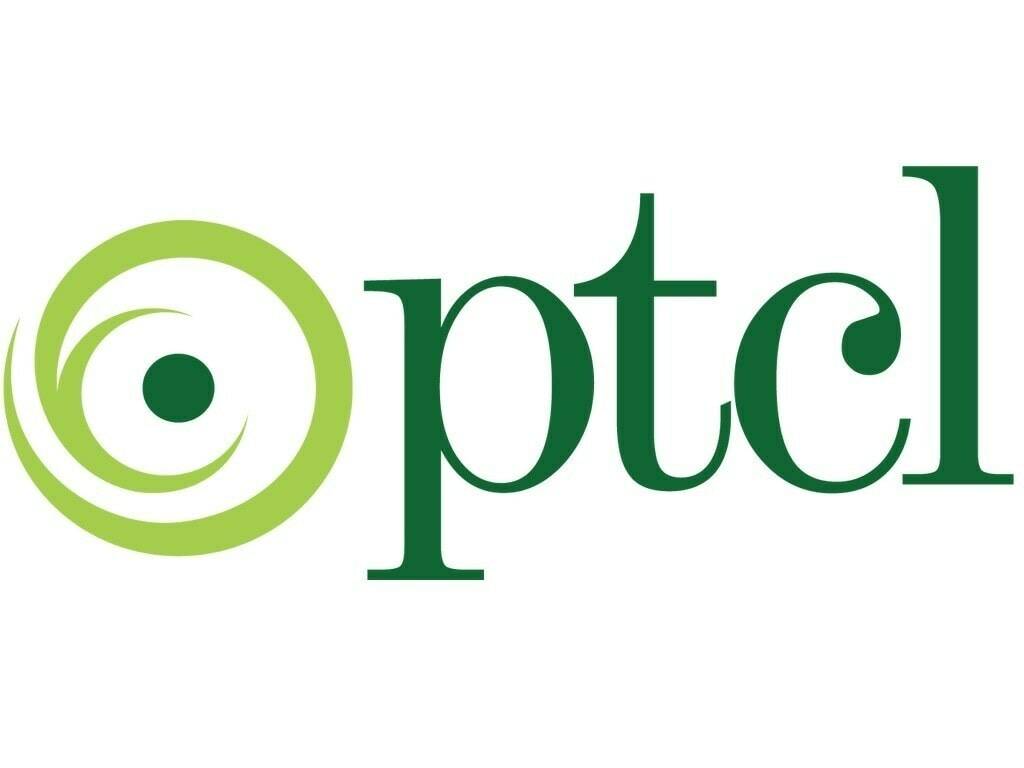 PTCL Pakistan Opens Doors for Investors Your Chance to Invest in Prime Properties
PTCL Pakistan Opens Doors for Investors: Your Chance to Invest in Prime Properties
Exciting news for everyone interested in investing! PTCL Pakistan, a well-known company, is now giving people the chance to buy properties. This is the first time they are doing this in Pakistan. You can find out more about this opportunity in the newspaper ads.
PTCL is offering different types of properties for investment. They have put advertisements in newspapers, making it easy for you to know what's available. Plus, they are planning to sell even more land in the same way, providing more chances for people who want to invest.
If you want to learn more about these properties and how to invest, just click on the link provided in the newspaper ads. PTCL wants to make sure everyone has the information they need to make smart decisions about investing. This is a great opportunity for people who want to invest their money wisely.
By opening up these investment opportunities, PTCL is not only helping investors but also making a positive impact on the local economy. New investments mean more jobs and better businesses in the area. This is a step toward a better future for everyone.
Don't miss out on this chance to invest in prime properties with PTCL. Visit the link to find out more. Your investment journey begins here!