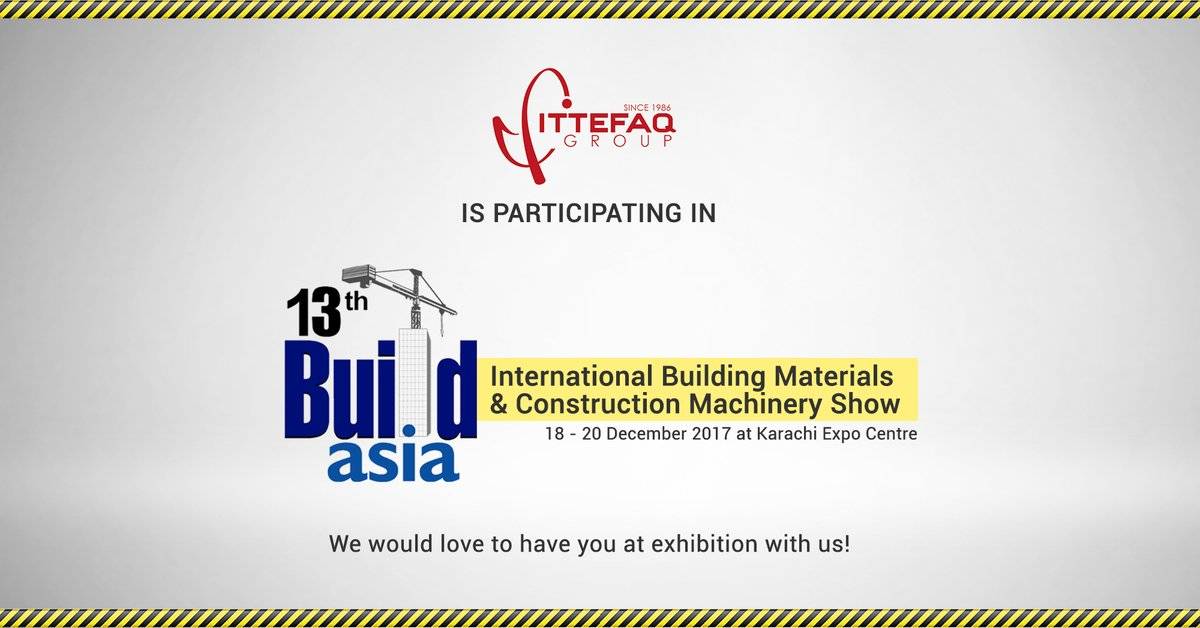 3-day Construction Expo to explore CPEC Opportunities for local industry
3-day Construction Expo to explore CPEC Opportunities for local industry
 Lahore: December 15, 2017 – Build Asia 2017 International Building and Construction Industry Exhibition incorporating CPEC Construction Expo, Stonefair Asia & Furniture Asia is taking place from 18th to 20th December 2017 at Karachi Expo Centre.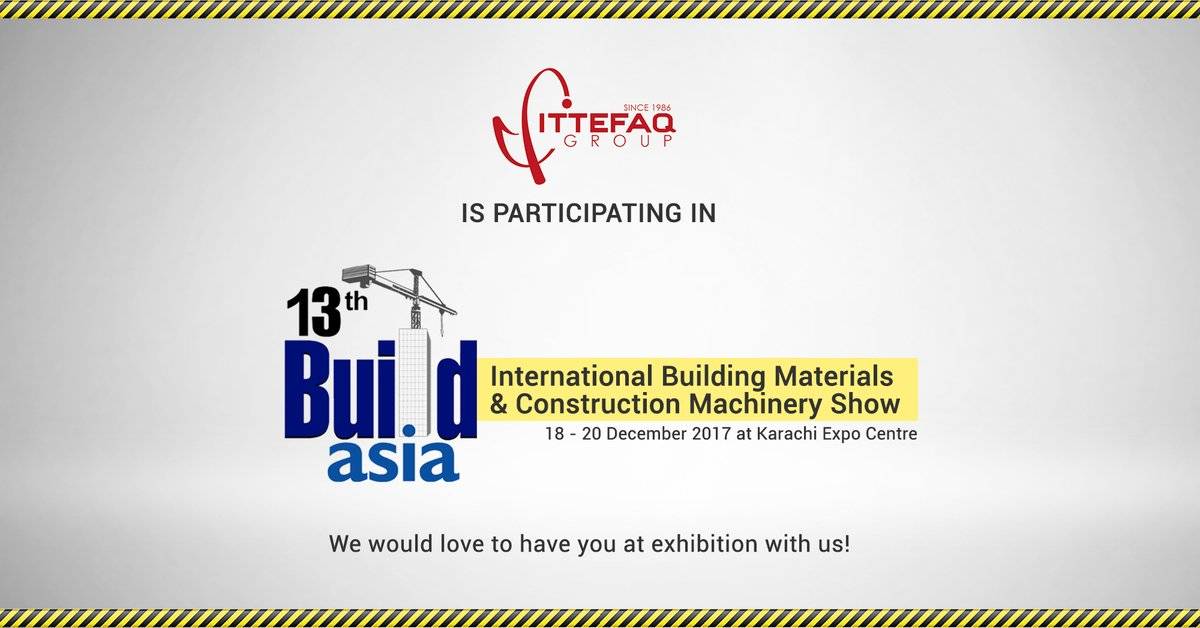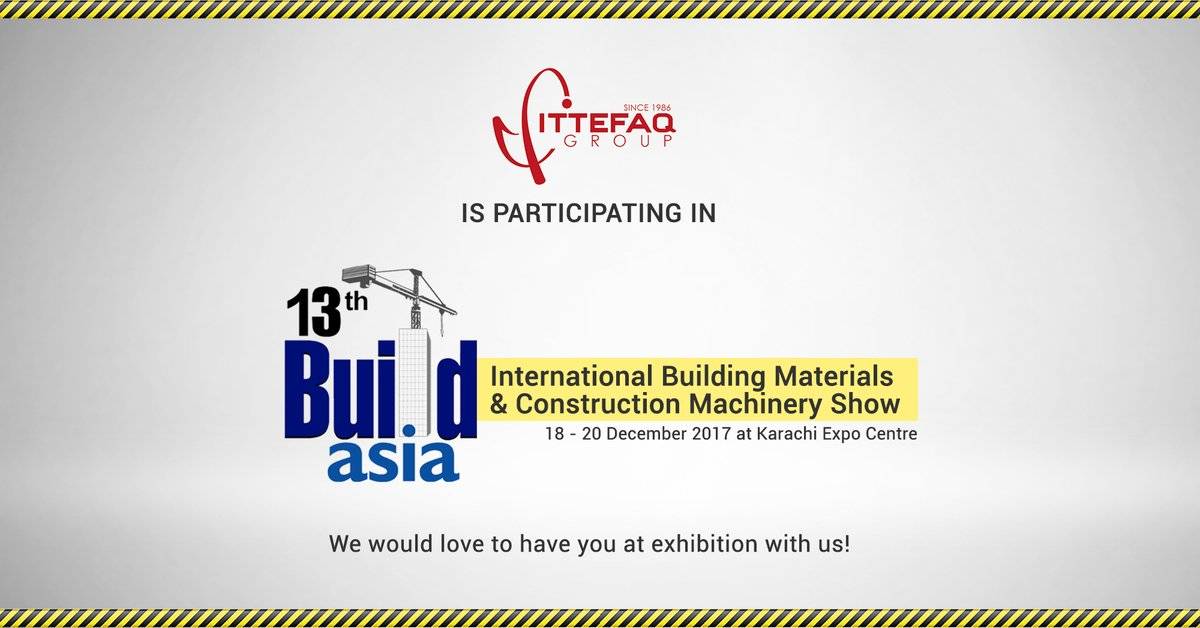 The Exhibition, which is expected to be inaugurated by Chief Minister Sindh, is showcasing 250+ international and local brands in 475 booths and it is a pleasure to see 350 Foreign Delegates from 17 Countries including China, Iran, Italy and many other countries.
Build Asia International Exhibition will be the platform for local and foreign companies to discuss collaborations, joint ventures and other possible avenues. The objective of 13th Build Asia 2017 is Value Addition in the Construction Industry to increase the productivity, decrease costs and introduce latest technologies in Pakistan.
13th Build Asia shall have products of different exhibiting Companies including; Construction Machinery & Material, Steel Products, PVC Products, Marble and Furniture related Products & Machinery.
A one day conference is also being organized with the exhibition having a theme "CPEC: Opportunities for the Construction Industry" to prepare and act on the true potential of the multi-billion dollar collaboration. The Conference includes speakers from Chinese Consulate, Pakistan Stone Development Company (PASDEC), Frontier Works Organization (FWO), Constructors Association of Pakistan (CAP), Association of Builders & Developers (ABAD), Pakistan Engineering Council (PEC) and Engro Polymers & Chemicals Ltd (EPCL),.
This 3-day Exhibition is organized by Ecommerce Gateway Pakistan and has active support from Constructors Association of Pakistan (CAP) and All Karachi Marble Industries Association (AKMIA) and expected to be visited by 50,000 Businessmen from all over Pakistan.