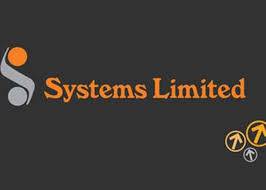 4 decades of IT evolution in Pakistan led by Systems Limited
4 decades of IT evolution in Pakistan led by Systems Limited
Lahore: December 28, 2017 – As the Information-Technology (IT) sector of Pakistan has achieved tremendous success, playing a pivotal role in national progress, over the past four decades. This innovative industry has nurtured innovative and robust enterprises in Pakistan. Among the key players of this dynamic industry, Systems Limited, is one exemplary organization, which has specialized in the most advanced technologies, to remain at the forefront, for over forty years now, to earn the stature of Pakistan's premier technology provider.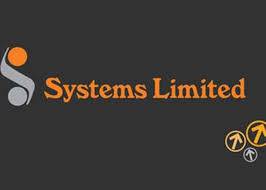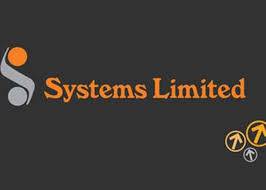 In a message to all employees, the Chairman of Systems Limited – Aezaz Hussain congratulated his team on the stunning results achieved over the past four decades, with hard work and dedication. He emphasized on the impact of technology-led solutions, developed by Systems. These technologies ensure higher productivity with enhanced information-management, across all sectors of the industry, in Pakistan and other countries around the world.
Mr. Hussain underscored the importance of the export of IT services for the company's growth, and of employee ownership for its sustained success. He also lauded the leadership of Asif Peer, CEO, Systems Limited, whose vision and business acumen has helped the company achieve new heights.
Looking ahead, Mr. Hussain stated the importance of maintaining strong technical capabilities and a commitment to innovate. "The base has been set and the future leaders today have the resource strength and financial backing to grow this company manifold," he said.
To symbolize its spirit of innovation and continual reinvention, Systems Limited has marked this occasion by launching a new company logo. With a bold, sharp design, the new logo will improve Systems' international brand recognition.
"Our new logo will enhance Systems' brand identity in both domestic and international markets," said Asif Peer, CEO and Managing Director, Systems Limited. "As Systems Limited continues to cement its position as a leader in technology and innovation, this new look will become truly iconic. For the past forty years, products and services bearing the Systems mark have stood for quality, creativity, and value, and our new logo will quickly become synonymous with technology solutions of the highest standard."