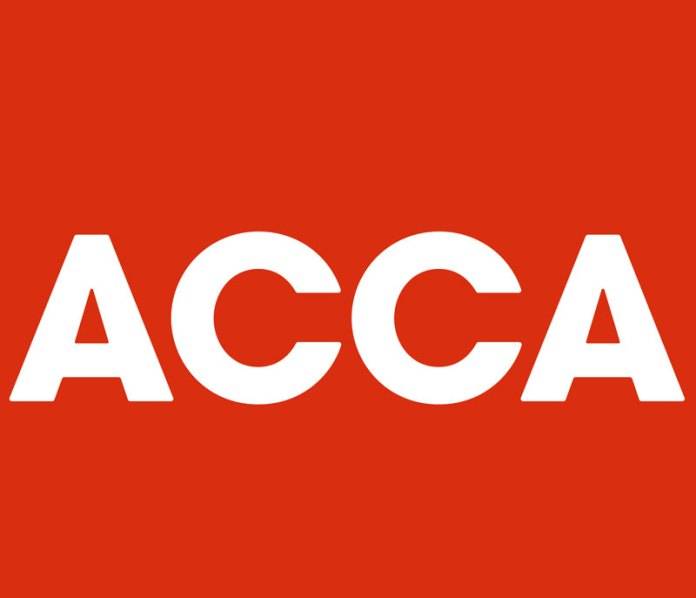 ACCA leads the way for an Emerging Pakistan in Khyber Pakhtunkhwa (KPK)
ACCA leads the way for an Emerging Pakistan in Khyber Pakhtunkhwa (KPK)
LAHORE (11th May, 2018) – ACCA's conference in Peshawar based on the theme 'KP: A key pillar for an emerging Pakistan' was held on May 10. The main aim of the conference was to create awareness about Khyber Pakhtunkhwa's enhanced strategic role in Pakistan's economic success.
Mr. Imtiaz Shahid Qureshi – Minister for Law, Government of Khyber Pakhtunkhwa (KPK)  who was the chief guest of the ceremony highlighted, 'One of the most important tasks for leaders is looking into the future at different scenarios and developing realistic strategies. Pakistan's future has always been a rollercoaster ride to predict but the nation is now faced with some certainties in the shape of CPEC. Deals have been signed and work is being executed. The China Pakistan Economic Corridor project presents a great opportunity for Pakistan's young population and the organisations employing them. The country needs strategic forward thinking professional accountants to benefit from and sustain these important developments.'
Federica Dispenza, Programme Specialist UNDP shared his perspective for an 'Emerging Pakistan' and key strategic interventions which UNDP is undertaking.
During this conference our panelists, Muhammad Asif, CEO RUBA Group of Companies, Dr. Razia Sultana, Vice Chancellor Shaheed Benazir Bhutto Women University, Muhammad Atif Hanif, Executive Vice President and Group Head, The Bank of Khyber, Razziudin Razi, CEO KPOGCL  shared their views on 'Steering a Sustainable and Inclusive Development Ecosystem'. The session was moderated by Henna Karamat, Assistant Professor, Shaheed Benazir Bhutto Women University.
The panel discussion was followed by speaking sessions where our key note speakers engaged with the audience. Hassan Daud Butt, Project Director CPEC shared his thoughts on maximizing the Global Impact of CPEC; Nuzhat Rauf, Ex-President Women Chamber of Commerce and Industries Khyber Pakhtunkwa highlighted the need of  Diversity and Inclusion; Khwaja Awais Bilal, Principal Professionals Academy of Commerce, Peshawar gave us a compelling discussion on KP: Key Pillar of an Emerging Pakistan and lastly Rashid Aman, Senior Manager Operations SMEDA gave us his views on the Role of SMEs in creating growth opportunities.
Sajjeed Aslam, Head of ACCA Pakistan said, 'ACCA has drawn a roadmap with key deliverables essential to setting the country in motion towards achieving economic prosperity. One of the big ticket items that everyone is discussing these days is the Belt and Road initiative. ACCA is playing its part by leveraging its global reach with belt and road countries. Sessions like these reflect ACCA's commitment to Pakistan's economic success