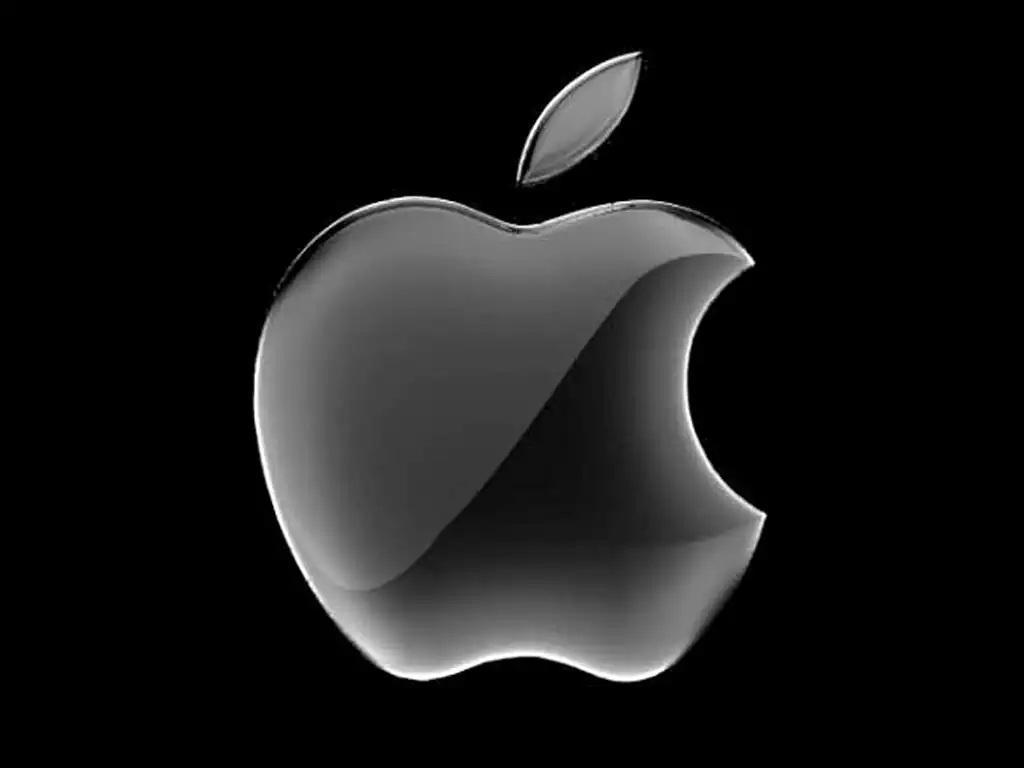 Apple Announced its New Official Distributor in Pakistan
Apple has appointed Mercantile Pacific, Singapore, one of the leading global mobile phone distribution companies, as a regional distributor for Pakistan and Afghanistan.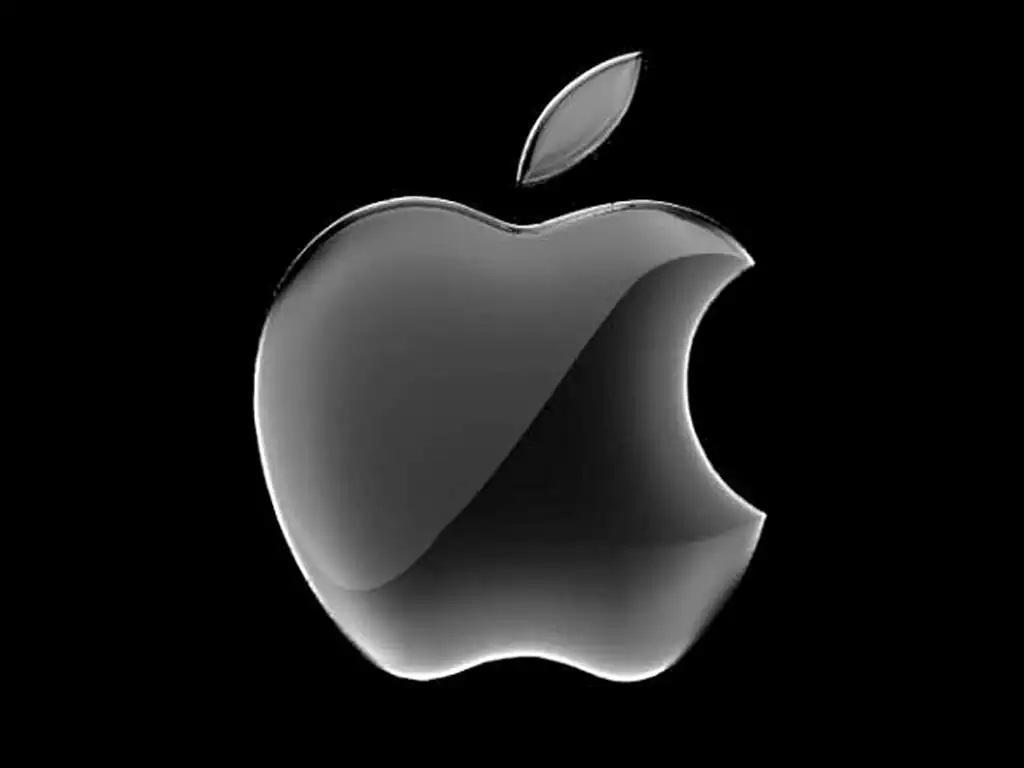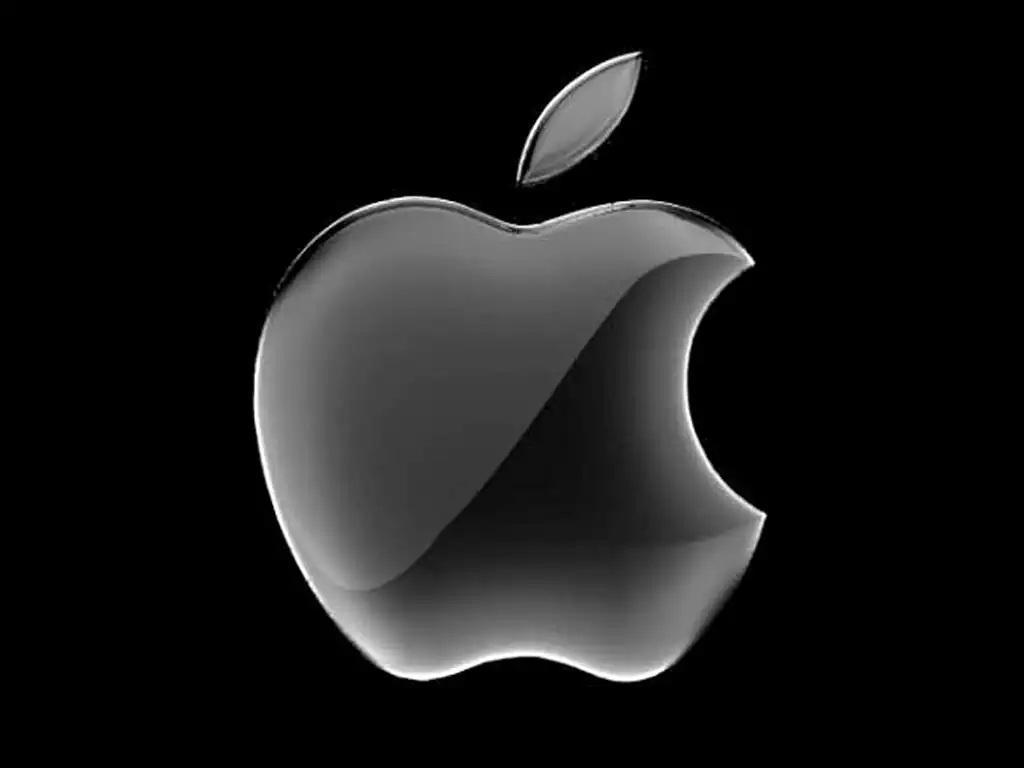 The Company has a well-established and constantly growing network of partners, suppliers, and customers across the world and a powerful portfolio that includes popular models of all premium brands.
Mercantile Pacific is now expanding its network into Pakistan by signing up Airlink Communication as its distribution partner across the country. Mr. Simon Mallitte, Head of Global and Business Development, Mercantile Pacific expressed his delight by saying, "We are thrilled to partner with Airlink Communication, one of the leading Mobile Phone Distributors, in the country".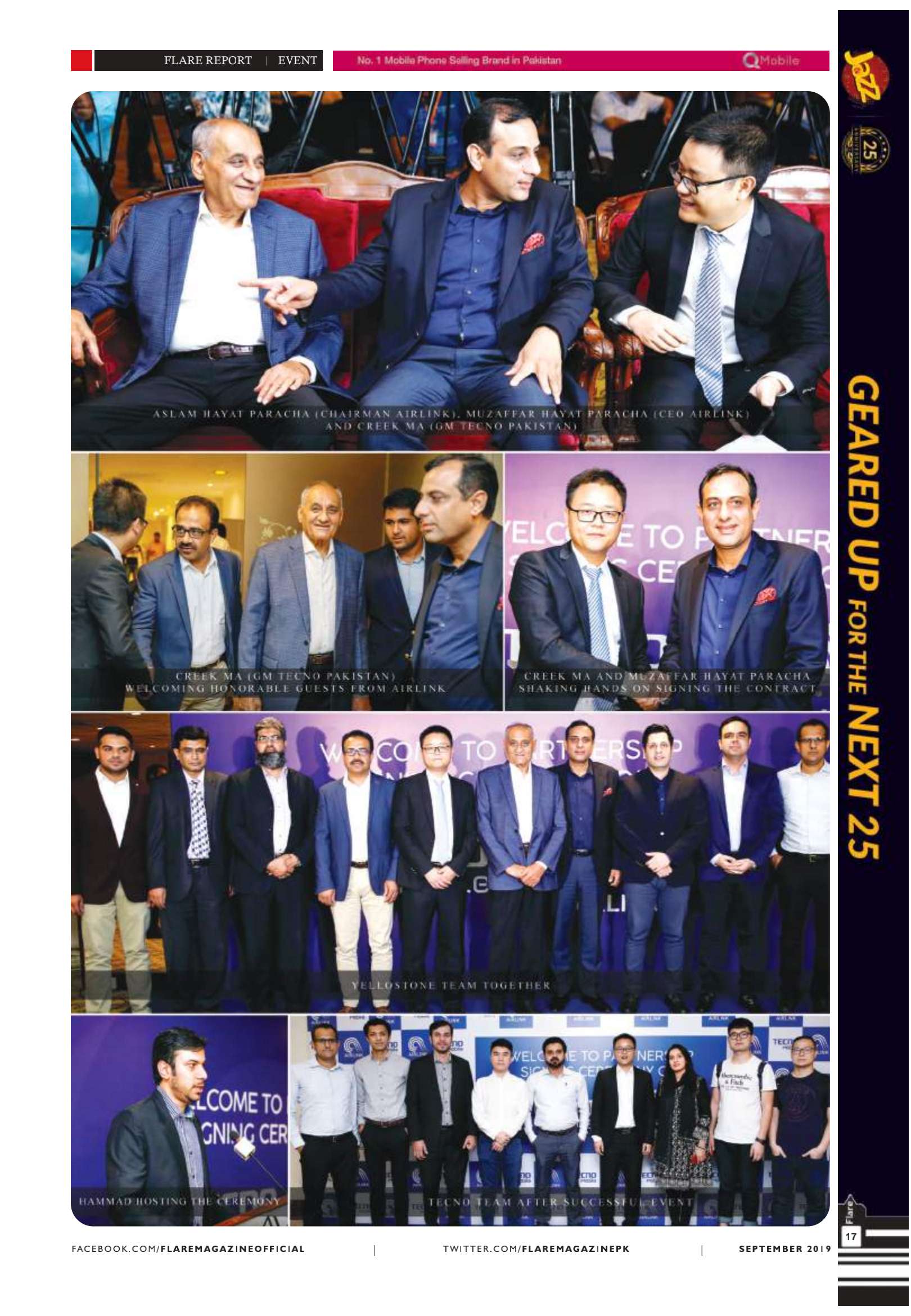 Speaking on the occasion, Muzzaffar Hayat Piracha, CEO, Airlink Communication Ltd., said, "Airlink Communication is committed to offering the best products to the consumers through this alliance. The market for premium products in Pakistan is growing and we should expect the best from the future.
Even though this will slightly increase the prices of Apple products in Pakistan due to the strict tax policies, users will get a full Apple product experience, which was lacking in Pakistan.
Three months ago, with the iOS 12.4 update, Apple officially launched facetime in Pakistan as well.