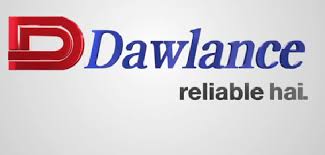 ARÇELİK A.Ş. RECOGNISED FOR ENVIRONMENTAL LEADERSHIP ON CLIMATE AND WATER
Turkey, October 26, 2017: Arçelik A.Ş., leading global household appliances manufacturer which recently acquired Dawlance – Pakistan's leading home appliance manufacturer, has been identified as a global leader in corporate sustainability and has been awarded a position on this year's A List for climate and water by CDP, the non-profit global environmental disclosure platform.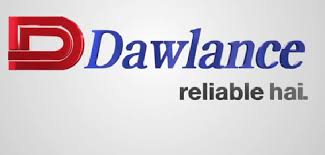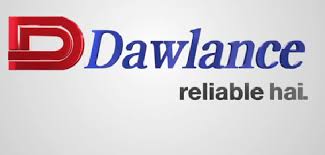 CDP publishes A-D scores across climate, water and forests for over 3,000 major corporates, with the leaders celebrated on the prestigious A List along with case studies. This is the first year that CDP has announced company scores across all three areas simultaneously, reflecting a holistic approach to corporate sustainability.
Arçelik A.Ş.is one of only 25 companies to score an A for both climate and water. This achievement is in recognition of its actions in the last reporting year to manage environmental risks, cut carbon emissions and enhance water stewardship.
Commenting on the achievement, Hakan Bulgurlu, Arçelik A.Ş. CEO said:"We're proud to be recognized for the role Arçelik is playing in combatting the global issue of climate change. Our low-transmission approach, combined with our energy and water efficient products, as well as our innovative methods in waste management and circular economy solutions have allowed us to continue to be listed on the CDP's Global Climate A list for the third consecutive time. We're committedto being a leader in this area and helping create a low carbon future."
Commenting on this astounding achievement of Arcelik,Head of Marketing, Dawlance Hasan Jamil said, "Congratulations to Arcelik over the great achievement, it gives us great pride to be linked with an organization of this high stature, as of Arcelik. The achievement is evident that just like our parent company, we are committed not only to provide supreme customer services but also ensure maximum environmental benefits."
The 2017 A List is comprised of 156 global companies, and has been produced at the request of 827 investors with assets of over US$100 trillion. Thousands of companies submit annual environmental disclosures to CDP for independent assessment against its scoring methodology.
CDP's Executive Chair Paul Dickinson said: "Congratulations to all the companies that made it onto the A List this year. It's inspiring to see so many taking bold action to mitigate environmental risks and grasp the opportunities that come with the transition to a sustainable economy. These companies are driving the transition as we approach a tipping point on environmental action".
The A-List and full company scores are available on CDP's website:https://www.cdp.net/en/scores-2017