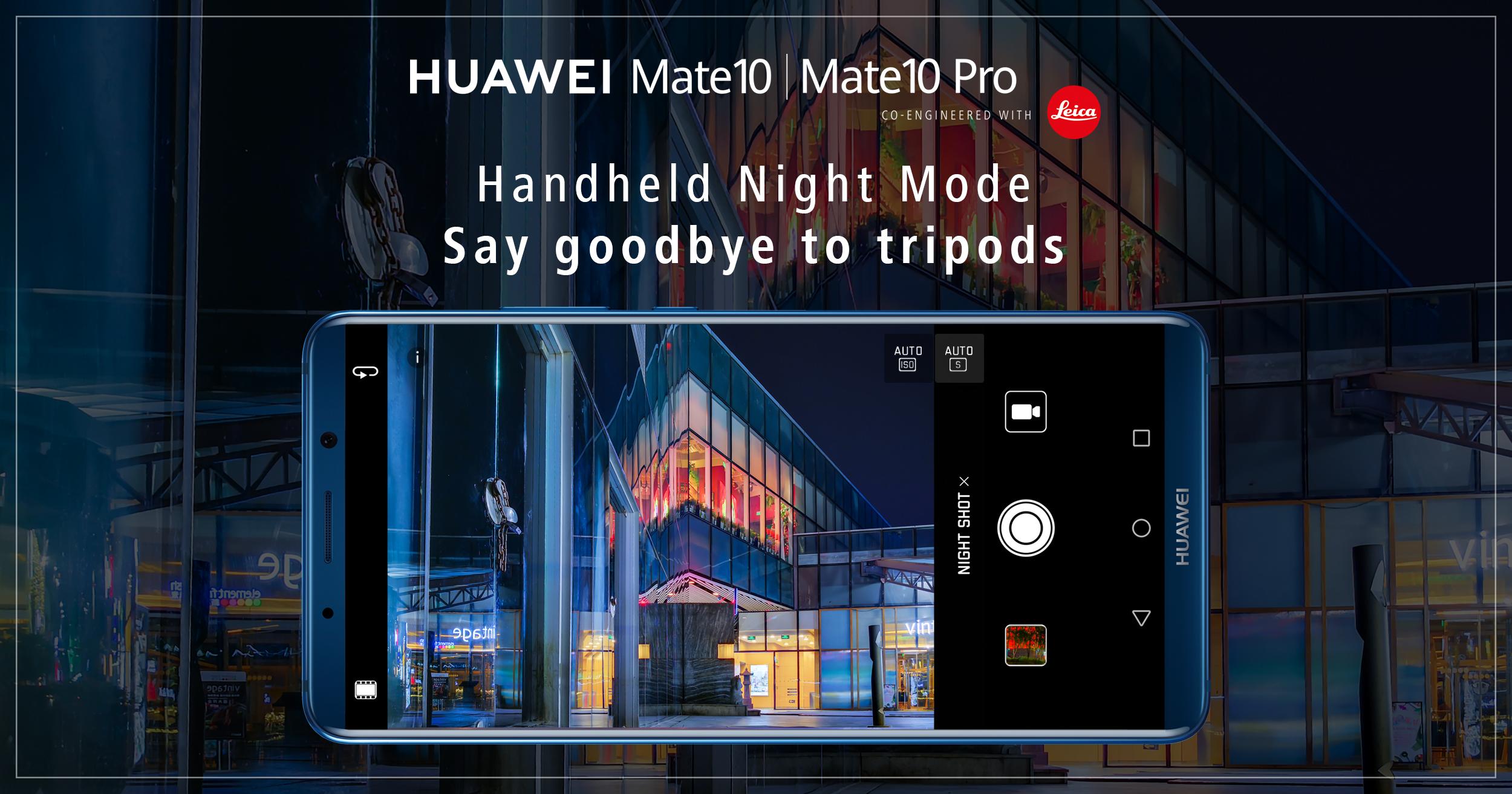 The Best Season to Get a HUAWEI Mate 10 / HUAWEI Mate 10 Pro
HUAWEI Mate 10 Series Delivers the Best Value for Money
 Unlock the True Potential of HUAWEI Mate 10 Series
Huawei has introduced exciting new price tags for the Mate 10 Series while pushing an update to enable Face Unlock and outstanding low-light photography.
Lahore – Friday, 22 June, 2018: In a bid to deliver superb value for money and exciting experiences, Huawei CBG has rolled-out a new update for the HUAWEI Mate 10 Series. The new update enables Face Unlock feature on the HUAWEI Mate 10 and HUAWEI Mate 10 Pro while boosting the camera to deliver power-packed low-light photography. The company has also announced new price tags to let people enjoy HUAWEI Mate 10 for PKR 59,999/- and HUAWEI Mate 10 Pro for PKR 74,999/-.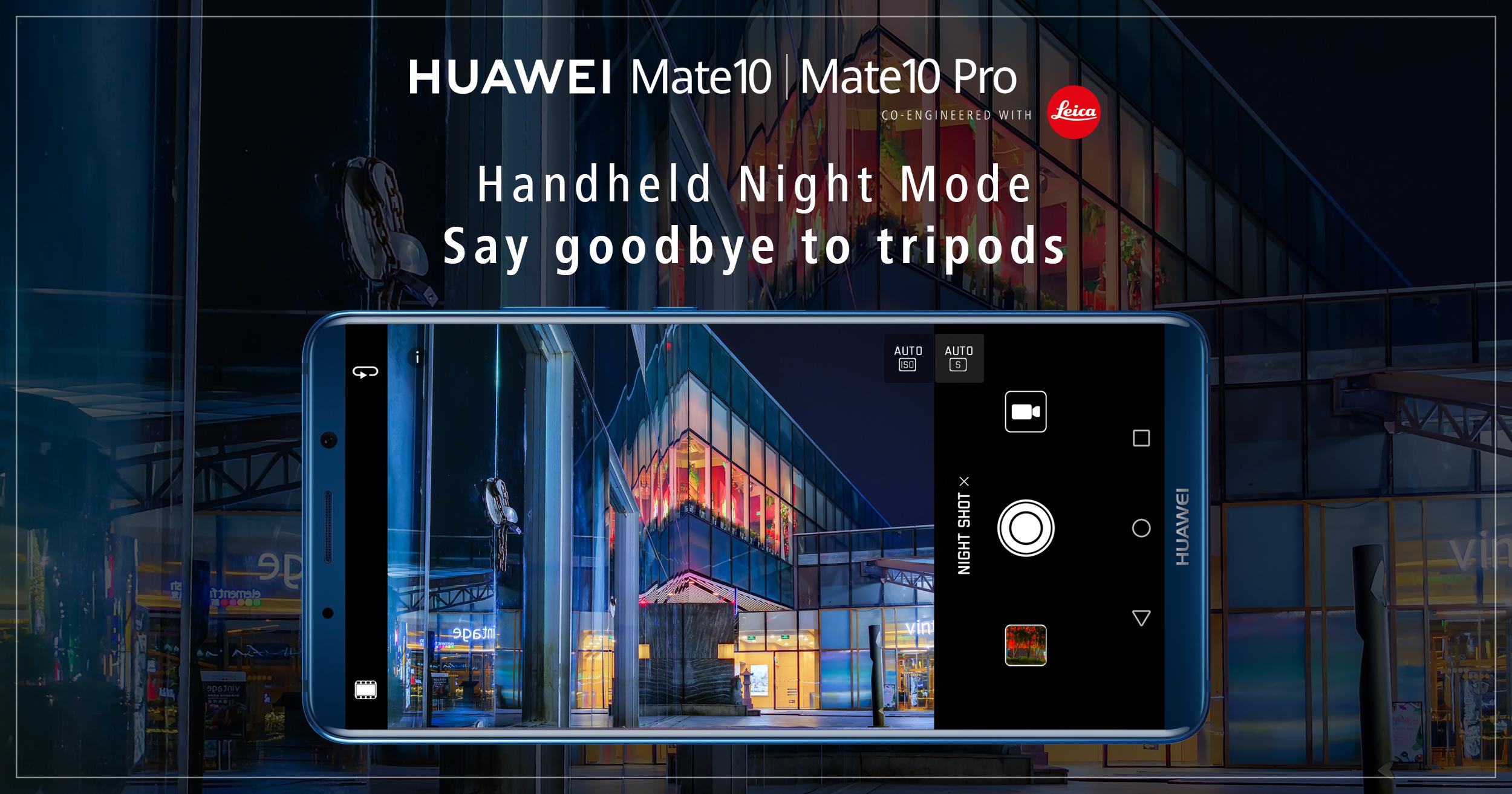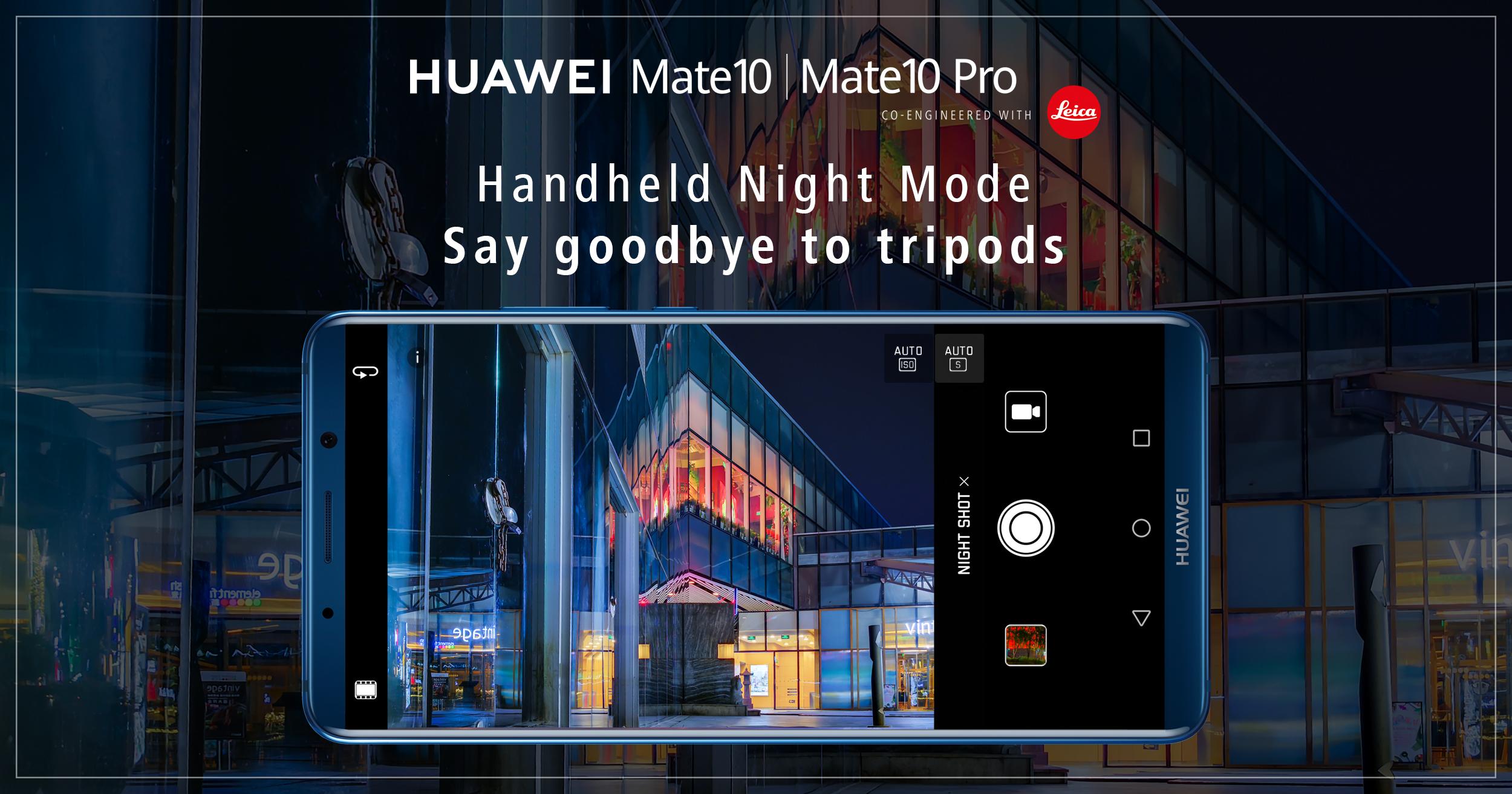 The HUAWEI Mate 10 Series did phenomenally well in Pakistan. It became the talk of the town with its 12MP + 20MP Leica Dual Camera (12MP+20MP) and Artificial Intelligence capabilities.
The smartphones come fitted with the first AI processor, Kirin 970, and with the update, now captures crisp, highly detailed handheld night shots.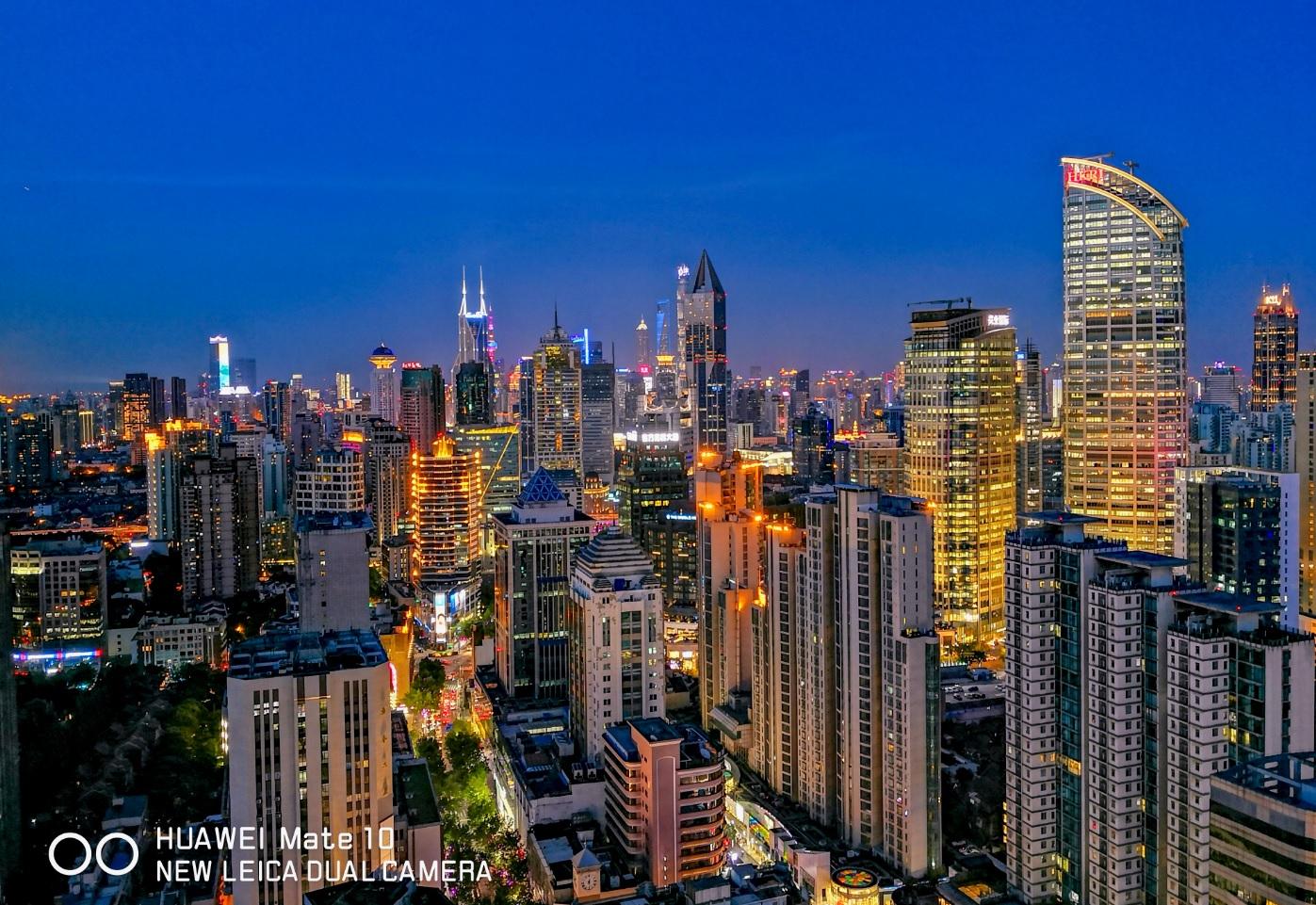 Night photography often involves a long exposure time, which makes the camera more susceptible to vibrations. To prevent shots from becoming blurry, the new Night Mode on HUAWEI Mate 10 Series adopts an innovative AIS (AI Image Stabilization) technology to optimize the photos, enabling users to easily shoot outstanding photos in low-light co nditions without a tripod.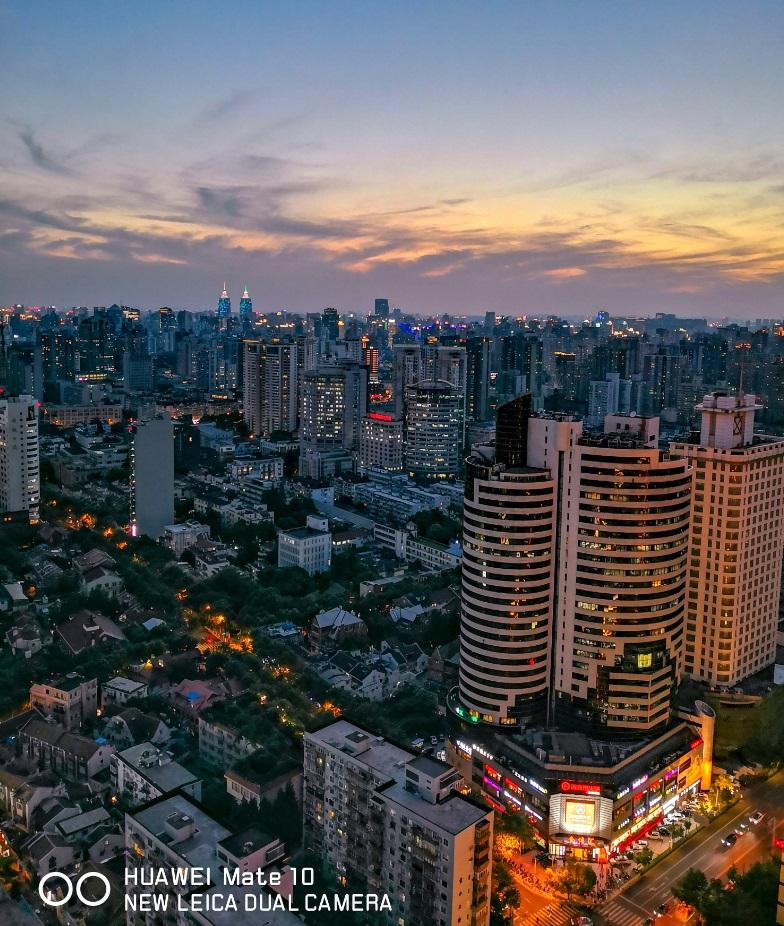 The update is going live today and users can download it by accessing the System Update tab under Systems in Settings.
Huawei will also roll-out an update to boost the GPU performance of HUAWEI Mate 10 Series making gameplay up to 60 percent faster and efficient.
About Huawei Consumer Business Group
HUAWEI Consumer Business Group (CBG) is one of HUAWEI's three business groups, providing a range of products including mobile phones, wearables, tablets and laptops. Huawei's products and services are available in more than 170 countries, and are used by a third of the world's population, ranking third in the world in mobile phone shipments in 2016.
Year-on-year growth was reflected in HUAWEI's rise as a globally recognized premium brand. In 2017, HUAWEI was ranked 49th on BrandZ's Top 100 Most Valuable Global Brands, 88th in Forbes World's Most Valuable Brands and 40th on the Brand Finance Global 500 Most Valuable Brands lists. In this year's Fortune 500, Huawei climbed up the list to the 83rd place from the 129th of last year with a revenue of USD 78.51 billion, making the top global 100 for the first time.
As a leading technology company, Huawei invests a significant amount of its annual sales revenue to research and development efforts, and has established 15 research centers around the world. Among these facilities is the HUAWEI Aesthetics Research Center in Paris. Huawei's newest R&D center is the Max Berek Innovation Lab in Wetzler, Germany, where Huawei and Leica are jointly researching technologies to improve mobile device camera and image quality.