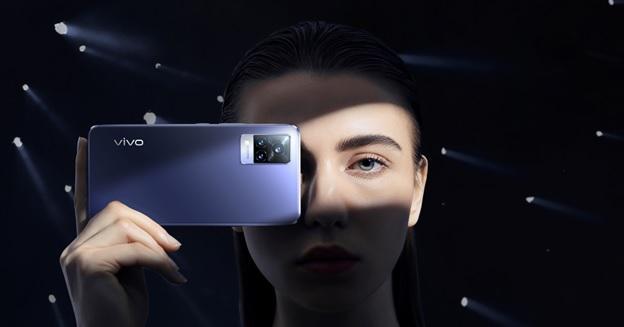 Capture Your Memorable Night Experiences with vivo's V21 Series
The recently launched vivo V21 series is the latest addition to vivo's longstanding V-series smartphones and has been appreciated extensively. The night-selfie-centric V21 series is introduced as part of its premium and high-end V series portfolio that is widely known for redefining selfies.
This time, the V21 series comes with two smartphones equally astonishing and unique, designed to cater to the needs of a diverse audience. V21 is widely known for providing consumers with fashion-forward, high-performance, and camera-focused devices while, V21e is youthful, vibrant, and dynamic in nature.
The advanced industrial design and innovative features across the board make the V21 series unique, both in terms of functionality and design, delivering a superior mobile experience where technology meets style. The smartphones present an industry-leading night selfie camera system along with powerful performance to provide an immersive experience for its customers.
Here are 5 ways to make your Night Experience worth cherishing with vivo's V21 Series and capture amazing memories:
V21 has an extremely powerful 44MP OIS Night Selfie System with advanced and diverse features to solve the pain points of night photography. It includes a 44MP OIS Super Night selfie, Dual Selfie Spotlight, and AI Night Portrait with AI Night algorithm for an ultimate night selfie experience.
44MP OIS Super Night Selfie: It is an extraordinary feature as it comes with OIS support. The camera can considerably extend the exposure time in night scenes, thus increasing the amount of light intake and reducing noise, making night-time selfies cleaner and brighter even in an extremely dark environment. It allows the users to take well-composed night shots without the stress of blurry images and empowers them to be the 'light in the night'.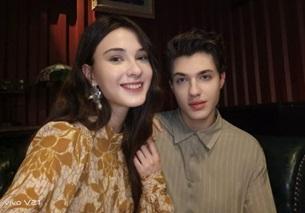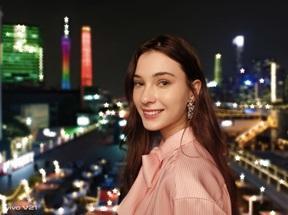 Selfie Spotlight: vivo has innovatively added two OLED spotlights under the front panel, which can be turned on when taking photos and recording videos. Simulating professional photography studio lighting, the camera produces ultra-clear selfies even at night. But, that's not all. The spotlight can also be used together with vivo's self-developed Aura Screen Light for even brighter and more vibrant selfies, even in the darkest of environments.
AI Night Portrait: The AI Night feature is definitely one of the key features to look forward to. It helps in increasing exposure levels and improves night scene imaging effects through a multi-frame noise reduction algorithm. It also uses AI algorithms to intelligently fix details of portrait features in extremely dark environments through AI brightening and AI noise reduction. In situations without ample lighting, such as rainy nights, outdoor nights without stars or rooms with no lights on at night, our selfies often come out dark and grainy. The Night selfie camera works like magic and brightens your photos evenly, removing grains for a sharp and HD image. V21 is here to help you capture the perfect night selfies that you have always wanted.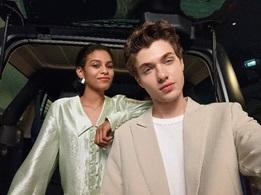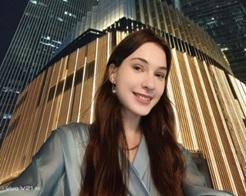 64 MP OIS Night Camera: The rear camera has 64MP OIS Night Camera and is powered with the Micro-Electro-Mechanical System (MEMS) to ensure that there are fewer shakes and with the EIS algorithm, V21 enables ultra-clear and stable video recording. It works wonders in recording videos during walking/running to avoid blurring, thus delivering an ultra-clear and stable video recording experience. In addition to this, V21 also supports simultaneous video recording by front and rear cameras to record all your precious moment of lives. Other OIS-supported features that enhance the photography experience at night are: OIS Super Night Mode, OIS Ultra Stable video, Double exposure, and Super Wide-Angle +Super Macro for the perfect night selfie experience.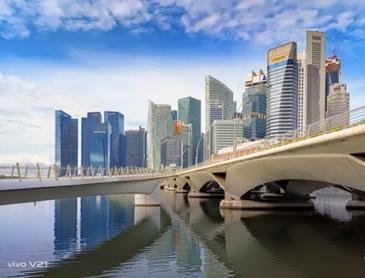 Let's talk about another stellar smartphone V21e in the V21 series
vivo V21e comes with a camera system that goes beyond just meeting consumer expectations. With intelligently crafted features that deliver high-quality images consistently, it makes photography a truly enjoyable activity.
The V21e features a 44MP Eye Autofocus in the Front Camera that combines AI Night Portrait for an immersive photography and videography experience designed to enhance everyday life.
The alluring 64MP Night camera provides exceptional image quality, with the support of a set of secondary cameras to respectively handle macro photography, along with wide-angle and more complex shots. Combined with Super Night Mode, Stylish Night Filter, Ultra Stable Video, the rear camera also delivers a quality photography experience.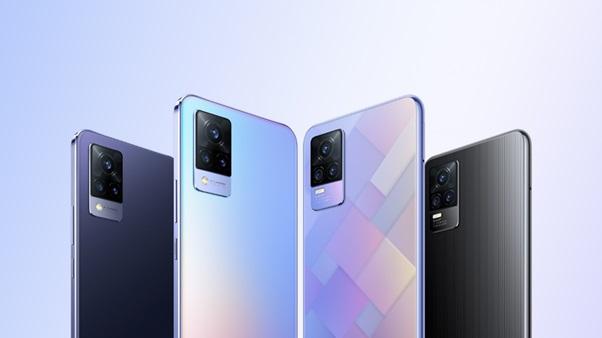 What are you waiting for? Capture every moment of your life with the vivo V21 series and get a bundle of memories that will last a lifetime and be the light at night!