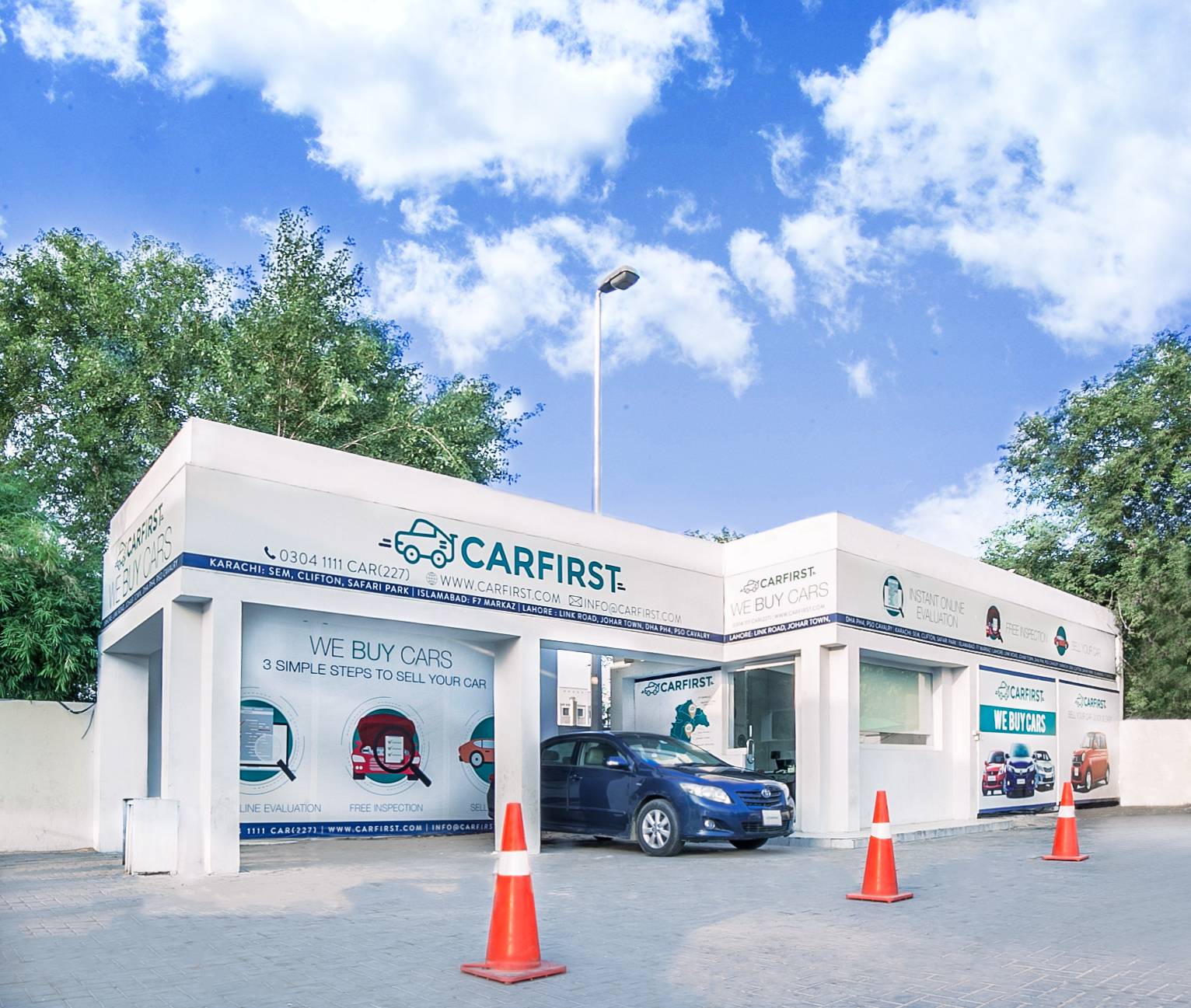 CARFIRST LAUNCHES OPERATIONS IN FAISALABAD
CARFIRST LAUNCHES OPERATIONS IN FAISALABAD
LAHORE – 2nd Oct, 2017: CarFirst – Pakistan's leading used-car trading platform launches their first purchase center in Faisalabad. The expansion aims to provide potential car sellers a safe and hassle-free car trading service in Faisalabad. CarFirst now has a total of fifteen Purchase Centers spread across Pakistan, with plans of opening twenty more in the coming months.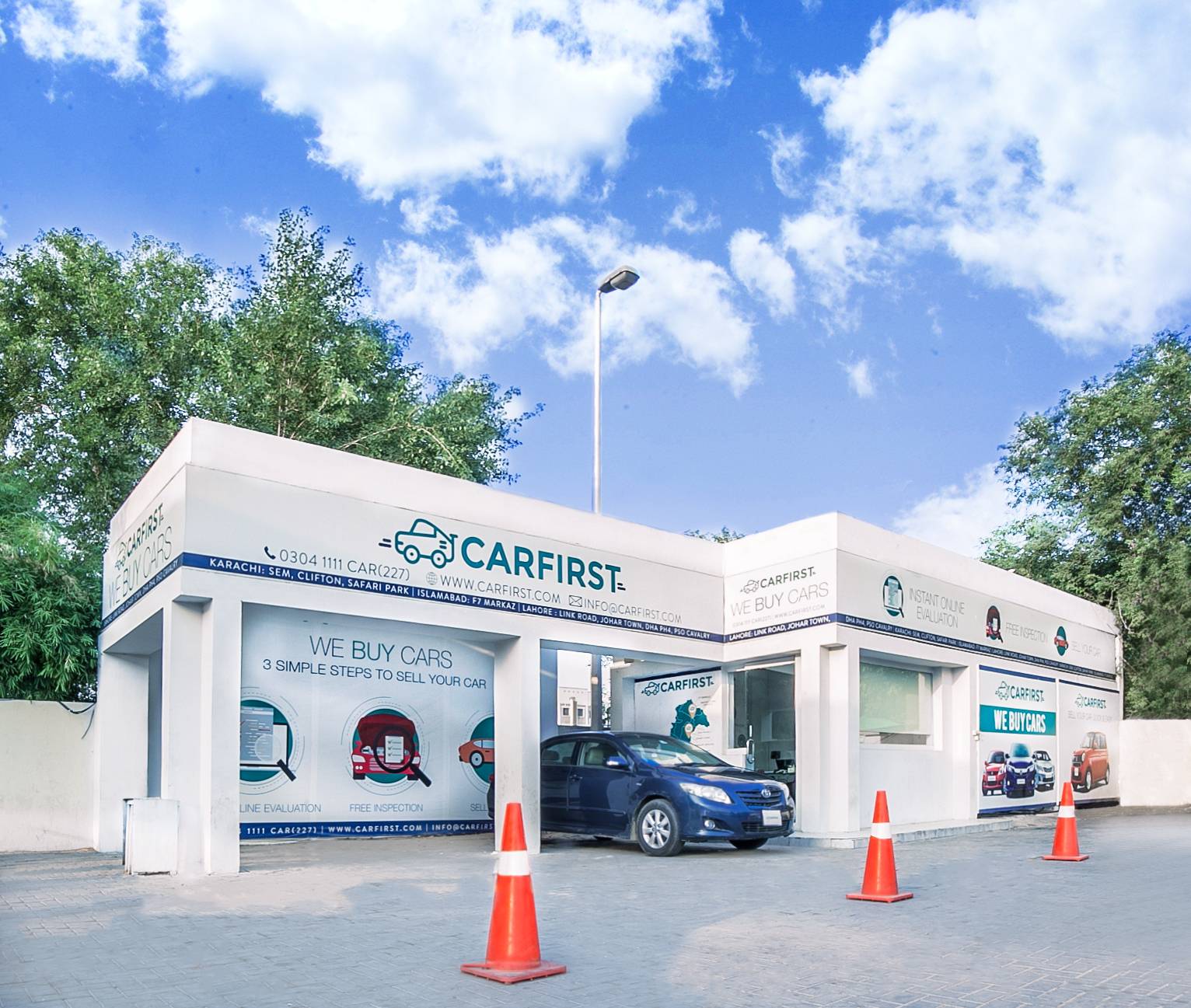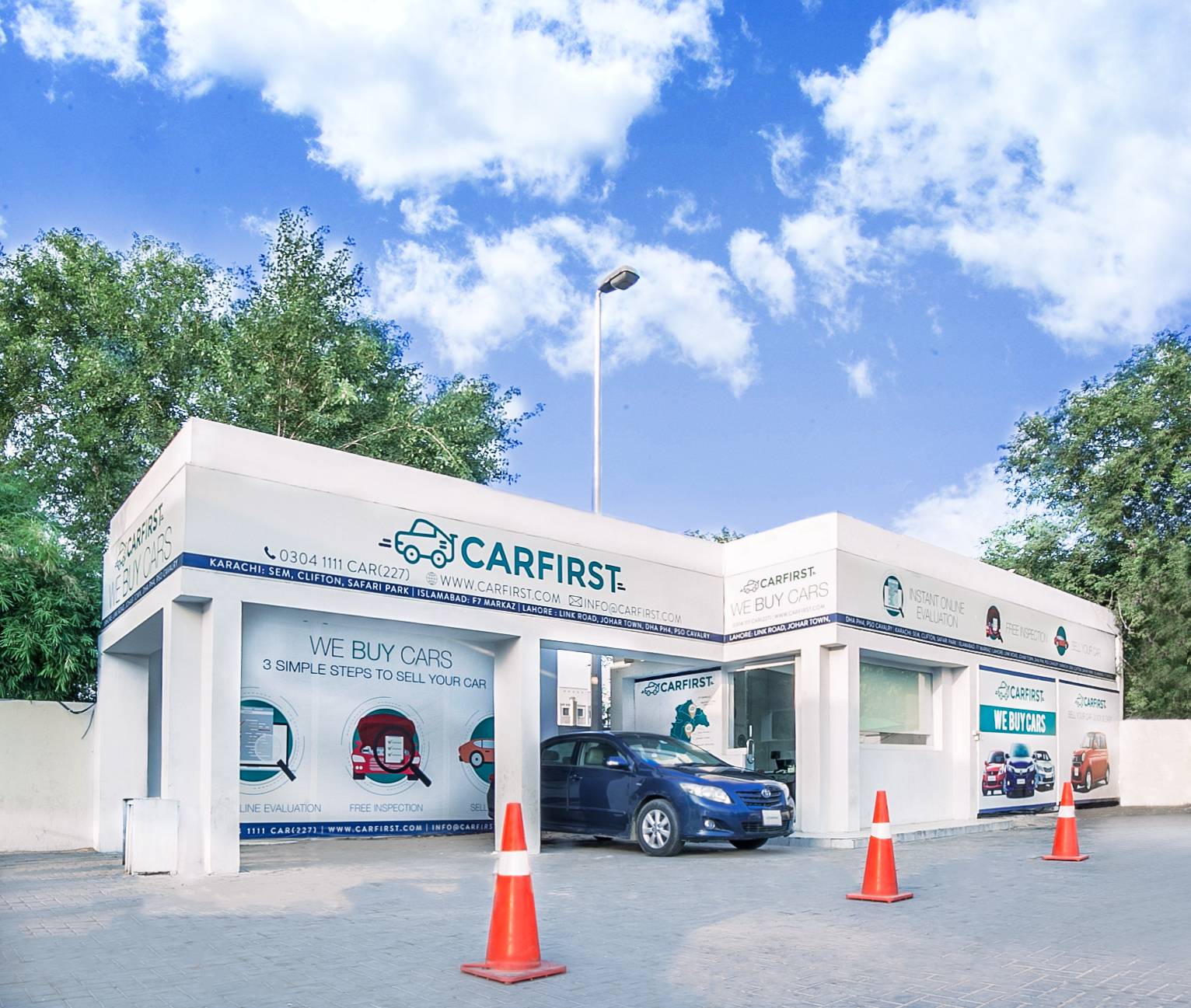 Safe and hassle-free car trading, fuelled by innovation and implementation of international best practices, serves as primary drivers of the demand for CarFirst services. CarFirst has seized upon the rising demand trends of the used car market by rapidly expanding their services nationwide. The newly inaugurated purchase center was expected to open in 2018, however due to high-demand in the central Punjab region, CarFirst moved up the launch.
Commenting on the opening of CarFirst's fifteenth Purchase Center, Raja Murad Khan, Co-Founder and CEO of CarFirst said, "We are proud to announce our fifteenth purchase center in Pakistan's third largest city – Faisalabad. It was only made possible due to the increasing demand of used cars in Central Punjab. Through CarFirst, our aim is to make the local used car come to par with international standards. Thus we developed this unique model which acts as one window solution offering competitive prices and a very secure experience to potential car sellers. Additionally we are working to cater to increased volume with additional warehouses where we can facilitate buyers and manage our inventory."
CarFirst employs an exclusive business model that encourages potential car sellers to get their cars sold within an hour at CarFirst purchase centers across Pakistan. CarFirst does not only eliminate the risks involved in car selling process but also ensures that the car will be bought at a fair price with an easy payment method. CarFirst also provides a first of its kind online auction platform for used-cars in Pakistan. CarFirst's App, provides their private network of buyers the fastest way to find the perfect car that fits their buyers' needs.
On CarFirst's expansion plans, Gibran Vahidy, Chief Operations Officer of CarFirst stated: "CarFirst is transforming the way used-cars are traded in Pakistan. We are presently looking to setup 20 additional purchase centres across Pakistan and establish centres in Multan, Gujrat, Gujranwala, Wah Cantt, Hyderabad, Sialkot and Peshawar in the coming months. Additionally we are working to cater to an increased volume with additional warehouses where we can facilitate buyers and manage inventory."
CarFirst is a unique and first of its kind used-car online buying and selling service provider, which is transforming car trading protocols in Pakistan with a safe, secure, and pre-inspected car procedure to facilitate potential buyers and sellers an easy and quick process.