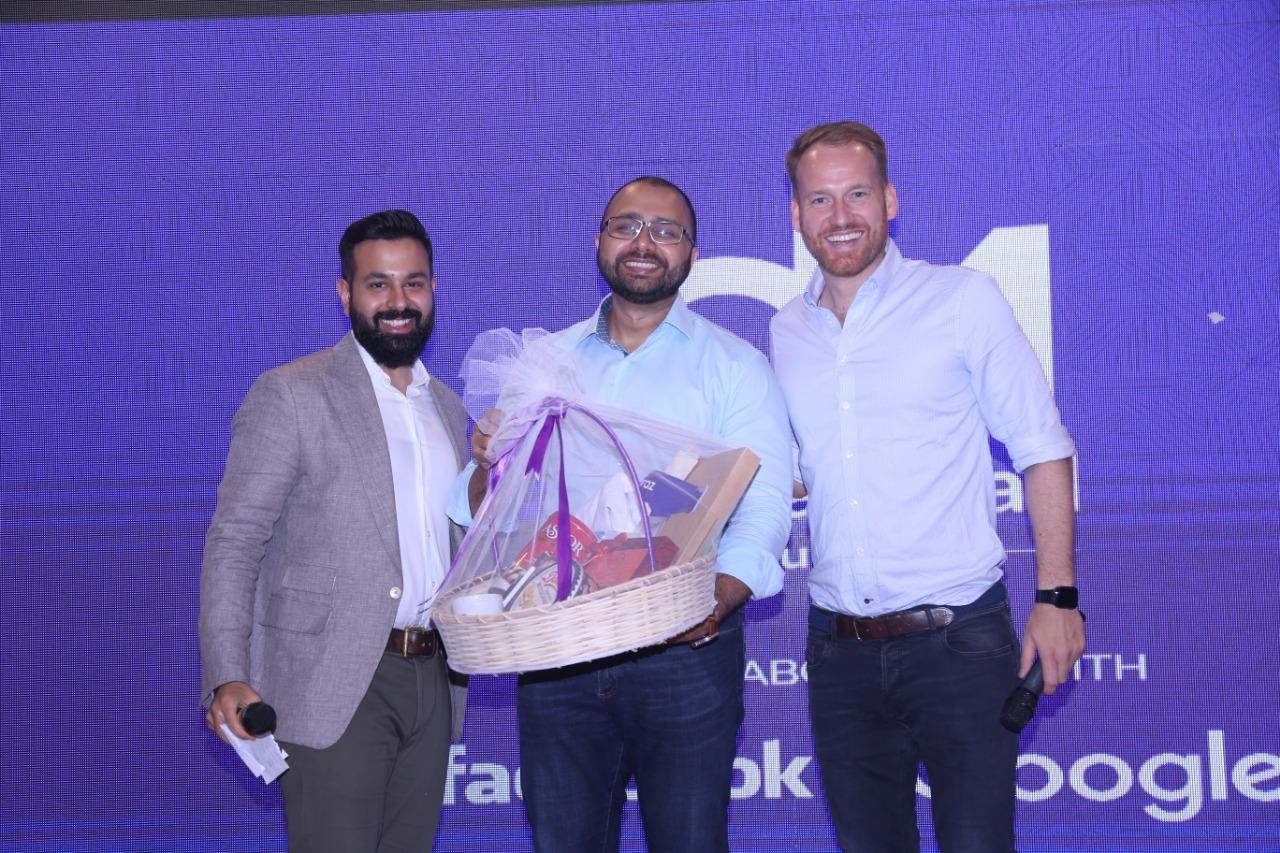 Daraz collaborates with Facebook & Google to launch Private Traffic Solution for DarazMall Brands
Daraz, Pakistan's leading online marketplace, launched Daraz Private Traffic – a first of its kind digital marketing program developed in collaboration with Facebook and Google – at the second annual DarazMall Summit. Over 400 leading brands attended the events which were held in Karachi and Lahore on the 22nd and 24th of July, respectively.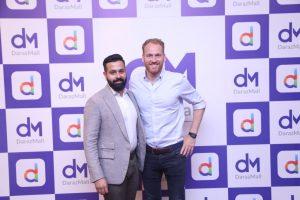 As a frontrunner for innovation in Pakistan, Daraz focuses on the use of technology to not only enhance consumer experience but also to maximize the benefits derived by the seller community. Partnerships, past and present, with organizations like Facebook and Google have allowed Daraz to develop a comprehensive digital ecosystem that provides opportunities of growth for all brands, regardless of location or background.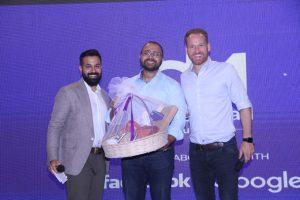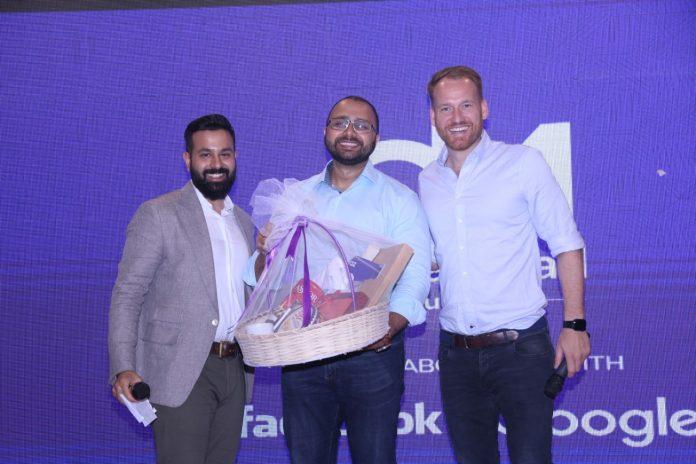 "Daraz Private Traffic is the direct result of months of dedication, planning and hard work with Facebook and Google and we are proud to be launching this program exclusively in Pakistan." Dr. Jonathan Doer, Co-CEO, Daraz.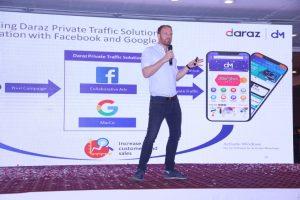 Keynote speakers including Ali Khurshid, Client Partner | South Asia, Facebook and Juan Macias, Account Strategist CPG & Food and Beverage, Google highlighted how the Private Traffic Program has been specifically designed for brand partners to leverage Daraz's advanced data science learnings and expertise along with digital marketing tools offered by Facebook and Google. This program has the potential to provide all brands with the necessary tools to develop customer engagement on social media, improve user experience and multiply sales.
"With the introduction of tools like the Private Traffic Program, brands will see a greater return on their marketing investment by generating higher conversion rates. We are constantly developing new ways to improve seller and buyer interactions on the Daraz app; this program is a major step forward on that front." Ehsan Saya, MD Daraz, Pakistan.
Shayan Jaffer, Performance Marketing Manager, Reckitt Benckiser and Danial Akhtar, E-Commerce Manager, Nestle took to the stage to discuss their organizations personal experiences with the Private Traffic Program. Nestle experienced an E-Commerce growth of 239% while Reckitt Benckiser experienced a 3X rise in sales and views on their Daraz page.
The DarazMall summit was concluded with an awards ceremony that highlighted different brand's contributions to the E-Commerce ecosystem over the past year. Unilever was presented with the title of "Brand of the Year".