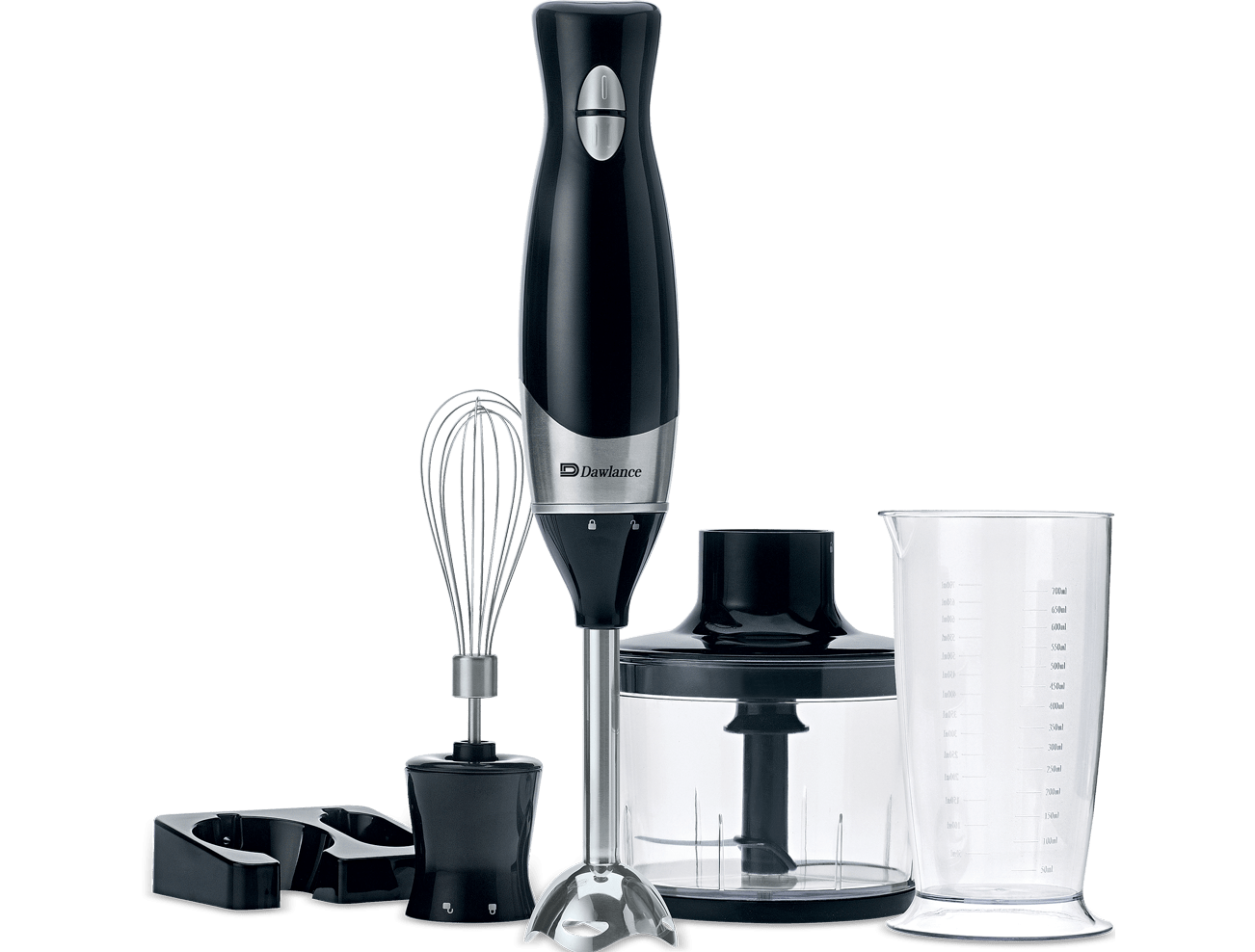 Dawlance launches Hand Blender for easy kitchen-work
Dawlance is Pakistan's market leader in home-appliances and a fully owned subsidiary of Arcelik – the largest Turkish enterprise, which is also the third-largest manufacturer in Europe. The most reliable brand – Dawlance has now unveiled its innovative Hand-Blender (DWHB 875) in Pakistan. This one-machine can perform multiple tasks, for a hassle-free kitchen experience for the consumers.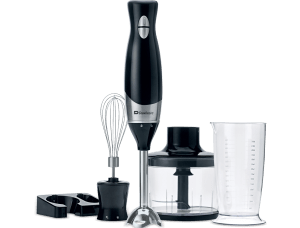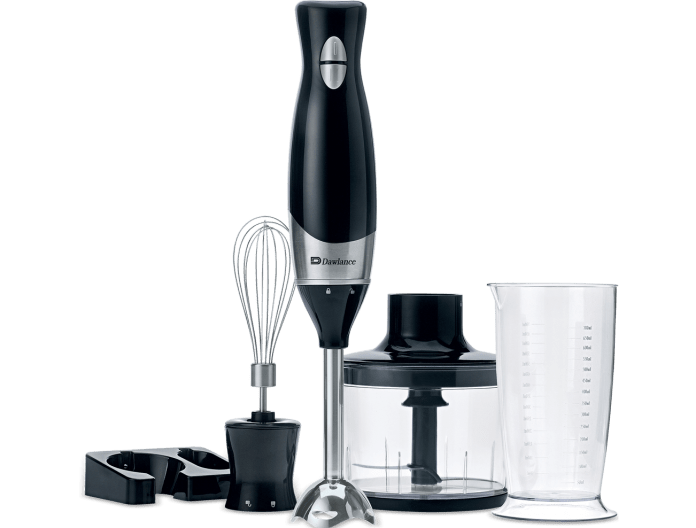 This European-quality Hand-blender features multi-tasking solutions to enable numerous types of blending without creating the usual mess, to keep your kitchen-operations fully hygienic & healthy, as the food is blended within its container or cooking-pot, it adds to the convenience for the users. With this innovative product in stores now, Dawlance is one step closer to becoming the ultimate kitchen partner for the consumers, who trust its superior quality, reliability and innovations.
This European best-seller product has been customized to better meet the food-processing needs of the Pakistani households. Its powerful motor ensures long-lasting performance with Durable Stainless-Steel blades and variable speed-settings. A 100-Days Replacement Warranty from Dawlance is another assurance of the product's reliability.
While perfectly blending a variety of foods, like; Smoothies, Milkshakes, Whipped Cream, Pureed food, Cappuccino, etc., it also has special capabilities to process Pakistani foods, like; Haleem, Lassi, Raita and much more. Dawlance Hand-Blender comes with a Free Recipe book (Pakistani & international dishes) and a variety of add-on components, like: Immersion blender, Chopper, Whisk, plastic Jug and a Wall-Mount. The Immersion Blender body is made of Stainless Steel, to ensure more hygiene than plastic.
The Head of Marketing at Dawlance – Hasan Jamil said, "Dawlance is committed to provide the next-level of reliability, convenience and style for every households. This Hand-Blender has been created after extensive Research & Development (R&D), to meet the evolving needs of the consumers. The product reflects the highest standards of Arçelik, to ensure regulatory compliance with European quality parameters."