Dell Selects Inovi Technologies For Its Core Business
Dell Selects Inovi Technologies For Its Core Business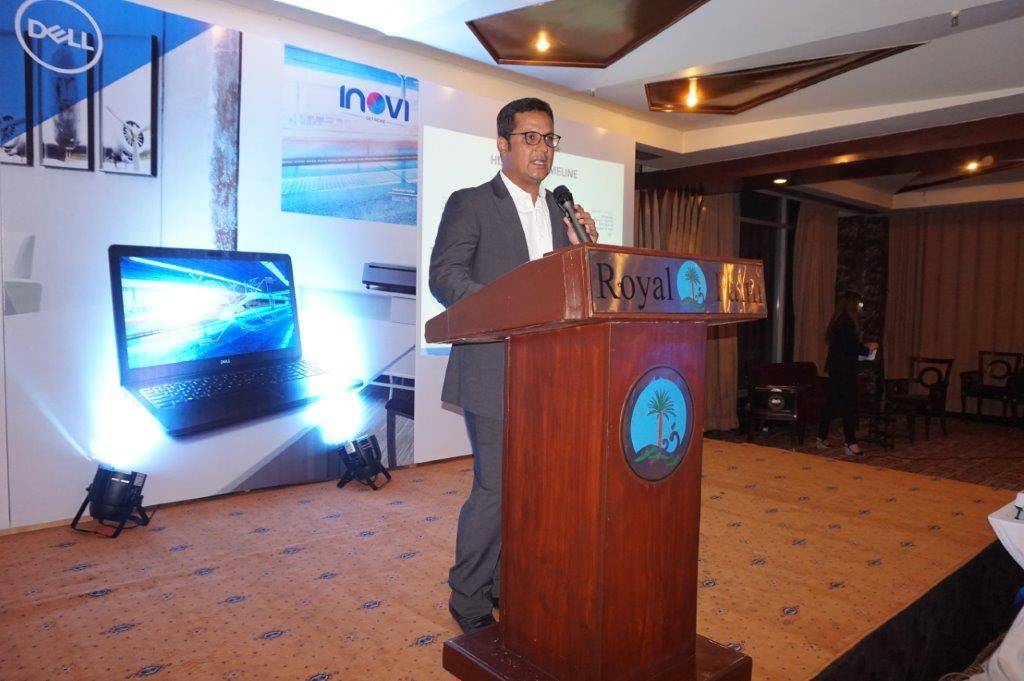 Dated 20th October, 2017Dell Pakistan had announced a new partnership with Inovi Technologies with an intention to increase Dell's market share and ensure its widespread availability across the country.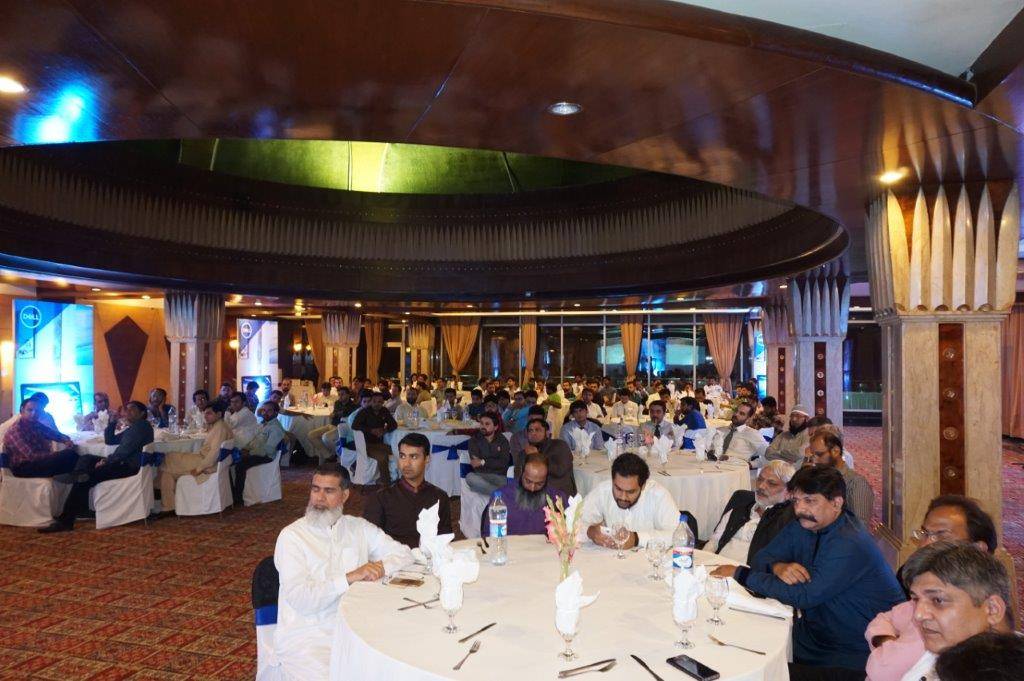 A Ceremony had taken place at Royal Palm Club, Lahore on the20thOctober, 2017 hosted by Dell Pakistan and Inovi Technologies.
Main highlight of the event was the introduction of Inovi Technologies as the new partner for Dell laptops, which is evident of Dell's expansion strategy in Pakistan. "By having Inovi technologies onboard, we are determined and focused to strengthen Dell's market share and profitability in Pakistan."Mr. Mian Muhammad Iqbal ShafiDell Consumer Lead.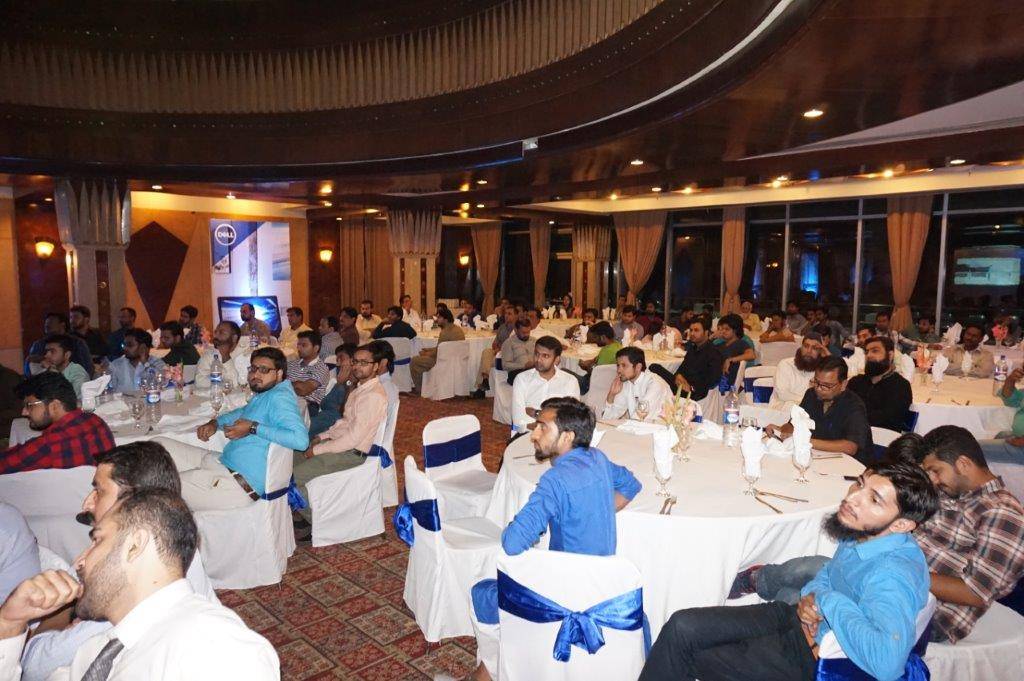 In Addition to this,Dell
The design of Dell Inspiron 7370provides a premium look & elegant feel.It is a beast of a machine that helps users to execute multiple tasks with extra processing power to spare. Also equipped with 'Kaby lake'intel core i5 and core i7 processor, 8GB to 16GB RAM and Nvidia GeForce 940MX, this machinelicenses users to improve performance at optimum level.
Our economy has never been as dependent on technology previously, as it has become nowadays.With Dell we have found an opportunity to drive and entertain the technological needs of current generation,for both professional and personalneeds. "It is a privilege for us to partner with Dell and our collaboratedefforts in achieving targets and milestones will further strengthen our partnership", said Zeeshan Mianoor, COO Inovi Technologies. While addressing channel partners and reseller, he further added "I am looking forward for your continuous efforts in promoting Dell as the first choice when it comes to recommendingcomputing solutions for bothcorporate and individual Users."