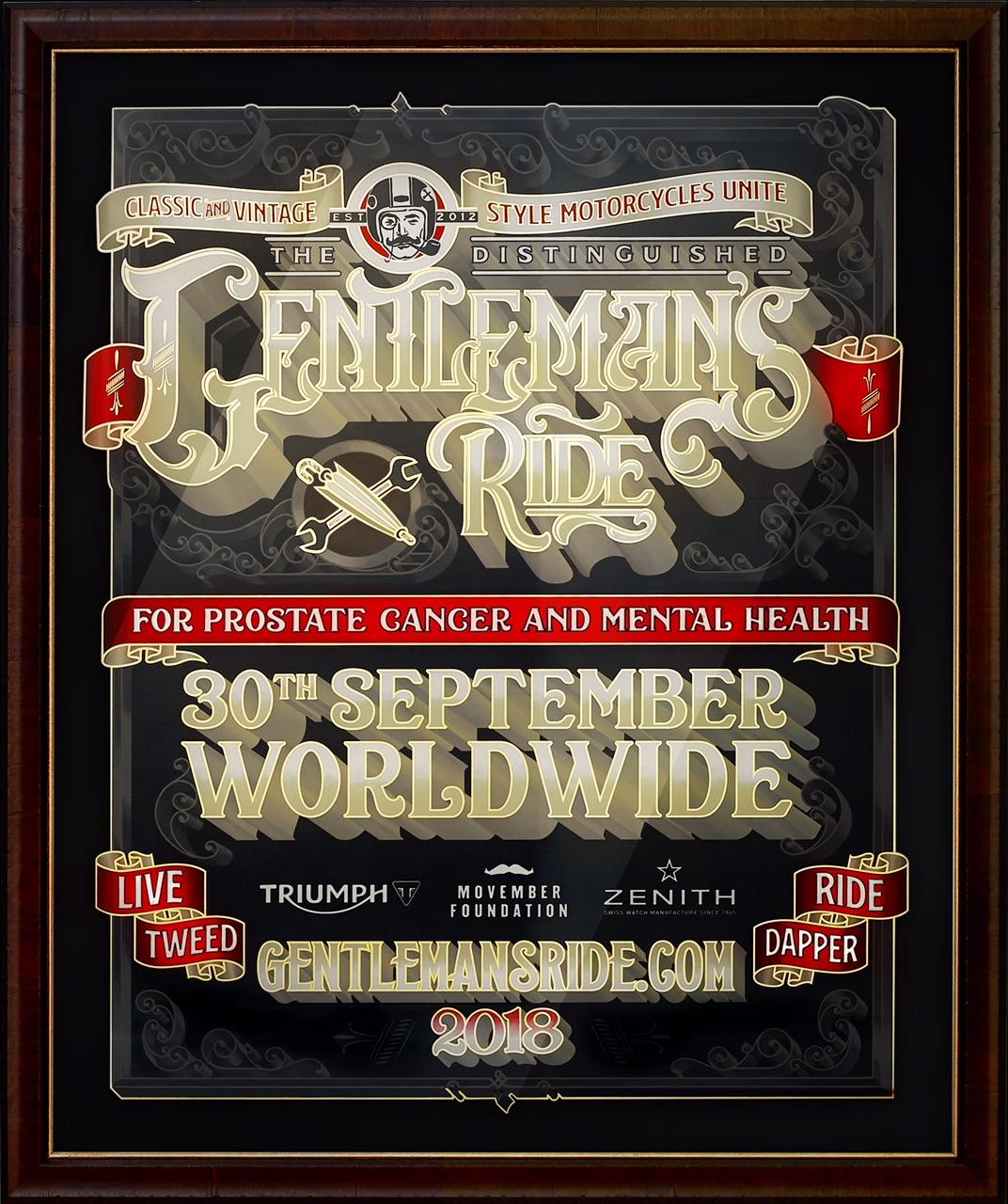 DOCKERS TEAMS UP WITH DAPPER MOTORCYCLISTS IN PAKISTAN TO SAVE LIVES: SUNDAY SEPTEMBER 30TH
Motorcyclists unite globally as The Distinguished Gentleman's Ride shines the spotlight on men's health in over 650 cities across 95 countries on Sunday September 30th.In Pakistan the ride is being organized in Karachi. It starts at COM 3 Mall Opposite BBQ Tonight at 8.00 am and will end at the Dolmen Mall Clifton at 9:30 am.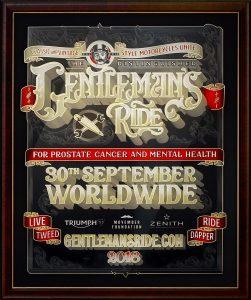 With close to 1 million men losing their lives annually from suicide and prostate cancer, the annual event is calling on the community to stop men dying too young.
Over120,000  men and women will dress in their finest at tire and ride their vintage and classic styled motorcycles for charity in a city near you, to raise funds and awarenesstoprostatecancerandmentalhealthonbehalfofofficialcharity partner, The MovemberFoundation.
Founded in 2012 by Mark Hawwa, Sydney Australia, The Distinguished Gentleman'sRidehasraisedover$13MUSDformen'shealth, with a goal ofaddingafurther$6MUSDtothecausethroughoutthe2018fundraising campaign.
Fund raising rewards include motorcycles and luxury watches from major partners Triumph Motorcycles and ZenithWatches, and an array of rewards from exclusive prize partners.
Ifyourideavintageorclassicstyledmotorcycleandwishtoparticipateinyour nearest event, ortomakedonationtothecause,visitwww.gentlemansride.com