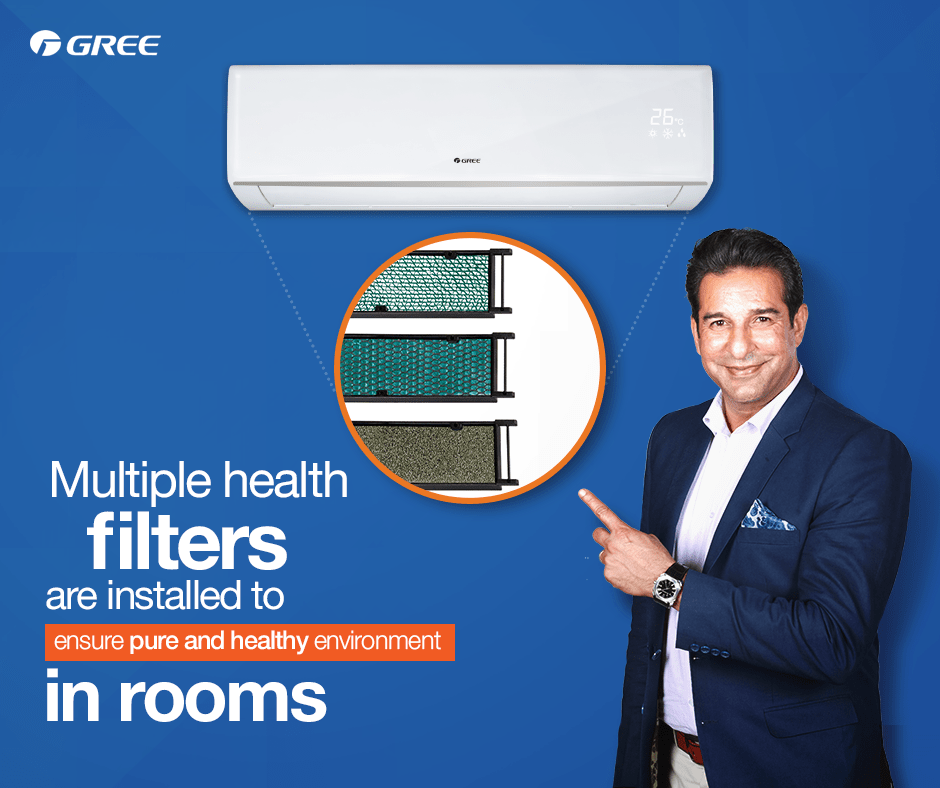 DWP Group – House of Power Brands
DWP Group – House of Power Brands
DWP Group is a leading provider of globally renowned consumer electronics and technology products, services and solutions. Over the years, DWP has accumulated great expertise and experience in reliable products, featuring many cutting-edge technologies. These products are created by the world's best companies, innovators and experts, after deeply studying the evolving needs, trends and preferences of the consumers in various segments.
Being a responsible and prudent organization – DWP Group conducts major campaigns to raise awareness against such 'Grey products'. It also takes concrete measures against other mal-practices like; deceptive screen-sizes, tax-evasion and under capacity air conditioners, etc., to win the trust of its loyal consumers. For more details, please call at (042) 111-111-397
From the house of DWP, there are two brands of consumer electronics; Gree & EcoStar.
EcoStar enjoys great prestige and gained rapid popularity, due to its extensive research and development endeavors, that enable the creation of highly innovative products and pioneering technologies. EcoStar believes that; consumers must get exceptional 'value-for-money', while purchasing their favorite brand of electronics.
EcoStar reflects technological excellence, as a leading producer of LED Televisions, with cutting-edge technologies. The many feature-rich TV models produced by EcoStar include; a wide range of high-quality LED Televisions. Some top-of-the-line series by EcoStar include; '4K UHD Smart LED TV' – (VERO), '3D Smart LED TV', 'Smart LED TV' and Boom Box.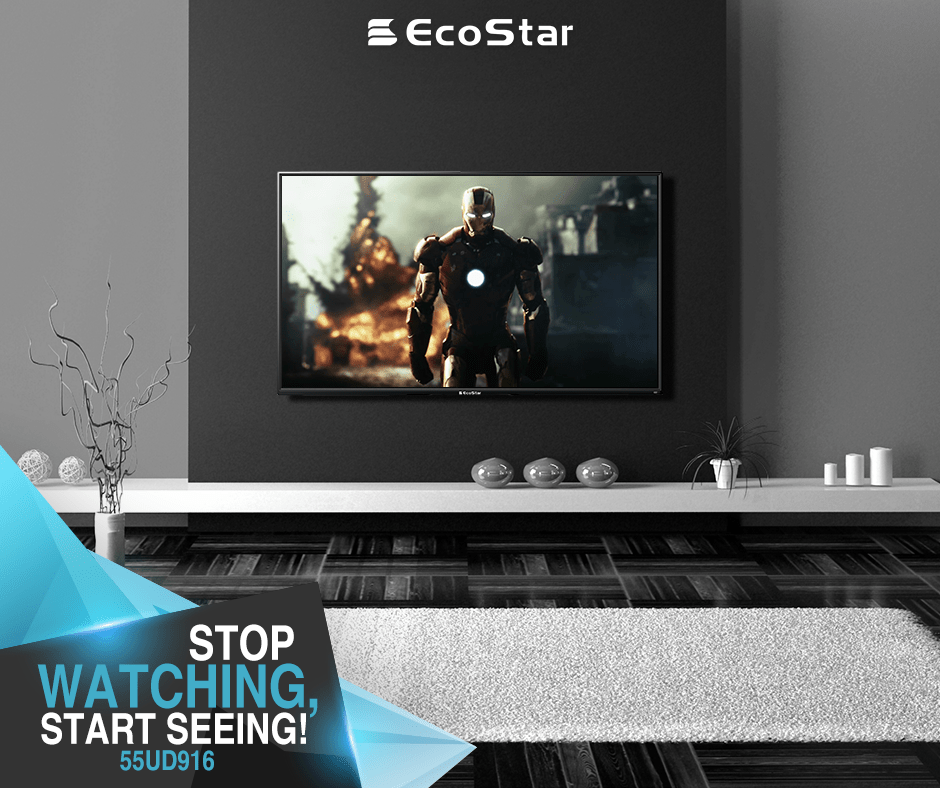 Water-dispensers produced by EcoStar are very easy to use, with convenience and safety. These products are aesthetically designed to blend in with the interior décor at any home or office. Promising a healthy and comfortable lifestyle for the consumers, EcoStar make sure to get them best quality products in affordable price.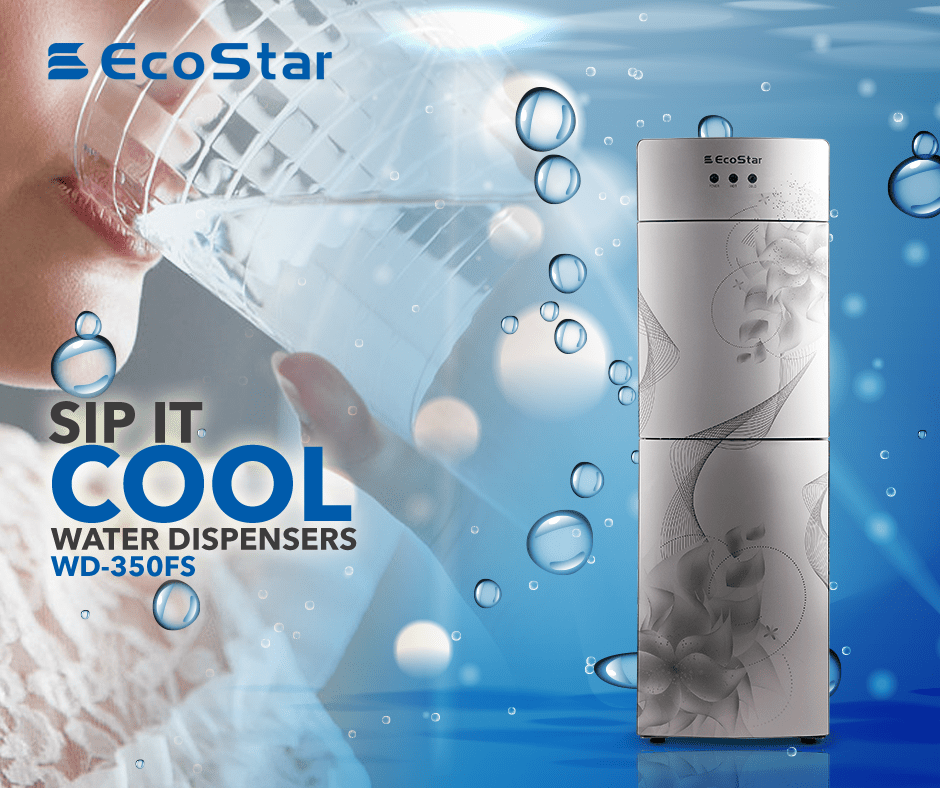 EcoStar Machines has state of the art design with quick and a better quality of washing, while ensuring the lowest energy consumption these washing machines promise a comfortable life by providing the latest technologies at very affordable prices and hygienic and better cleaning.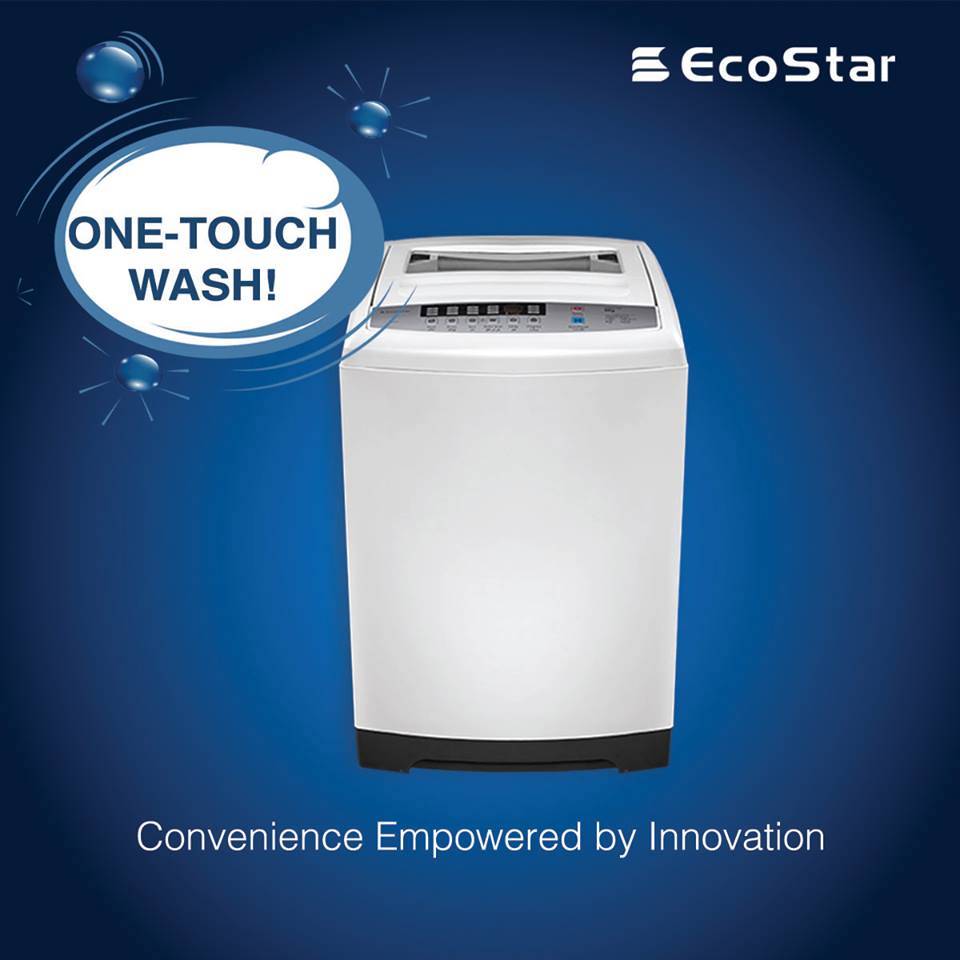 Sound bar is all it takes for a proper cinematic sound experience. For high-quality audio without the hassle of a discrete system, this sound bar is the next best thing, very convincingly creating the impression that the sound field envelops you. Engaging, entertaining sound is complimented by a smooth and direct midrange, giving a convincing weight to voices. EcoStar Sound Bar loses none of its clarity as you change listening position.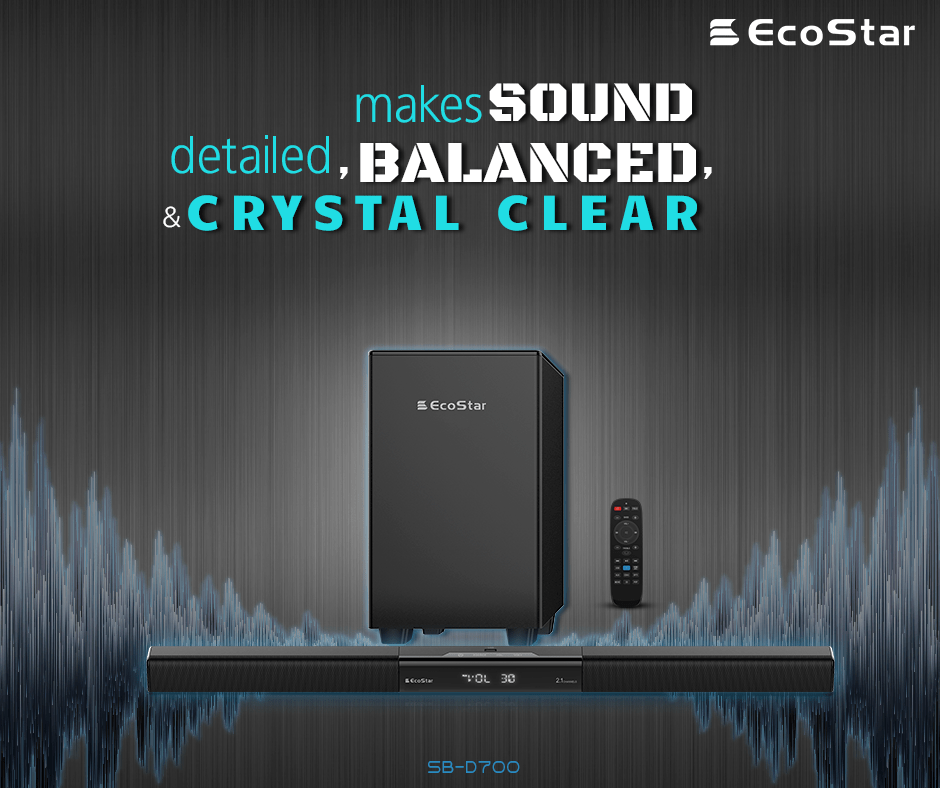 Gree
Electrical Appliances is the largest most innovative air conditioning enterprise in the world. It has established extensive Research and Development facilities.
Gree has a wide range of models and from residential to commercial air conditioning; every unit is tested for quality assurance.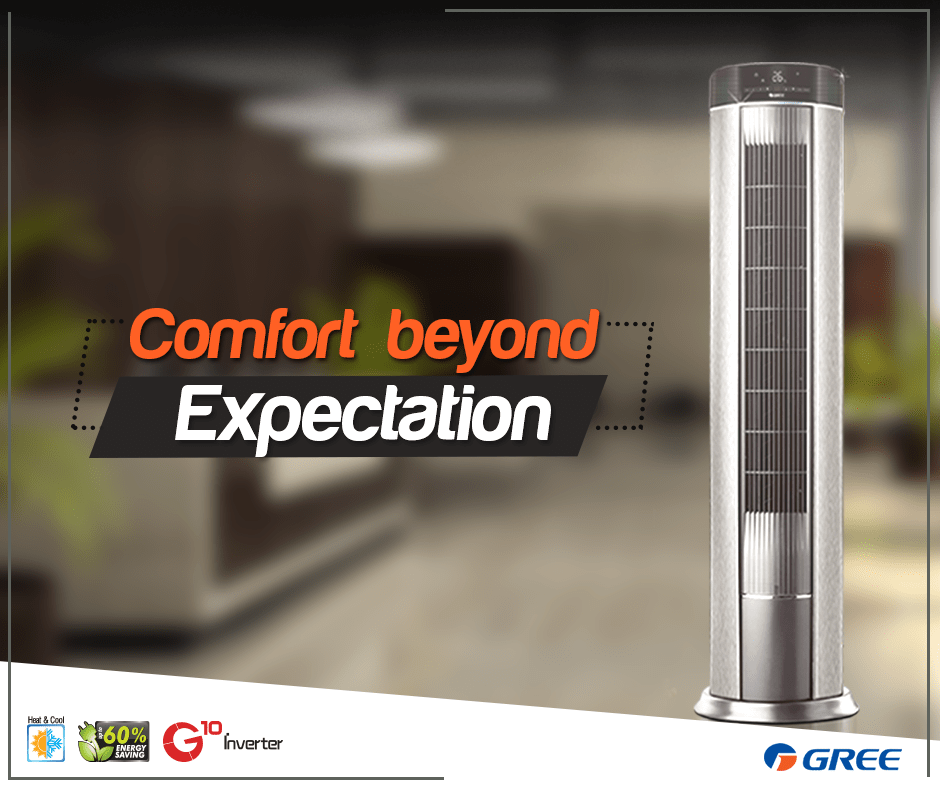 Gree has created the most reliable inverter air conditioners that are enriched with latest features to ensure the coziest and safest utilization in Pakistan's climatic conditions and environment.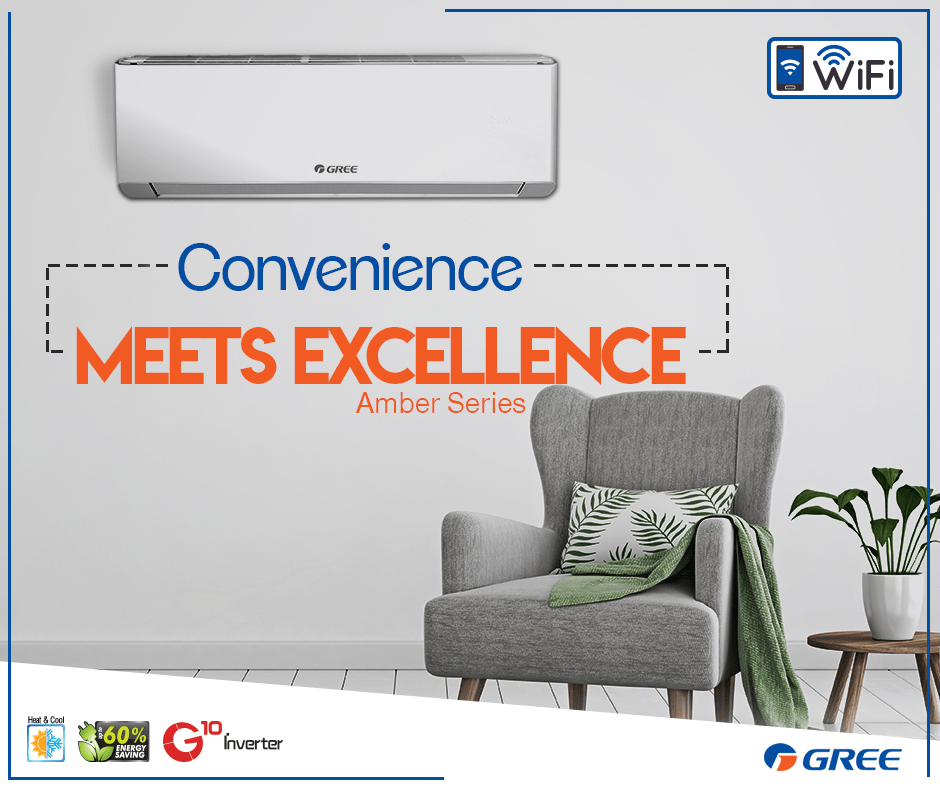 Gree always seek ways to maximize comfort level of its consumers in terms of technology, quality and after sales services.