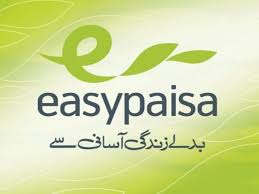 Easypaisa Facilitates Digital Insurance Payments
KARACHI – July 31, 2019: Telenor Microfinance Bank, Pakistan's leading microfinance bank has collaborated with Takaful Pakistan Limited, one of the leading Shariah compliant insurance companies to enable safe, secure and convenient access to payments through Easypaisa, Pakistan's first digital financial service for Takaful customers.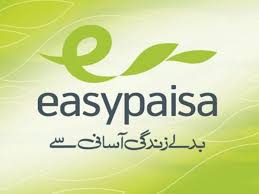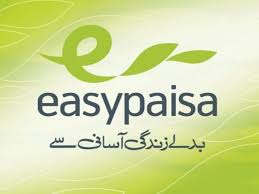 This value added service is another step towards making the Easypaisa mobile payment and lifestyle platform a fully integrated and user centric solution which is convenient, secure and instantly accessible. Customers of Takaful Pakistan Limited can now conveniently utilize the Easypaisa platform to make Takaful contribution deposits and installment payments. This service is likely to have a significant and positive impact on financial inclusion in Pakistan and will also pave the way for further collaborative solutions to be provided through the platform.
Commenting on the occasion, Aslam Hayat, Acting CEO, Telenor Microfinance Bank, said: "As a digital financial service provider, we constantly look for innovative ways to facilitate our customers and add value to our products and solutions. We are happy to have collaborated with Takaful Pakistan Limited, as this enables our customers to use Easypaisa to conveniently make insurance payments in a safe and secure manner".
Mr. Kamran M. Hanif, Head of Operation (Motor), Takaful Pakistan Limited added: "We are proud to be working with Telenor Microfinance Bank which has pioneered countless innovations within the industry to enable people digitally and financially. Through inclusive Islamic assurance, Takaful Pakistan is building on a solid foundation that will facilitate our mutual customer base by enhancing the financial safety for the common people. We will continue to use a holistic, collaborative approach to extend quality financial services to underserved communities throughout Pakistan."
As a digital lifestyle enabler, Easypaisa remains at the forefront of empowering people through the use of innovative technologies and providing convenient and affordable financial services. Its constant innovation has empowered it to grow from providing simple money transferring services to meeting all kinds of financial needs of the common man.