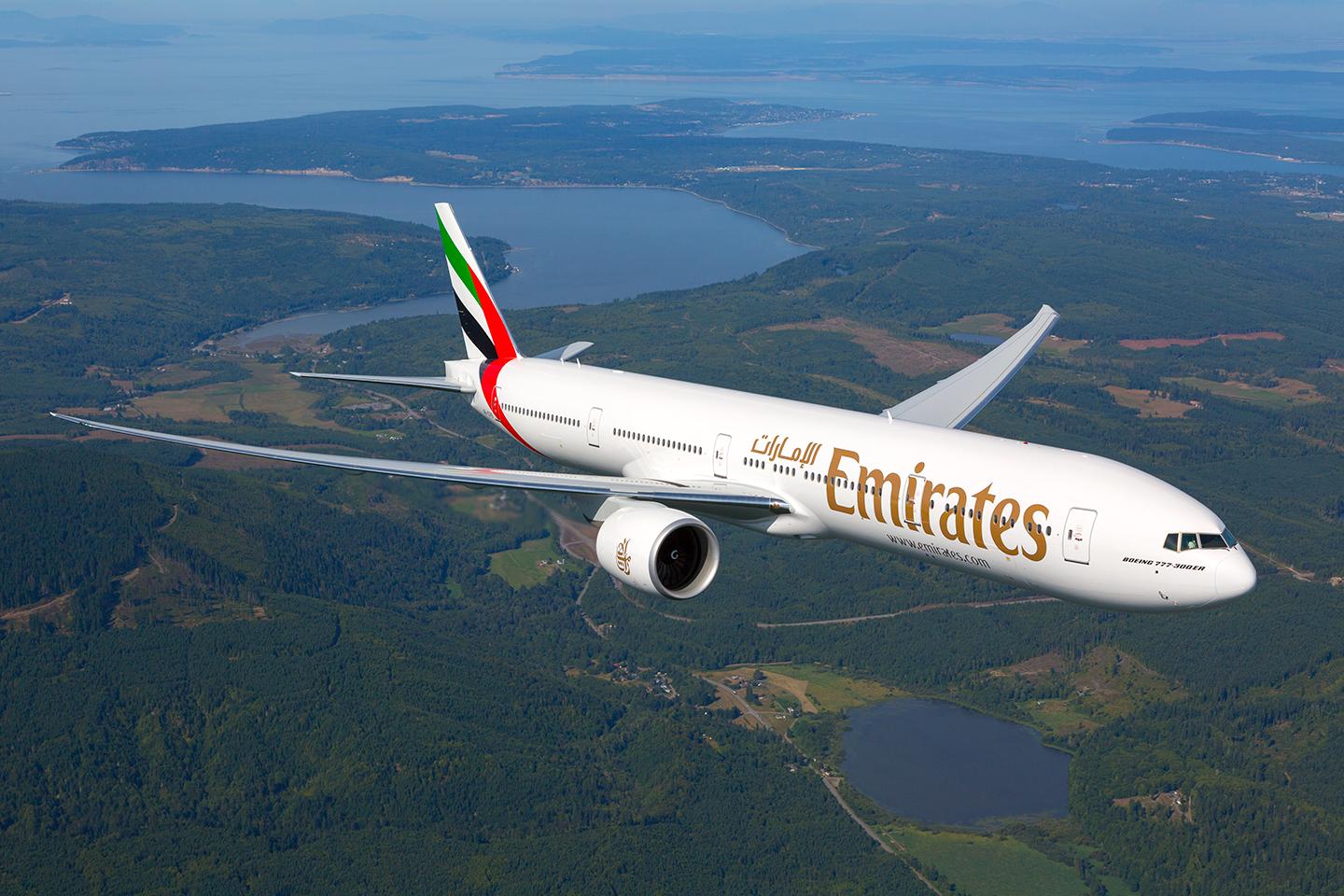 Emirates announces special fares to US destinations
Emirates has announced its latest sale, offering Pakistani customers special deals on Economy and Business class return flights to some of its most popular US destinations.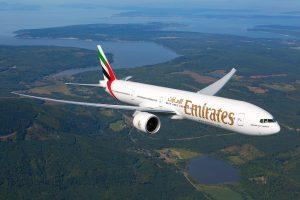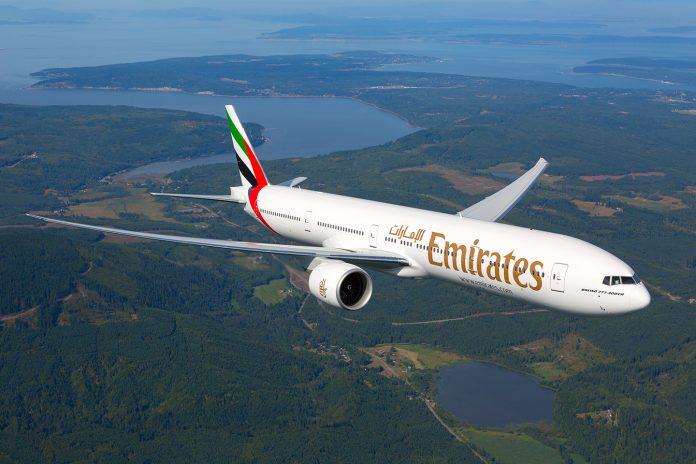 Customers have to book by 05 November 2018, for travel between 25 October 2018 and 31 March 2019. Passengers can enjoy competitive fares to eight destinations in the US including San Francisco, New York, Seattle, Orlando, Detroit, Denver, Atlanta and Raleigh with Economy class fares starting from PKR 150,050 and Business Class fares from PKR 536,070.
Moreover, passengers can benefit from Emirates' strategic partnership with Jet Blue and Alaskan Airlines as this sale offer also applies to more than 160 other destinations across the airlines' complementary networks.
With the large number of Pakistanis residing in the US, travel frequency is very high as people travel to and from Pakistan to visit family and friends. US is also a very popular tourist destination for Pakistanis. Other than that, the airline has a high volume of business travellers between Pakistan and the US. Emirates now serves 12 points in the US, facilitating its Pakistani customers by offering several flight options and significantly reduced travel times compared to airlines connecting via European hubs.
"As the end of the year approaches, our customers in Pakistan look to plan their winter breaks and Emirates wanted to give them the chance to enjoy our world class flight services at even better value for money," said Jabr Al-Azeeby, Vice President Emirates Pakistan. "This offers give the travellers from Pakistan the chance to explore some of our most popular destinations in the US and connect with friends, relatives and business partners."
Emirates offers its passengers an unparalleled network of destinations to choose from with the total count now up to 161 destinations in 86 countries around the world. Additionally, customers in Pakistan can enjoy over 3,500 channels of entertainment on ice, Emirates' multi award-winning in-flight information, entertainment and communication system, while enjoying specially created gourmet cuisine with regional flavours whilst being served by Emirates multi-lingual cabin crew.