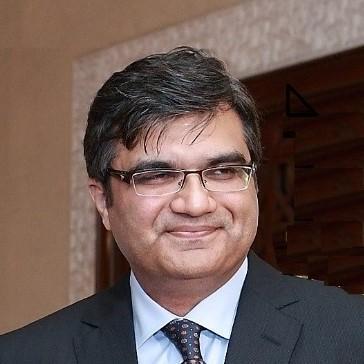 Exclusive Interview of Navid Goraya, Chief Investment Officer, Karandaaz Pakistan on World Environment Day
Q1.  As we all are aware that every year, June 5 is celebrated as World Environment Day. As Chief Investment Officer Karandaaz Pakistan, anything you would like to share with our readers?
The climate of Pakistan has become increasingly volatile over the past several decades; the situation can even get worse in future if no steps are taken towards climate change mitigation and adoption. In addition to increased heat, drought and extreme weather conditions in some parts of Pakistan, the melting of glaciers in the Himalayas threatens many of the most important rivers of Pakistan. According to climate risk index score, Pakistan is ranked as the 5th worst affected country in terms of extreme climates caused by global warming in the last decade.
I believe that initiatives like a celebration of World Environment Day are steps towards climate change adoption and mitigation that create awareness in the public. Green initiatives will not only benefit our lives by reducing health issues associated with environmental pollution but will have an economic impact as well. United Nations has estimated that annual losses of USD 250 – 300 billion are incurred all around the globe as a result of global warming.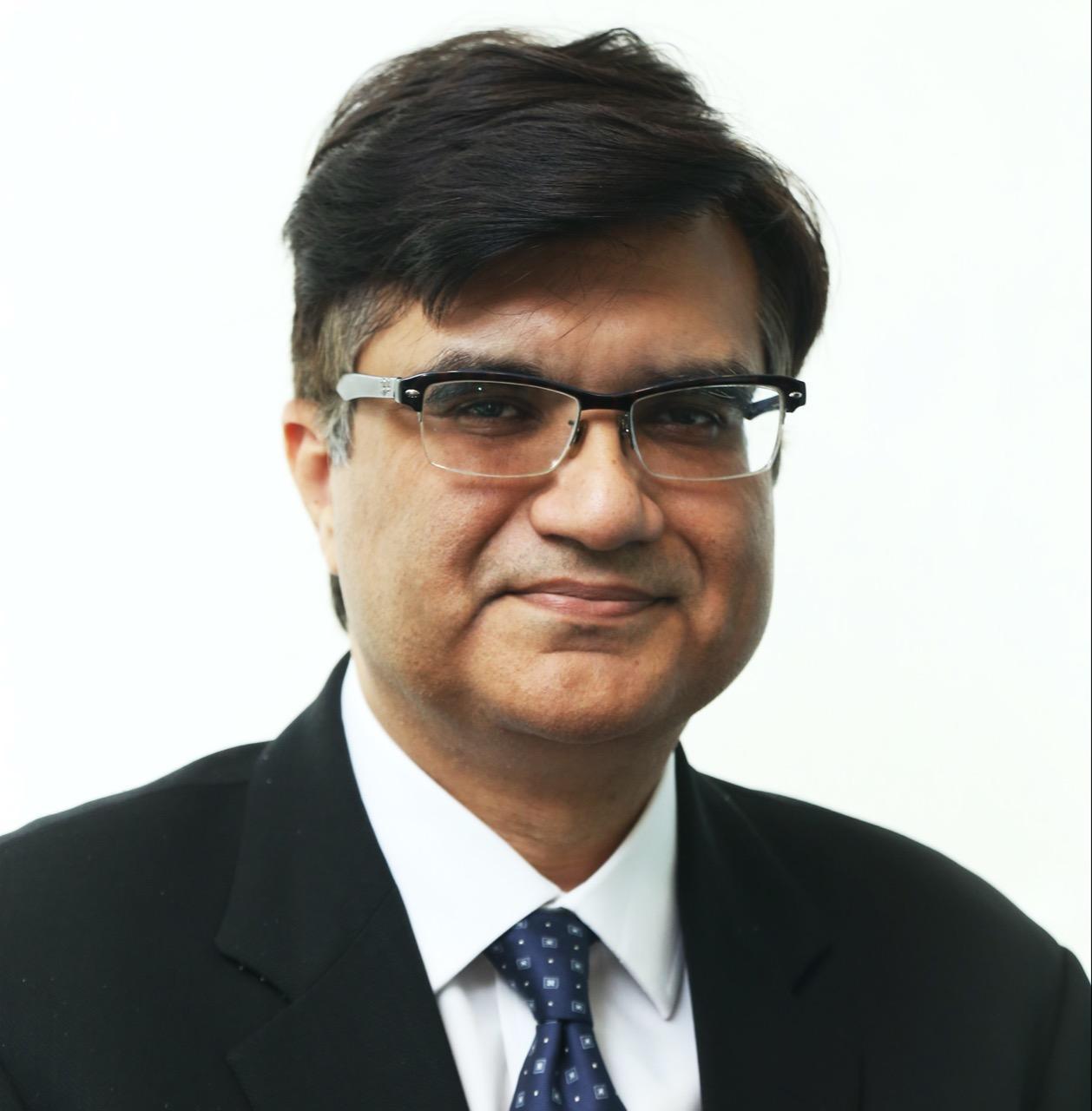 Q2. This year's theme of World Environment Day is 'Ecosystem Restoration'. Karandaaz Pakistan being a promoter to provide access to finance for micro, small and medium businesses, have you promoted any such businesses that are specifically Green Pakistan focused?
According to a USAID research "Greenhouse Gas Emissions in Pakistan -2016", sectors emitting greenhouse gases include the energy sector contributing 46 percent to overall emissions, followed by agriculture (41%), land-use change and forestry (6%), industrial processes (5%) and waste (2%).
The total installed capacity of the existing NTDC system is about 35,735 MW as of 30th June. The percentage-wise share of hydro, thermal, nuclear, and REs (Bagasse, Solar & Wind) in the existing NTDC capacity mix is about 31%, 60%, 4%, and 5% respectively. 60% of energy is generated through thermal power projects running of coal and fossil fuels that largely contribute towards the emission of GHGs.
The GOP has set aggressive targets to increase the existing share of RE in the energy mix from 5% to 20% & 30% by 2025 & 2030 respectively. As per World Bank VRE Integration & Planning study (Nov 2020), this would imply the addition of around 24,000 – 27,000 MW of RE (solar & wind) into the system by 2030. Further, a hydel generation capacity of 56,000 MW is also planned to be added by 2047.
Karandaaz has already invested in the alternate energy generation segment. Karandaaz has provided funding to some of the leading solar EPC contractors to support the development of this segment.
Q3. Pakistan hosted this year's World Environment Day in collaboration with the UN Environment Program (UNEP). Almost 143 countries participated this year too. How productive this could be for the businesses in Pakistan which are focusing on Green Energy kind of initiatives?
This year's World Environment Day has a special significance because it also the formal launch of "United Nations Decade on Ecosystem Restoration 2021-2030". Hosting of World Environment Day 2021 in Pakistan is an acknowledgment of our country's swift transition towards a "clean and green".
This initiative will help to change the perception of other countries about Pakistan and will also encourage international investors and funding agencies such as GCF, ADB, CDC, etc. to invest in the green initiatives of Pakistan.
Q4. Under the recently launched 'Green Financing Innovations' program by Prime Minister Imran Khan, will Karandaaz Pakistan be playing any pivotal role?
Karandaaz Green Initiatives
Karandaaz under the FCDO's commitment to climate funding has expanded its mandate to green financing which includes RE generation and Energy Efficiency segment along with green building and green transportation.
Industrial sectors, such as cement, textile, fertilizer, paper and leather, are energy-intensive, with energy cost comprising up to 60% of total production costs. According to studies by ENERCON, energy conservation potential of 25% exists in Industry; 22-25% in Buildings; 20-23% in Transport and 25% in Agriculture
Renewable Energy Generation: Karandaaz will provide funding to the small / mid–size projects that includes but not limited to; Wind, Hydro, Solar projects.
Energy Efficiency: Karandaaz will target cement, textile, fertilizer, paper, and leather industries for EE initiatives. Karandaaz will provide funding for waste heat recovery systems, energy management in buildings, co-generation of heat and power, and replacement of inefficient equipment.
Green Buildings: Karandaaz will assist the construction industry by providing funding to construct green buildings and installation of building management system. Karandaaz will also assist investee companies to achieve LEED/Breeam certification.
Green Transportation: Karandaaz will provide support to the investors in the Electric Vehicle segment that will largely contribute to the reduction of carbon emission.
Q5.  The World Bank has recently valued Pakistan's marine wealth including mangroves and seagrass. The federal government is taking extra measures to arrest millions of tonnes of CO2 equivalent through mangroves. Will you encourage and facilitate any micro, small, and medium-sized business to invest in this domain
Other Initiatives by Pakistan Government
GoP has developed a National Electric Vehicle policy ("NEVP") to promote electric and hybrid vehicles in Pakistan to reduce CO2 emissions.
New Alternate & Renewable Energy Policy 2019 has recently been approved in October 2020 in which various incentives encourage the use of RE and allied investment. E.g. dollarized return, SBP financing, etc.
Pakistan issued first Green Eurobonds to raise USD 500 million for the development of Diamer-Bhasha and Mohmand dams.