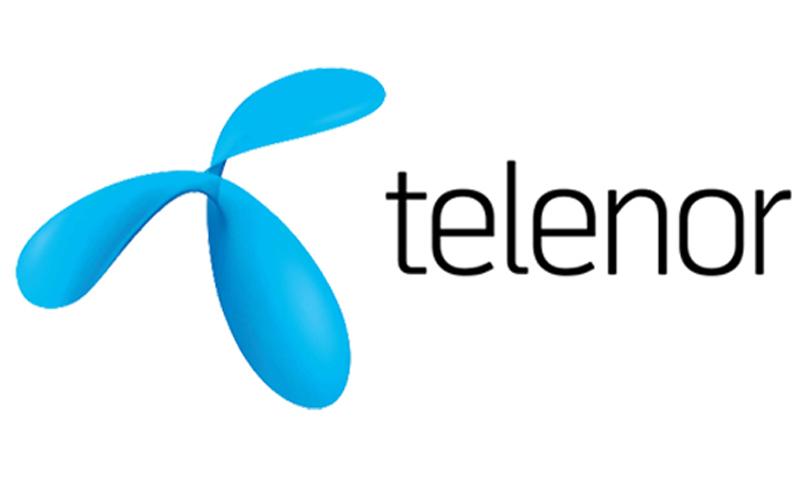 FBR freezes Telenor bank accounts due to income tax default
The FBR blocks Telenor's bank accounts Telenor because of its tax-related default that amounts to around Rs3.5 billion.
According to reliable information sources FBR has initiated a significant recuperation action for Telenor Pakistan (Pvt) Ltd due to its tax default on income that amounts to Rs3.5 billion.
The amount is due by Telenor to the Pakistani government Pakistan as tax arrears obligation from previous years which Telenor is unable to pay.
It has also known that all appellate courts and the Islamabad High Court has dismissed the appeals filed by Telenor and ordered the company to pay government's dues. The Norwegian-based company as of march 28, 2022, was not willing to settle its debt and pay the owed amount to the exchequer of the nation.