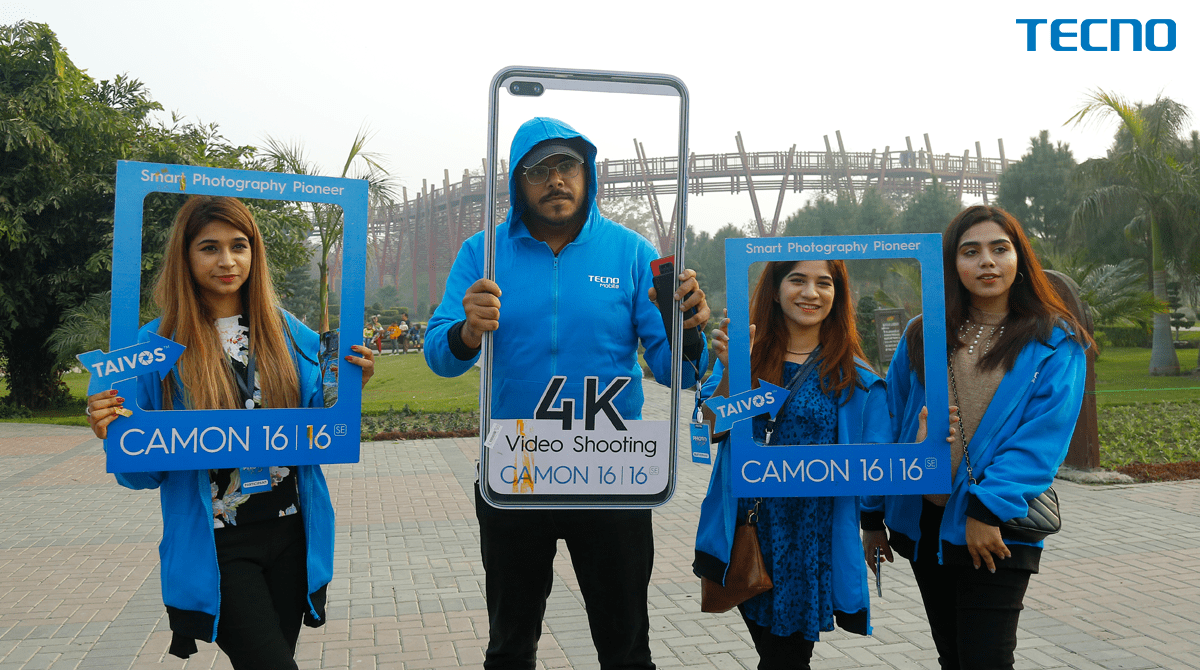 The glory of Lahore increased ten-fold through the lens of Camon 16 on #TECNOPhotoWalk
TECNO brought an amazing activity in the advent of this year. After visiting Islamabad and Karachi, Lahore was the obvious next step. The previous two events were a huge success. They were well-planned photo walks which were thoroughly enjoyed by the participants. Lahore is famous for its vibrant beauty and scrumptious desi food that intoxicates the visitors. The two places for the TECNO photo walk were Fakir Khana Museum and Botanical Garden. These two places are quite different from each other that expands the horizon of possibilities while taking pictures.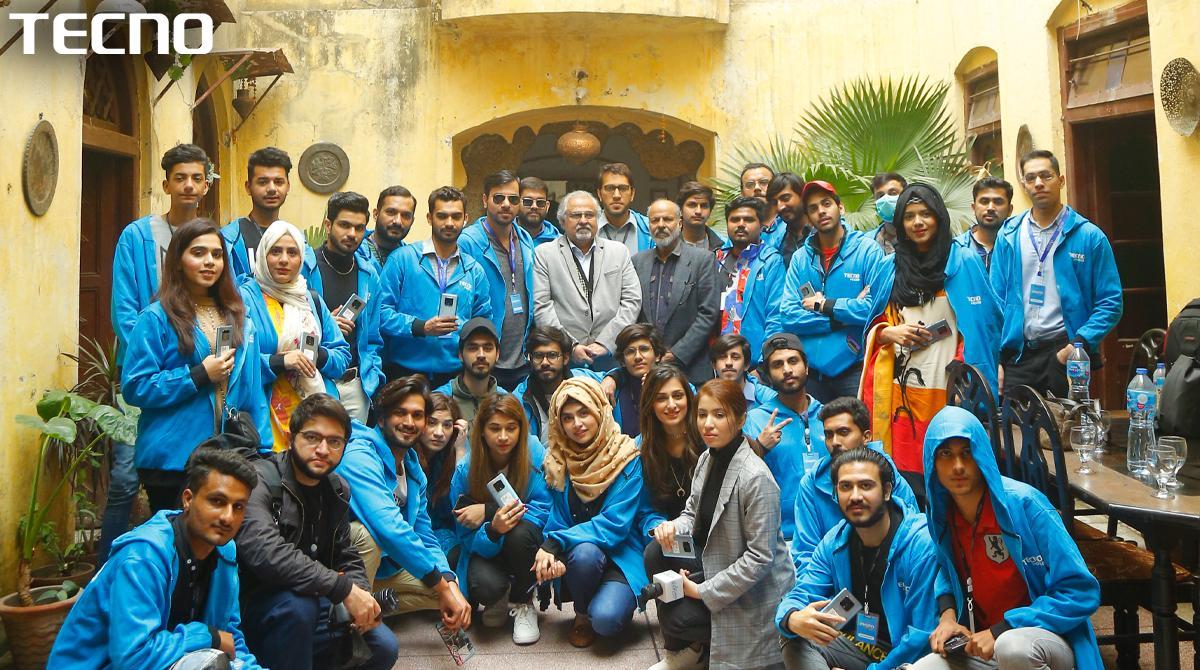 Fakir Khana Museum has around 20,000 objects and it is the largest privately-owned museum in South Asia. It has strong cultural value and mesmerizingly aesthetic view. The participants learned amazing stories at the museum from the owners. The whole experience was informative and cathartic. Also, the unforgettable architecture of the museum produced some incredible pictures. The Botanical Garden was full of colorful and exotic flowers. The camera captured images that were uncommon and astonishing. People enjoyed the diversity of these places which provided different themes for their collection of photography.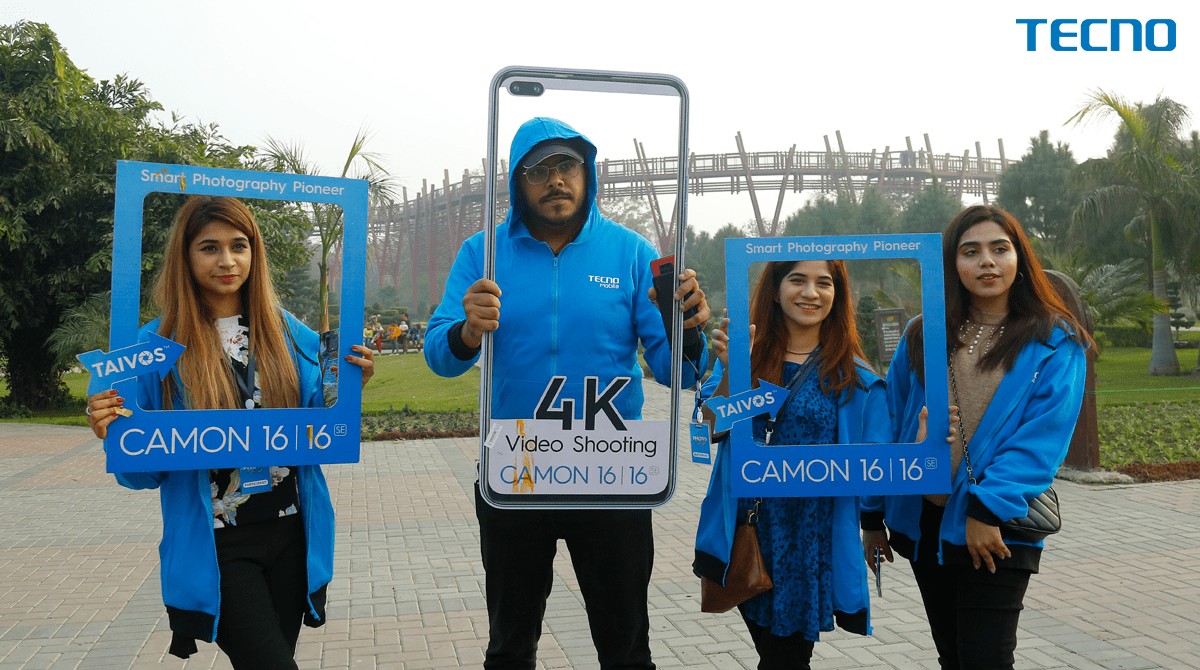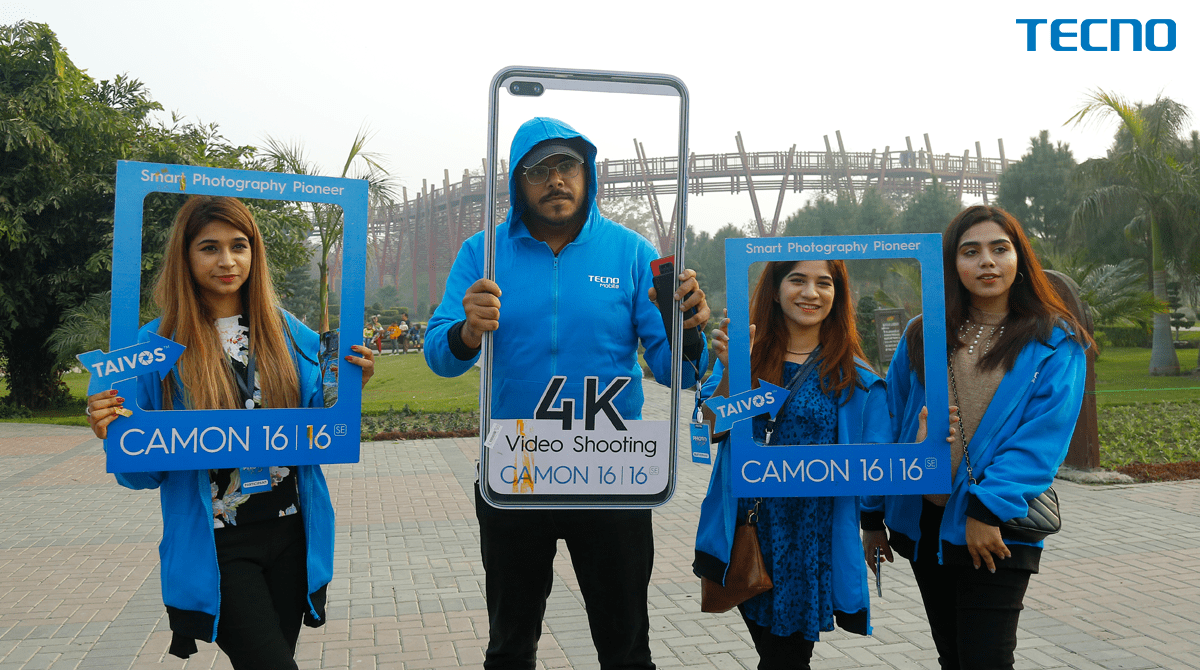 The participants captured the images with Camon 16 which is backed by exquisite TAVOS technology. The high-definition result from Camon 16 resembles a professional photograph. Camon 16 comes with advanced features that improve the user experience. It has mind-blowing filters that beautify the pictures ten-fold. The high-quality design of the smartphone also makes it appealing for the customers. The high number of sales proves the reliability of Camon 16.
The lunch was set at Haveli restaurant. Participants enjoyed the mouth-watering desi food and conversed joyously with each other. The place had an amazing view that was perfect for taking awesome pictures. Parallel to the photo walk, the competition for the best photograph was also in play. The person who takes the best picture would be selected and given a prize. The social media presence of TECNO will also give fame to the winner and an ability to pursue their talents.
The response of all the photo walks were positive and everyone enjoyed it. The event set new standards for other brands and it is difficult to top the success of the activity. Lahore had lived up to the statement, "You haven't lived until you have seen Lahore'. The remarkable pictures justified the amusing environment of Lahore. People are desperately waiting for other creative activities from TECNO.