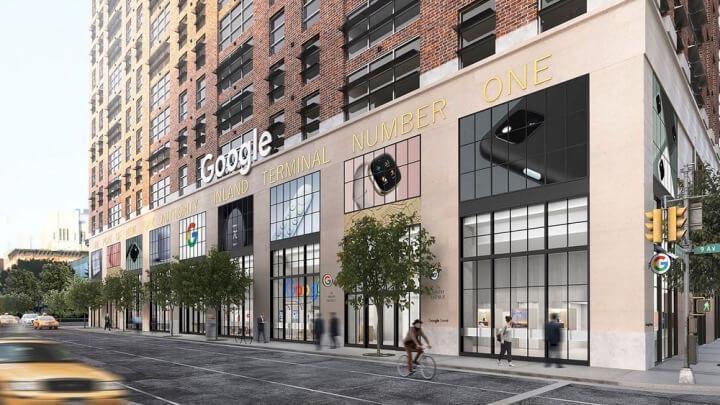 Google Drive's Offline Mode is now available for everyone
Google Drive's is the most popular choice for cloud storage. Google keeps evolving the app to improve its overall experience, and the company announced a big change only a few months ago. The Google Drive app, which replaces the current experience on desktops, is receiving a major overhaul. Google Drive will be getting another important update before that. Google Drive offline mode is now available to web users Access to certain files and documents can be done from any browser, even if the internet is not available.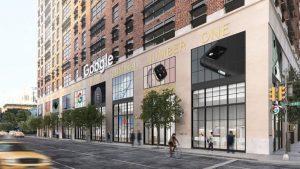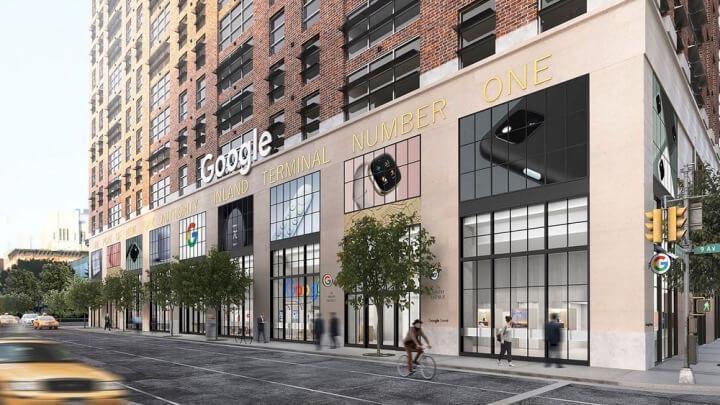 Cloud storage has become an integral part of the modern computing experience. We take the cloud for granted on all devices, no matter if it's for personal or professional use. Google Drive, a product that allows users to share files quickly with others, is one example. The cloud allows you to access files on all kinds of devices, including tablets and smartphones. But cloud services can cause productivity issues.
Cloud services won't work if your internet is down or you have a poor connection. They need active connections to work, whether it's Google Drive or iCloud, OneDrive, or any other cloud service. Google Drive offline mode can be a useful tool. It allows you to save important files for offline use.
How Google Drive's offline mode operates
Google pushed a new post on its Workspace Updates blog to announce that the Google Drive offline mode will finally be available to interested users. Google Drive beta users were able to mark non-Google file types as available offline by using Google Drive.
It will now be widely available. Google says that if files are marked as available offline, they can be opened from your browser even though you aren't connected to the Internet.
Things are not always as straightforward as they sound. Later in the post, Google said that "non-Google files such as PDFs, images and Microsoft Office files will need to be opened using apps installed on your computer through Google Drive Web when offline." The company links to a support document that explains how viewing and opening files work when Google Drive has an active open connection.
The following illustration shows Google Drive Web offline.
Google Drive offline will allow you to access non-Google files with apps installed on your smartphone. When setting up offline access to files, this is also something you need to think about.
When will Google Drive's new feature become available?
Google also pointed out the offline access to Google Drive documents is possible when you use the Google Drive desktop apps. You don't even need to load Google Drive from the web in order to do it.
Google will release this feature when it becomes available. However, you can access Google Drive files offline via the browser. It will be accessible to all Workspace customers as well Cloud Identity Premium, Cloud Identity Free or Cloud Identity Premium customers.
The company started rolling the feature out earlier this week to rapid-release domains. The release domain will receive it on September 14. In both cases, it will take Google Drive Web off-line 15 days for all users to be reached.
Chris Smith started writing about gadgets as a hobby. But before he knew it, he was sharing with readers across the globe his thoughts on tech stuff. Although he tries to avoid gadgets whenever he can, he often fails to avoid them even when he writes about them. That's not necessarily bad.