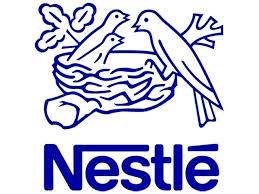 Great News for Pet Lovers as Nestlé Purina gets launched in Pakistan
Great News for Pet Lovers as  Nestlé Purina gets launched in Pakistan
Islamabad, Feburary18, 2018: In collaboration with Labrador Retriever Club of Pakistan, Nestlé launched one of its worlds renowned pet food brand by the name of Nestlé Purina. This is the first time ever that an internationally renowned premium pet food brand will be launched in Pakistan. Nestlé Purina is the global leader in pet food for over 80 years, and has provided value to consumers by providing high-quality, nutritious pet products that can help enrich their pets' lives.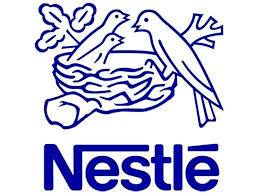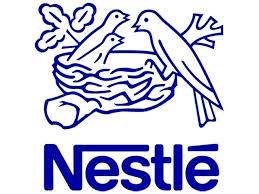 To mark the launch of the brand, a Dog Show was held at the Rafi Cricket Stadium which was judged by the renowned dog breeder Tabatha Buckley Bettis, who traveled to Pakistan all the way from United States of America, particularly to be part of the guests' panel. Tabatha has judged in many countries including Australia, USA, Canada, Ireland, Brazil, Chile, New Zealand and Indonesia.
On bringing Nestlé Purina to pet lovers in Pakistan, Waqar Ahmad, Head of Corporate Affairs, Nestle Pakistan commented:
"We are extremely delighted to bring Nestlé Purina to Pakistan. This brand is the premium choice of pet food for consumers across the globe. The brand Purina embodies our commitment of providing hi-quality nutritious food for cats and dogs."
All over the world Purina is a long-time sponsor of the celebration of dogs of all breed and backgrounds. This trend making its entry in Pakistan is a good news for all pet lovers in the country, giving everyone the chance to see dogs at their very best.