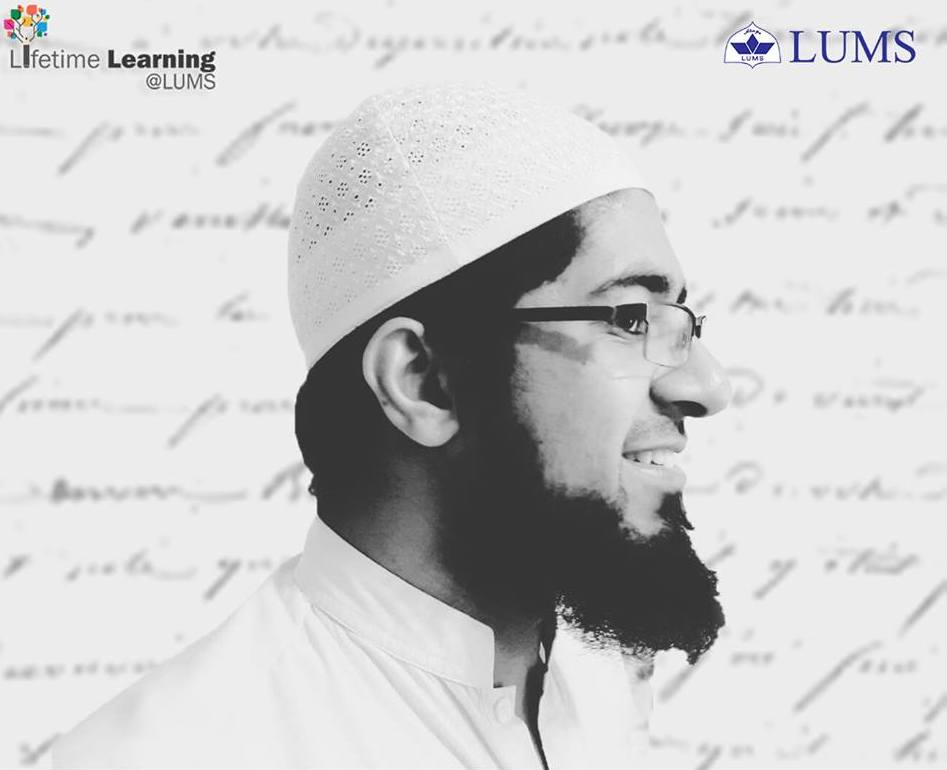 Here's how Lifetime Learning @LUMS is Transforming Lives
"I would rather die of passion than of boredom"- Vincent Van Gogh.
These are some lucid words uttered by the famous Dutch painter, one of the most influential figures in the history of western art. Don't you wish the same? If you are still looking for the answer, then keep reading.
Wouldn't you like to do something that was once your passion, but unfortunately you got buried by the minutiae of your boring professional life? Wouldn't you like to have some inspirational stories to tell your grandchildren about how adventurous, creative and learned you were and how you fulfilled your dreams alongside your profession? Or imagine the possibility that one day you're headlining a TED Talk, sharing your story about how seeking your passion showed you the way to enter into a profession that you loved and how you ended up living a life full of dedication and craze. Isn't it great that we are living in a world full of crazy opportunities and learning experiences that do not really make us feel burdened, but in fact, become a source of happiness and leisure?
Unfortunately, even though we have plenty of capable people with hidden talents, there are few proper channels to unleash these talents and immense energies. There are a very few institutes that give you a chance to take part in the learning programmes related to your hobbies and interests. Luckily, the Lahore University of Management Sciences (LUMS) is one of the few that does offer such opportunities. Started two years ago, Lifetime Learning @LUMS (LLL) has successfully attracted over 2,500 participants from all age groups and a vast variety of backgrounds with its 50+ diversified short courses.
Here are a few words from some of the participants of these courses on how their lives changed and became more dynamic following their experience at LLL.
Shawaz Baluch was a Lt. Commander in the Pakistan Navy, but after an incident, he got visually impaired. Shawaz took two courses at LLL to reinvigorate his passion for learning. Currently, he is a motivational speaker and an Assistant Professor at a university. Here's what he had to say: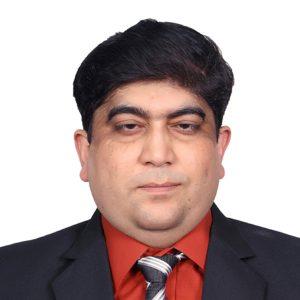 "I can only define the overall experience in three words; immaculate, amazing, and professional.
The atmosphere was really electrifying and being a blind person I was really appreciated and motivated by everyone. The courses which I have taken were project and result-oriented, and they have added to my armory of skills and competence. I practically launched a project of an online store by applying the tools and techniques which I learned during this course."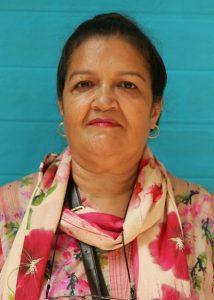 Lubna Shahnaz is an English teacher and has been a part of LLL for four sessions. It is truly remarkable that even at the age of 60,she believes in constant learning and has been continuously reinventing herself, giving us some major goals on how to live like a boss in your 60s!Here are a few words from her:
"I am so proud to have been a part of this journey that started with a purple and white flyer that dropped out of the Sunday newspaper. I have taken up to four courses now.
I am a teacher and after every course I found myself better equipped to meet the challenges that came my way, inside and outside the classroom."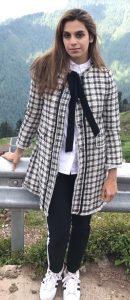 Sundus Umer is an ambitious individual who is currently working as a designer in a prestigious design house. In her struggle to achieve the goals in her prevalent field, she took a course on Design, Clothing and Textile at LLL to enhance her skills. Here is what she had to say about her experience:
"My journey at Lifetime Learning @LUMS was an excellent one. I had enrolled in the Design, Clothing and Textile programme. The instructor Miss Sahar Atif is extremely professional. We were also able to build our own portfolio which helped me later on. My time spent at LUMS gave me a chance to meet fellow students and we would discuss our common interests which were fashion and design. I also got the opportunity to discover what other options I had in the field of design."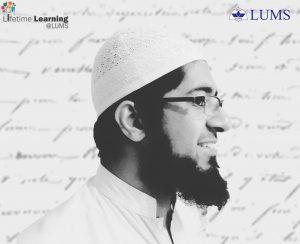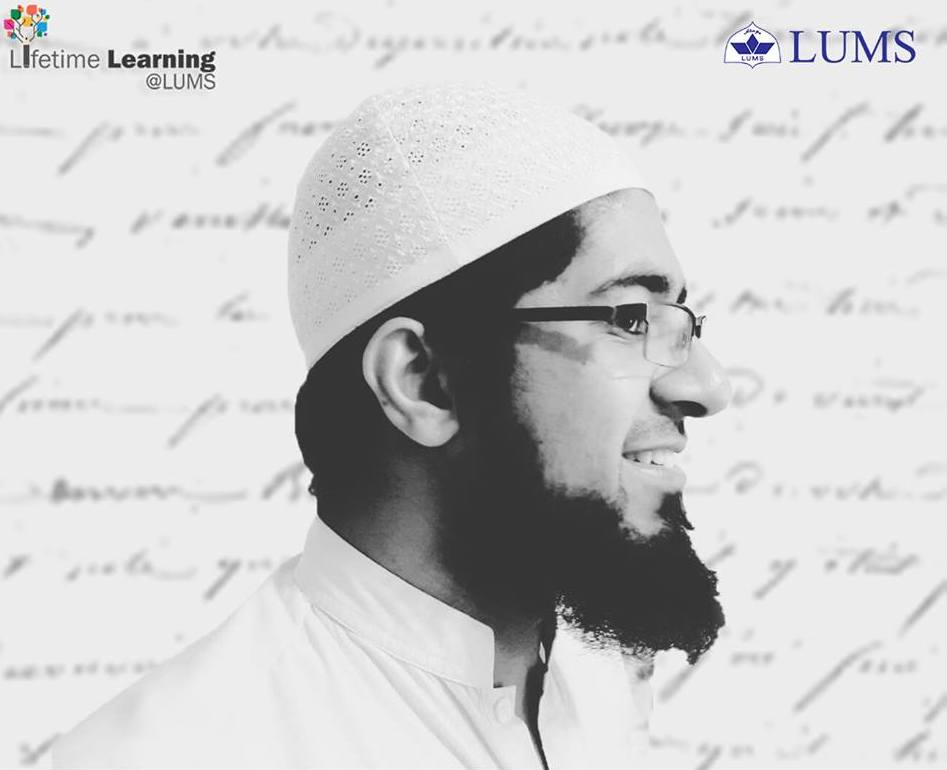 Syed Talha Shah is a medical doctor, currently preparing for his medical specialty exams. During his time at Lifetime Learning @LUMS, he explored the writer in himself and since then he has been writing blogs for Daily Times and Word Press.
 "When I first heard about the Lifetime Learning @LUMS (LLL) programme, I felt that finally I had found what I'd been longing for. I took two language courses, nutrition and one more course, 'Content writing' by Ms. Nyla Daud, who had invaluable experiences to share. I got to meet great writers as guests during the course, which increased my learning experience manifold! Fortunately, all three of my assignments got published in the Daily Times. Needless to say, it boosted my confidence and enthusiasm. That is how I discovered the writer in myself!"
 Muhammad Bilal is a Digital Marketer who runs his own venture under the name of 'Digital Marketing Lahore'. He now delivers guest speeches in various institutions on Digital Media.
"My journey at LUMS has been a wonderful one. The SEO course I took there gave me great insights as to what happens in this field and now I am using those techniques and knowledge in my own business. My instructor, Usman Latif, made sure that the majority of our learning involves practicality. This has helped me become better at my expertise."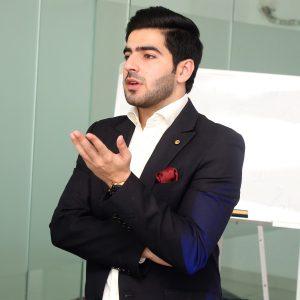 Muhammad Bilal
Don't these stories inspire you to also pursue your dreams? If so, what are you waiting for? Get yourself registered for their upcoming session and celebrate your passion. As Wanda Sykes, the American writer and comedian, puts it, "If you feel like there's something out there that you're supposed to be doing, if you have a passion for it, then stop wishing and just do it."
#LLL #CelebrateYourPassion