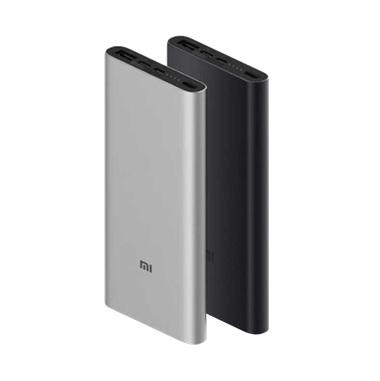 Hey Mi Fans and Mi Lovers,
All over the world, Xiaomi is known for its wide range of ECO products. Over the past few year Xiaomi has bought a lot of incredible Eco products in its portfolio. Now here is a good news for Mi Fans and Mi lovers of Pakistan. Xiaomi is bringing power banks, bedside lamp, air purifiers, vacuum cleaner and many more products back to its stock. These product will be soon available on www.mistore.pk. So keep checking Mistore.pk and buy you favorite products before they get sold out.
Protagonist:
Power Banks
2 new power banks will be available on mistore.pk soon. One is Mi Power Bank 3 (10000 mAh), it's a 18W Fast Charge power bank with battery capacity of 10000mAh 3.7V ( 37Wh ), its dimensions is 147 * 71.2 * 14.2mm, its battery type is Lithium polymer batteries. Input interface is Micro USB / USB-C and output interface USB-A / USB-C. Input spec USB-C    5.0V–3.0A    9V–2.0A    12V–1.5A, micro-USB    5.0V–2.0A    9V–2.0A    12V–1.5A, output spec USB-A  5.0V–2.4A    9V–2.0A    12V–1.5A, USB-C  5.0V–3.0A    9V–2.0A    12V–1.5A, it comes will dual output   5.0V–3.0A. Price of this great power bank will be revealed soon on Mistore.pk.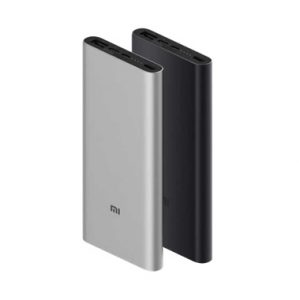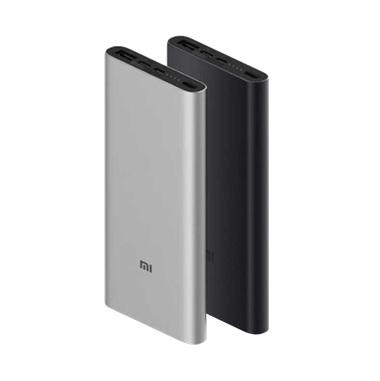 The second power bank is 20000mAh Redmi 18W Fast Charge Power Bank, it has 20000mAh high density Li-Po battery, compatible with multiple mainstream phones and other more smart devices. It has dual USB-A output, charging for two of devices, 9V-2A MAX, 12V-1.5A MAX. It also has dual Input ports Micro USB + USB-C both. It has 9-layer circuit chip protection guarantee charging safety and enhance charging efficiency. It's a portable charging devise, applied for LED lamp, portable pocket-sized fan and more needs. Its battery type is Lithium ion Polymer Battery. Battery energy of this power bank is 74Wh 3.7V 20000mAh, its rated capacity is 12000mAh(5.1V/3.6A). the product size is 15473.627.3mm. You will be able to buy this marvelous power bank from Mistore.pk soon.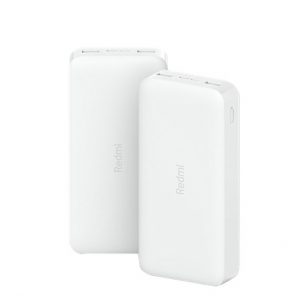 Mi Smart Projector Mini
Mi Smart Projector comprises power of <65W Max, it takes input Voltage of 19V DC, it takes standby power of <0.5W, display technique is 0.33″DMD. Its uses Light Source Technology of LED. Its provides resolution of 1920*1080, its projection ratio (TR) is 1.2 : 1. Projection Screen Size is 40″-200″, CPU is Amlogic T968-H. It has a RAM+ ROM:2GB DDR3 + 8GB eMMC, its operating system is MIUI TV and it support HDR 10. Price of this amazing Mi Smart Projector Mini will be disclose on Mistore.pk very soon.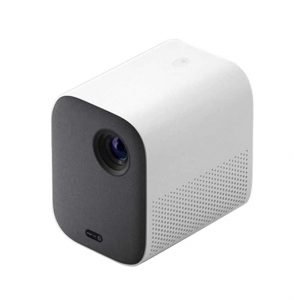 Mi Handheld Vacuum Cleaner
Mi Handheld Vacuum Cleaner is a powerful cleaning machine which is cord-free. Its portable and cord-free. It is powerful 100 AW suction with 9-cyclone technology 5-step filtration which captures up to 99.97% of particles. It has 4 Multifunctional brush heads which helps to clean anywhere. An aerodynamic structure is essential to creating an outstanding high-performance vacuum cleaner. The powerful motor and cyclone engine come together to capture dust without clogging for consistently effective cleaning. 9-cyclone design separates fine dust particles which don't stand a chance down to the micro-level now.  It also avoids filter blockage for a consistent flow. This unprecedented Mi Handheld vacuum cleaner will be soon available on Mistore.pk.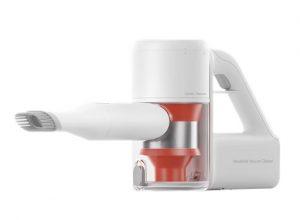 Patron
Smartlink Technologies is the official partner of Xiaomi in Pakistan. All the products come with an exceptional warranty of Smartlink Technologies.