HUAWEI's fastest chipset Kirin970 will leave competitors in hot water
HUAWEI's fastest chipset Kirin970 will leave competitors in hot water
Lahore October 04th, 2017: HUAWEI, the global technology leader has already earned its reputation for being the leader in the world of smartphone technology, and has now revealed the first-ever Artificial Intelligence (AI) processor – Kirin 970. This flagship AI processor will be featured in HUAWEI's revolutionary device – Mate 10 and is expected to put the competitors in hot waters.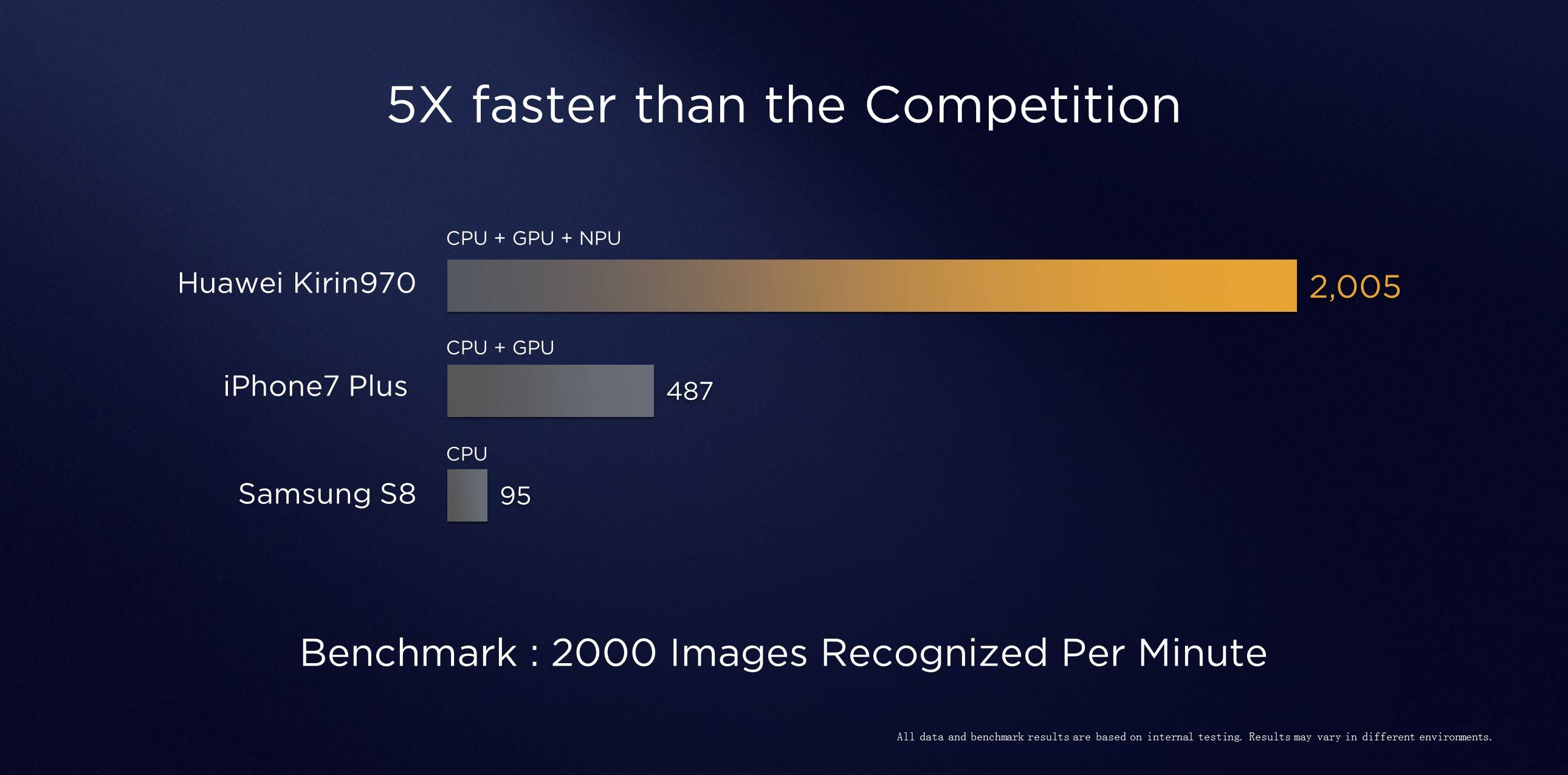 The unique selling point of the Kirin 970 is the Neural-network Processing Unit (NPU) embedded in it. The NPU will focus on artificial intelligence tasks linked to the cloud and on the device for real-time calculations from end to end. Compared to Central Processing Unit (CPU), the NPU's performance is 25x more, whereas its efficiency is 50x.
The CEO of HUAWEI's Consumer Business – Richard Yu stated: "The new Mate 10 is going to be the best next-gen smartphone, having the most advanced Kirin 970 chipset which is the first ever processor to contain Artificial Intelligence. AI not only senses our mood and environment but also offers new ways for us to interact with the world around us."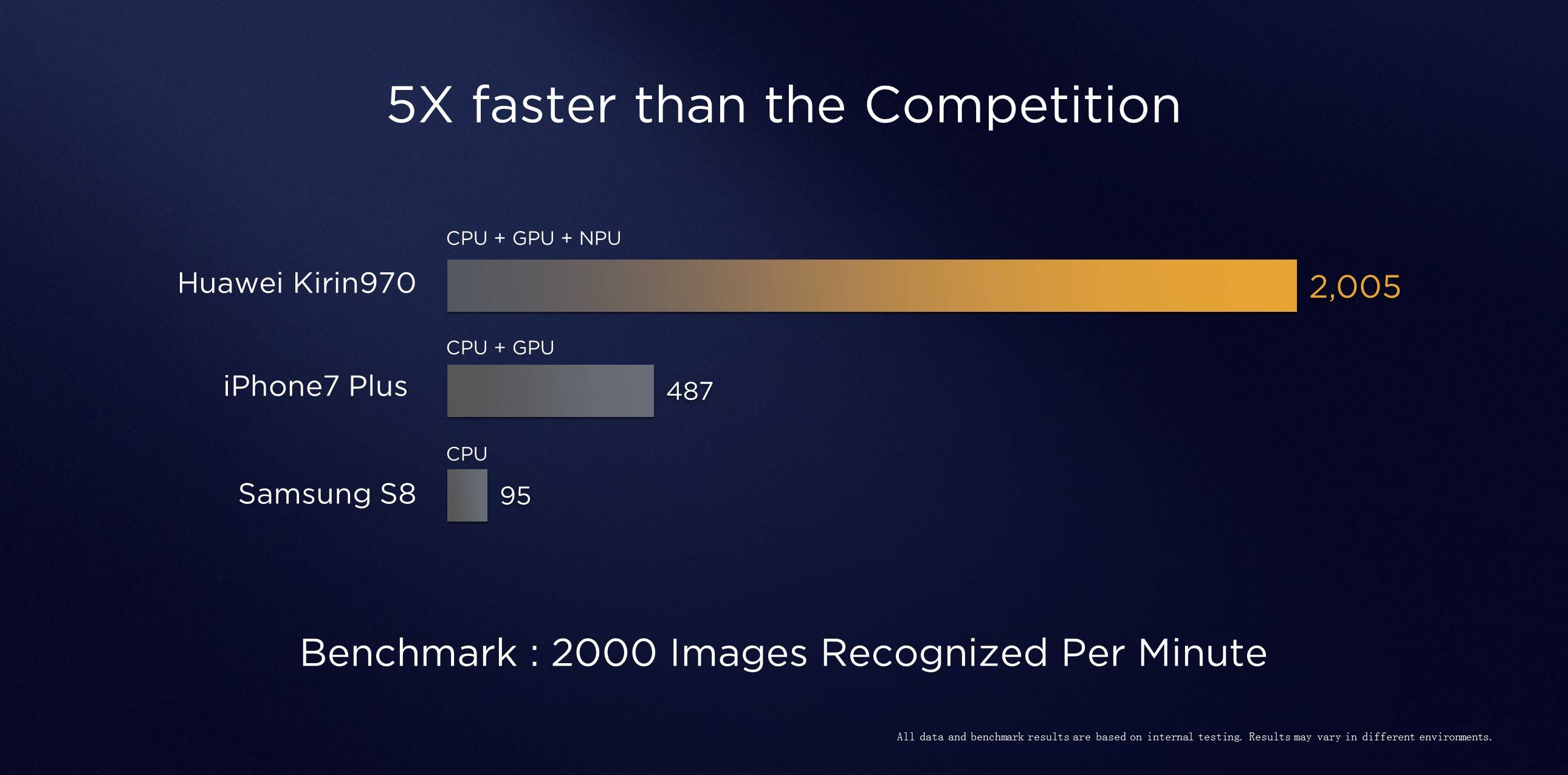 Kirin 970 integrates 5.5 billion transistors in a single sq cm. The Kirin 970 combines an octa-core CPU, dual ISP, a 12-core GPU, and a high-speed 1.2Gbps Cat.18 modem. The Kirin 970's development team introduced a new innovative HiAI mobile computing architecture with a dedicated Neural Network Processing Unit (NPU), which delivers an AI performance that far surpasses any CPU/GPU build.
HUAWEI is rapidly emerging as an innovative industry leader within the electronics and telecommunications arena, aiming to deliver exceptional services to the rapidly expanding segment of smartphone users in Pakistan, who seek powerful global connectivity.