Ignite your Creativity with Huawei Ascend P8
Huawei Ascend P8, a smart phone every creative person must possess
Huawei technologies latest wonder, Ascend P8, is a smart phone which has the capability to "Ignite your Creativity Infinitely". The superbly feature rich camera of Huawei P8 offers optical image stabilization, a special image signal processor, a flashy RBGW sensor and a dual flash unit. On the front there is 8 mega pixels Selfie camera and the rear has a 13 mega pixels camera with f/2.0 aperture.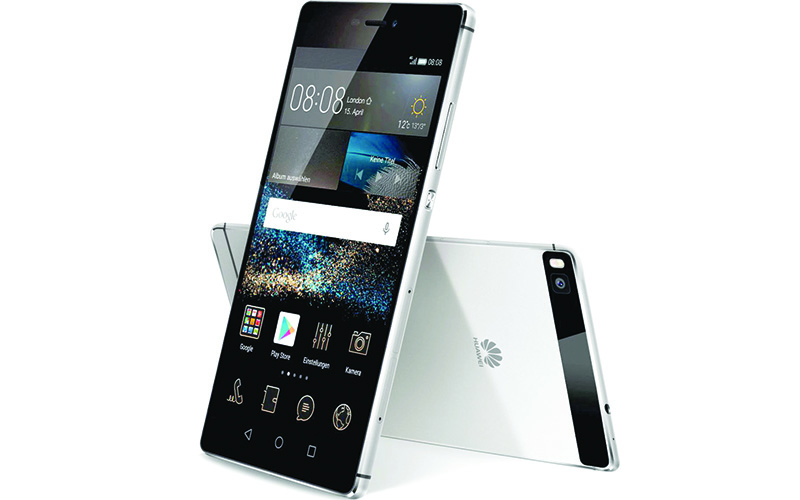 The unique features of P8 camera which make it stand out among many rival smart phones are Director Mode, Light Painting and Perfect Selfie.
The Director Mode has its own app in Huawei P8, user can shoot video with additional three smart phones and connect them with P8, and the video footages taken the separate cams can be combined and edited into a single movie. This feature is surely going to appeal to the users who aspire to become film makers because Director Mode is that feature which technically very impressive and an amazing addition in a smart phone.
With the Light Painting features, one can take photos with effects which are usually available in DSLR cameras and there would be no fuss over comprehending the f/stop numbers, ISO levels etc. Using Huawei Ascend P8, one can capture light and ignite life in the photos shot; there are four settings available- Silky water, Star Track, Car Light Trails and Light Graffiti. The smart phone suggest, when using Light Painting feature to "keep your device steady or use a tripod" to capture still and vivid shots which would otherwise be blurry. This, light painting, is surely an exciting and blazing feature which would certainly make every P8 user want to go up their roofs and capture all the lights in the city.
The Perfect Selfie has its amazing perks for the P8 user as it emphasizes the users face in a group and applies the preset settings, making the user look the best in the shot.
All the above mentioned exuberant features of Huawei P8, make it a must purchase for the creative people out there who want to seize the beauty of every moment, enhance it and preserve it forever.