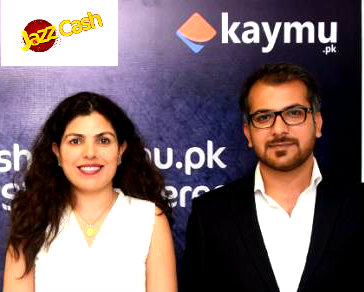 Jazz Cash Provide Payment Solutions to Kaymu's Customers
Jazz Cash Provide Payment Solutions to Kaymu's Customers
Islamabad – 23rd June, 2016:  JazzCash has entered in to a partnership with Kaymu.pk, the largest e-commerce market place in Pakistan,whereby customers can purchase through Kaymu using JazzCash.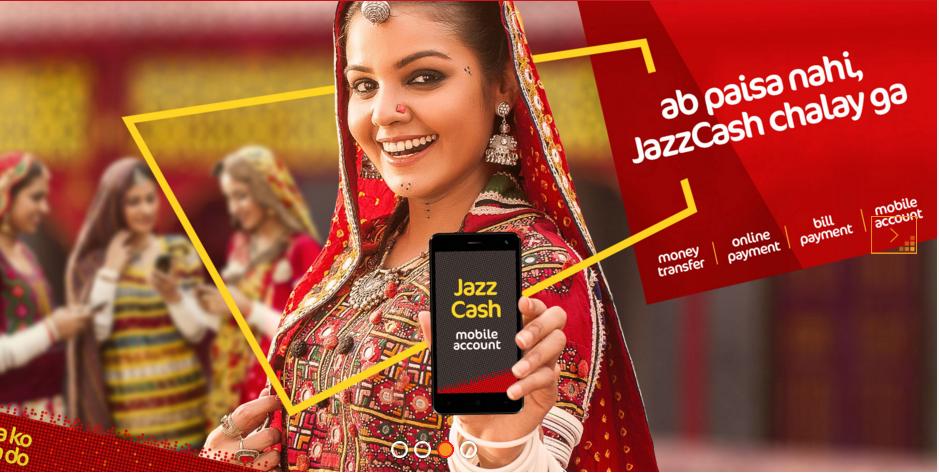 The partnership provides customers the option to pay through any Debit / Credit Card, Jazz Cash Mobile Account or through avoucherat any of their nearest JazzCash outlet across the country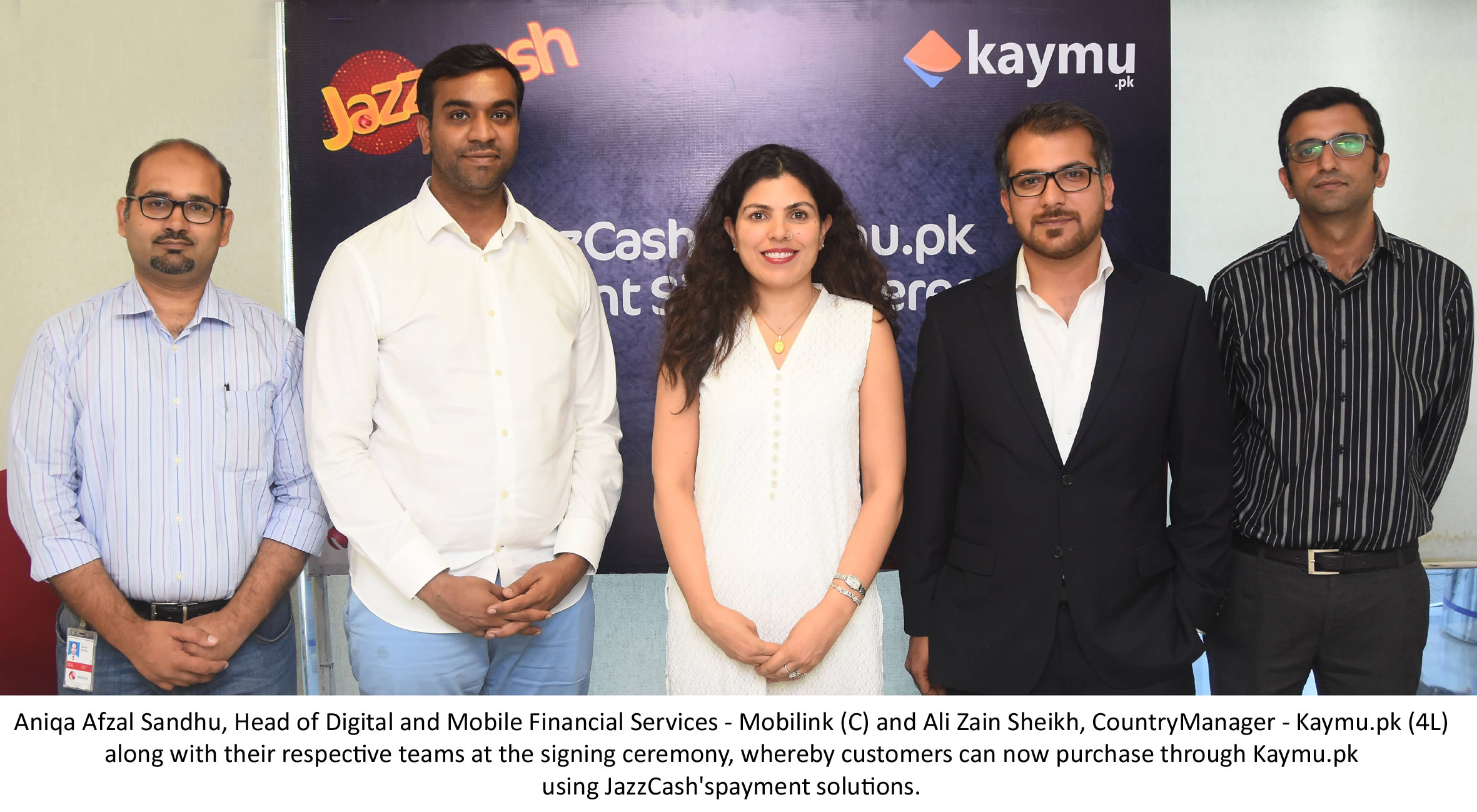 .Speaking about this partnership, Aniqa Afzal Sandhu, Head of Digital & Mobile Financial Services – Mobilink, stated, "We are delighted to partner with Pakistan's leading e-commerce player and facilitate their customers with a comprehensive online payment solution. This partnership willnot only provide convenience to millions of customers making purchases on Kaymu, but also further the local e-commerce industry."  Under this arrangement, Kaymu Customers will also be offered JazzCash Escrow service. This will enable customers to shop online with complete confidence as their money will be safe until they are satisfied with the product delivered. JazzCash Escrow Service is completely automated where the customer can raise a dispute just by logging into an online portal in comparison to the lengthy manual & paper based processes in place with other Escrow Enabled payment gateways in the market."Kaymu has made its mark as the most widespread network of online customers all over the country, and we are all set to revolutionize the e-commerce industry in Pakistan with this collaboration. We are also eager to enable JazzCash Escrow, the first of its kind for Pakistan, on our platform and are sure it will mark a shift in online buying and selling. This partnership is a huge step in realizing the vision of a Digital Pakistan and we are very excited to be partnering with Mobilink," said Ali Zain Sheikh, Country Manager – Kaymu.pk. NiroshanBalasubramaniam, CEO – Kaymu Asia, was also present at the ceremony.Kaymu.pk is the leading e-commerce platform in Pakistan for online buying and selling of a wide range of products including fashion, health and beauty and electronics. It has, to date, served in over 260 cities across Pakistan and has also managed to develop a dedicated customer base in tier 2 and tier 3 towns & cities.
About JazzCash
JazzCash has more than 60,000 retail outlets across Pakistan. In the recent past JazzCash has also been engaged in digitization of passport fee payments and also biometric-based disbursements to the flood victims in Punjab. In addition, it also facilitates direct collection of donations across Pakistan. JazzCash offers both Over-the-Counter (OTC) services and Mobile- account facilities for customers along with funds transfers, payment of utility bills, corporate disbursements and mass payment collections.
About Kaymu.pk
Kaymu.pk is the largest online shopping community in Pakistan which connects and empowers buyers and sellers to take advantage of the best deals on an extensive range of products including electronics, mobile phones and fashion items. It has enabled around 15,000 sellers and over 300,000 buyers in over 260 cities/towns/districts from all over Pakistan.