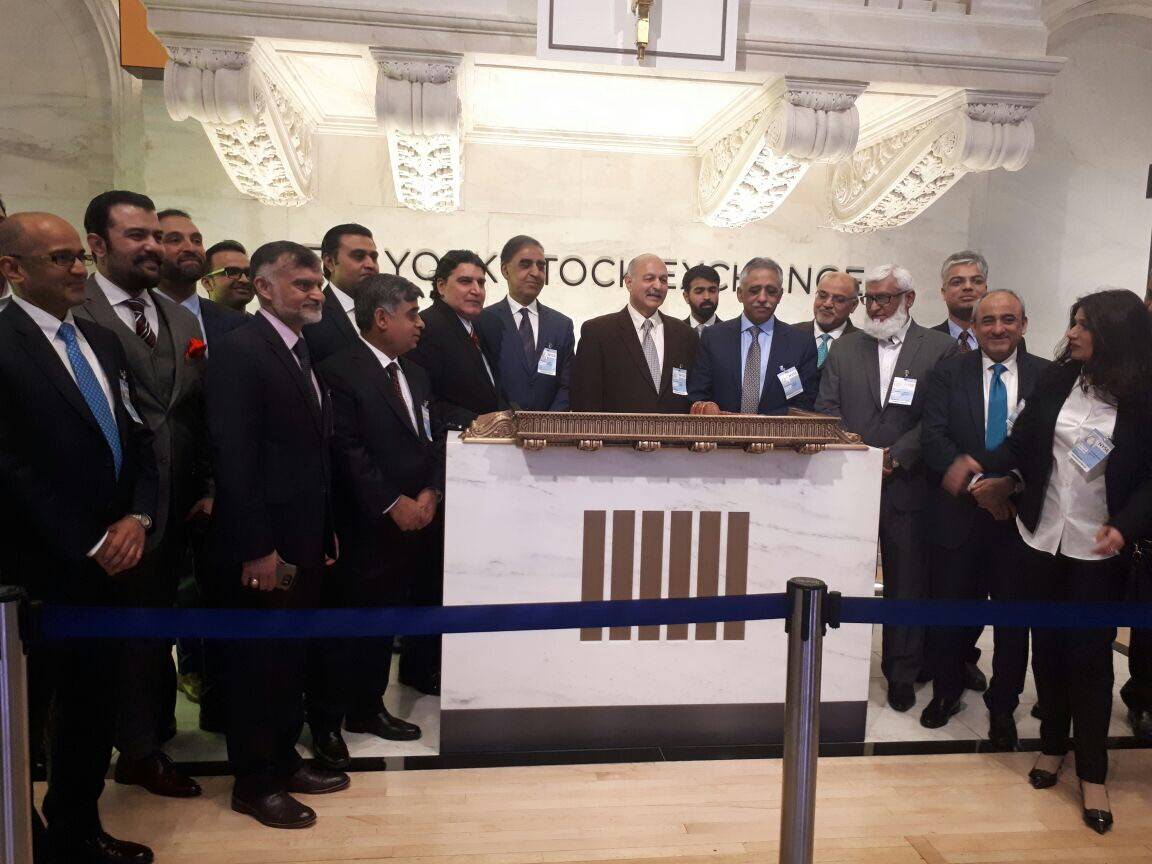 JS Global hosts Pakistan Investment Conference in New York
JS Global hosts Pakistan Investment Conference in New York
JS Global Capital Limited (JSGCL), Pakistan's largest and premier brokerage and investment banking firm is hosting Pakistan Investment Conference in New York, United States of America. This follows JSGCL's successful investment conference held earlier this year in London, which supported Pakistan in achieving the Emerging Market status by Morgan Stanley Capital International.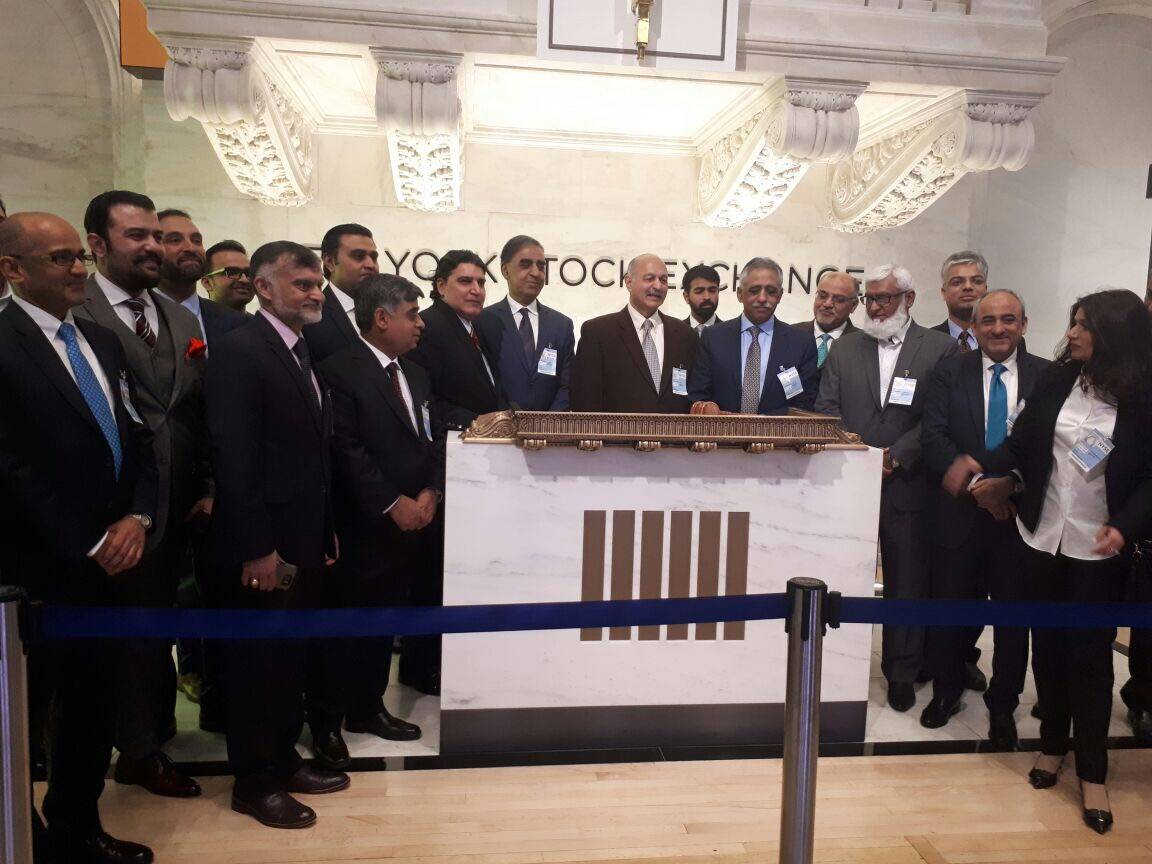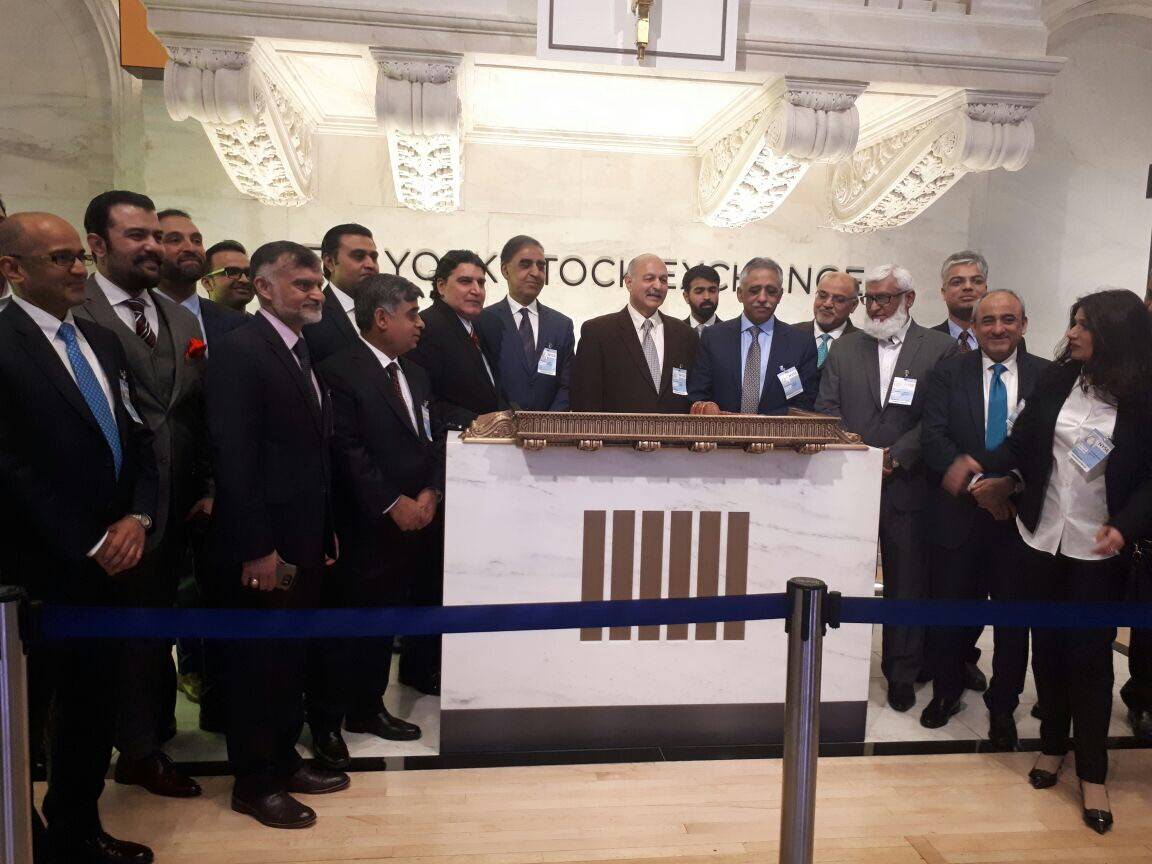 The objective of the Pakistan Investment Conference is to pitch Pakistan as one of the most attractive investment destinations amongst the Emerging Markets class. JS Global has made arrangements for the Chief Executives/Chief Financial Officers of 15 leading listed companies to attend the Pakistan Investment Conference and showcase their companies' profile, performance and future plans to major US Investors for both Foreign Portfolio and Direct Investment by the US Investors.
A high powered delegation led by Mr. Mohammad Zubair, H.E. Governor of Sind which includes Mr. Mushahid Hussain Syed, Chairman Parliamentary Committee on CPEC alongside Mr. Muneer Kamal, Chairman Pakistan Stock Exchange and Mr. Kamran Nasir, CEO JS Global Capital Limited has arrived in New York. Theywill inaugurate the Pakistan Investment Conference on October 31, 2017 in the heart of Wall Street, the New York Stock Exchange.
These Pakistani corporations make up most of the MSCI Emerging Markets cluster while representing about 90% of the market capitalization of the Pakistan Stock Exchange (PSX). Foreign investors currently hold interest in about 30% of the free float of PSX.
JS Global with its US partners has arranged an excellent line up of meetings for these companies with some of the largest investors in the US to help portray the investment potential of Pakistan to them. These investors include global top asset managers with trillions of dollars under management.JS Global along with its US partner Rosenblatt Securities Inc, one of the top Institutional brokerage and advisory firms in the US will jointly host this conference. The conference will be a four day event with two days in New York followed by events in Boston, Chicago and Washington.
The list of Pakistani corporations attending the conference are Oil & Gas Development Company (OGDC), Pakistan Petroleum Limited (PPL), Pakistan State Oil (PSO),  United Bank Limited (UBL), MCB Bank Limited (MCB), Engro Corporation (ENGRO), Engro Fertilizers (EFERT), Hub Power Company Limited (HUBC), Lucky Cement Limited (LUCK), DG Khan Cement (DGKC), Honda Cars Limited (HCAR), Searle Pharmaceutical (SEARLE) and AGP Limited (AGP) amongst a few others.