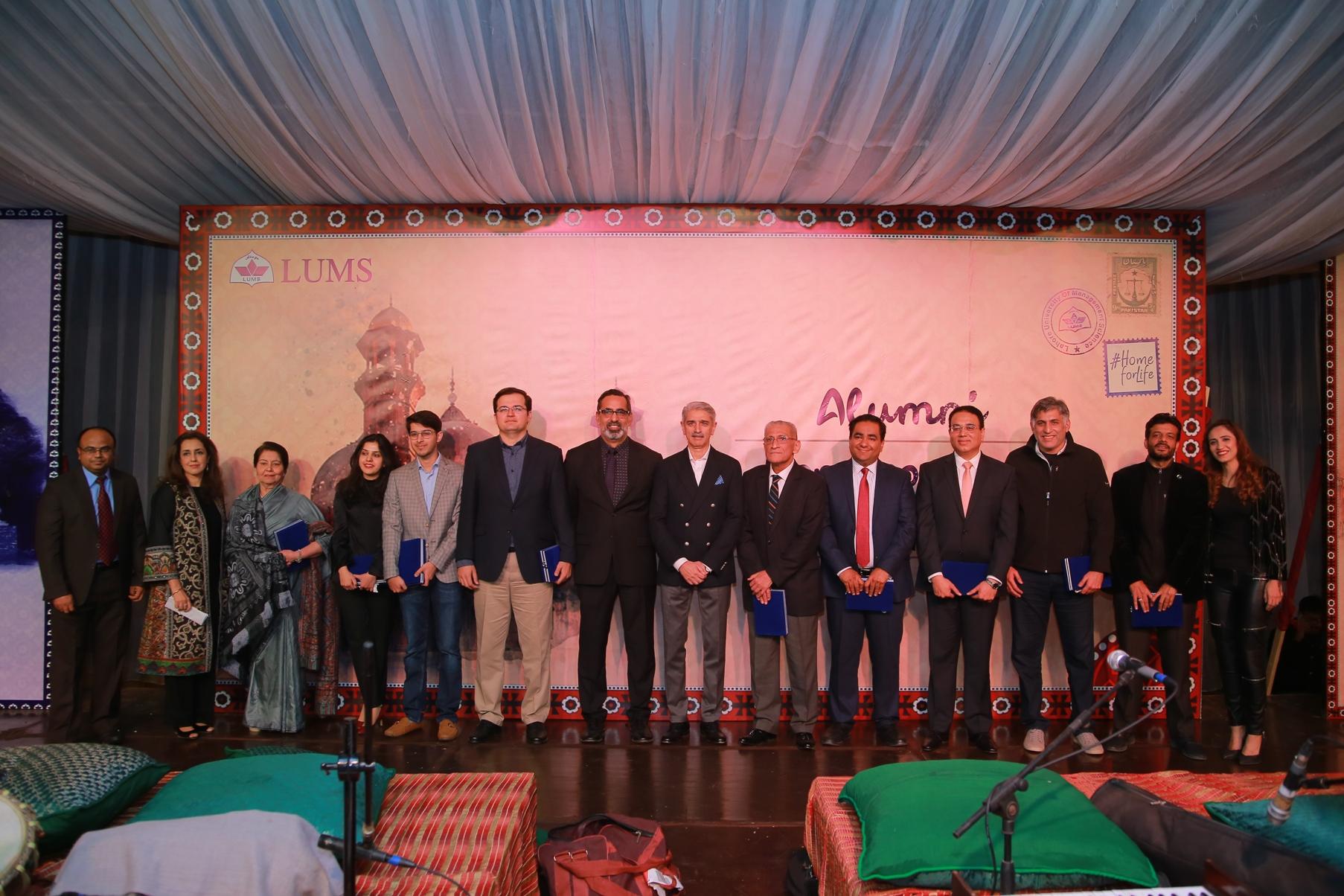 LUMS Alumni Homecoming Weekend 2018 – A Celebration for the Ages!
The haze of winter is in the air and it's that time of yearagain! Alumni from around the country and across the globe came back to LUMSthis past weekend from Friday, 14 December to Sunday, 16 December for AlumniHomecoming 2018 to celebrate and connect.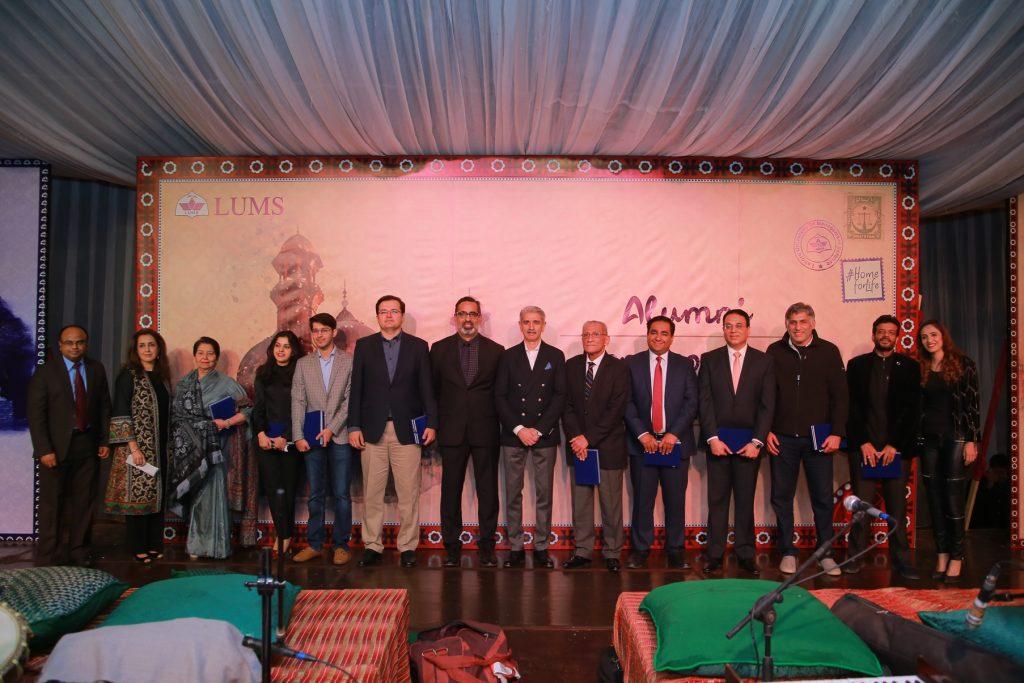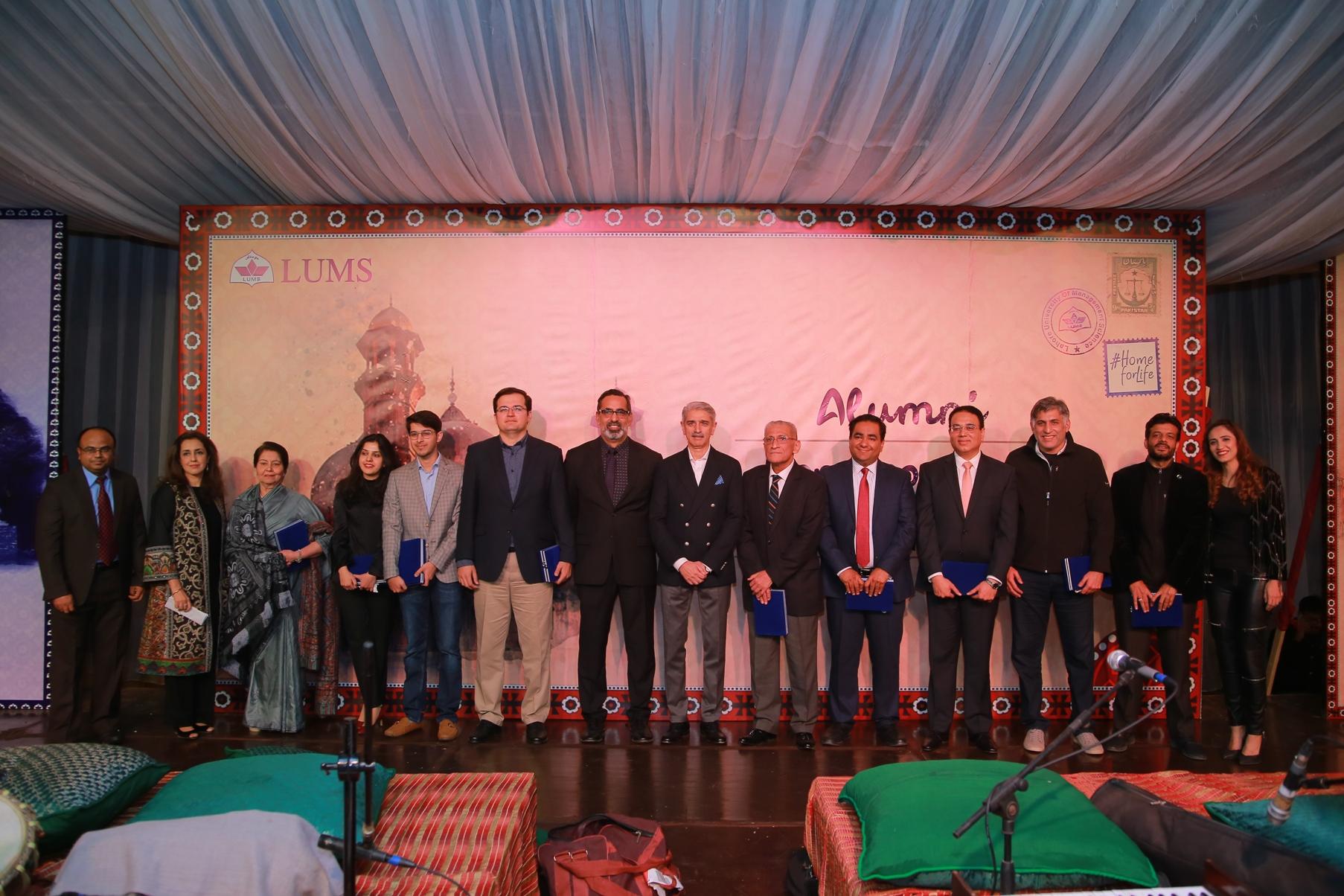 Homecoming'18 was a grander affair than ever this year with the LUMS alumni communitycoming back to campus for three exciting days of happening events,meet-and-greets, musical performances, deep discussions with old acquaintances,and conversations over "what's happening". Programming for the weekend includedan exciting panel discussion featuring star faculty and alumni, a masterclassfor alumni led by one of the LUMS Deans, a community cricket match, and acultural evening celebrating the winners of the Vice Chancellor's AlumniAchievement Awards and featuringdazzling performances.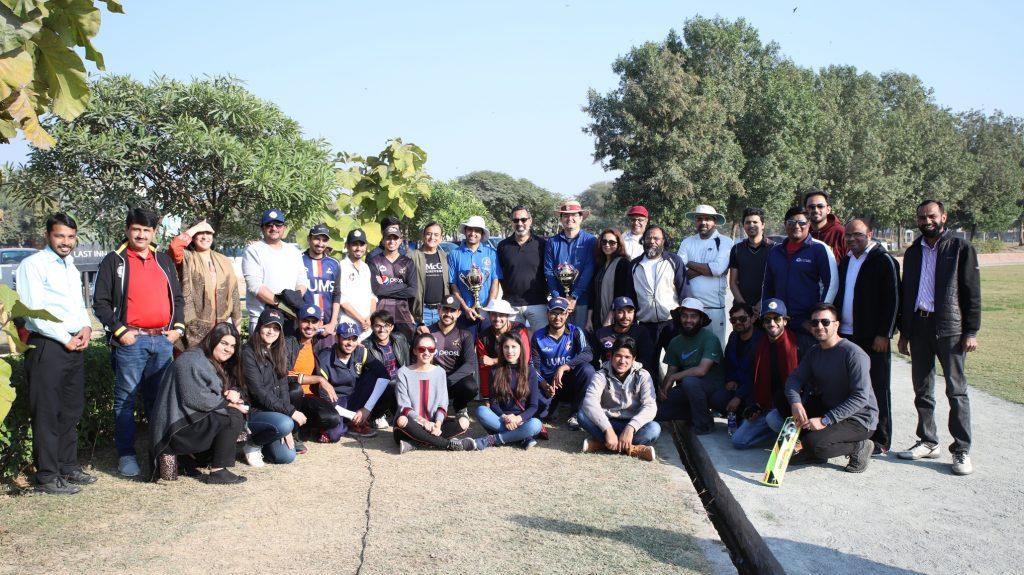 Theweekend turned out to be monumental and luxuriant.For returning alumni it was atrue treat to spend time in the heart of where they had experienced every rangeof emotion and seemingly every aspect of life – be it happy or sad, rough orsmooth – over the course of their 2-5 year stay.The evening saw several alumnicatch up with old friends they hadn't met for a long time; giving them theopportunity to reminisce days gone by.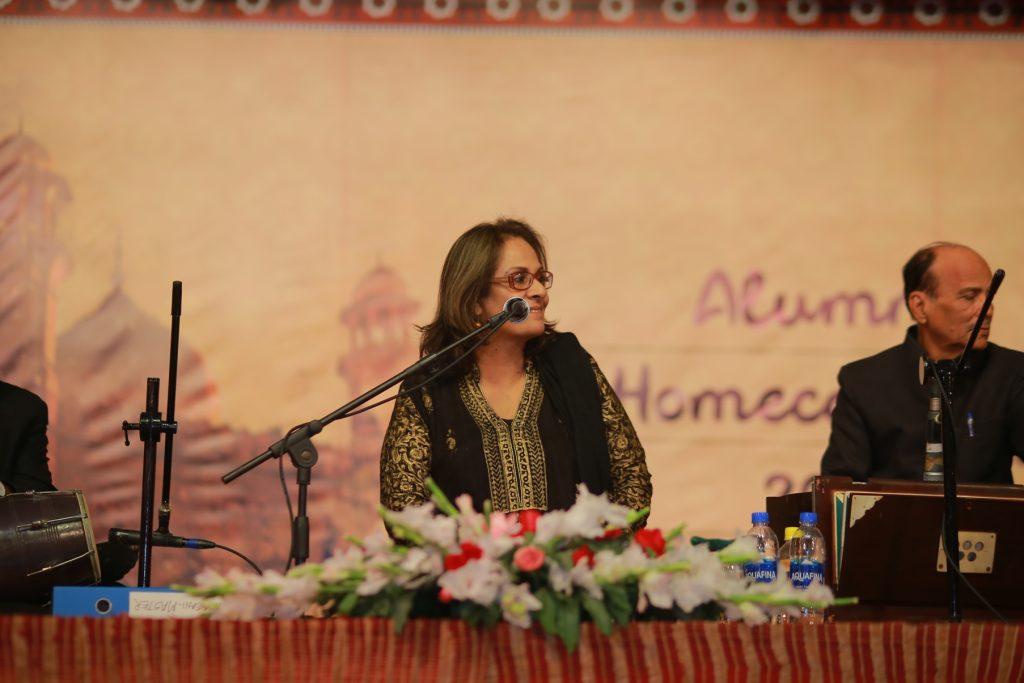 Homecoming'18 saw close to 1,000 alumni return from across the country and indeed manyparts of the globe. The annual Alumni Homecoming night was a celebration of theculture and heritage of Pakistan this year, with the programme, cuisine andambiance reflecting this. Amidst the glow of candlelight,alumni enjoyed a performance of Dastangoi, the Lost Art of Oral Storytelling by the famous BadarKhan, a ceremony recognizing the winners of the Vice Chancellor's AlumniAchievement Awards, anda soulful musical performance by the legendary Ghazalmaestro Tina Sani.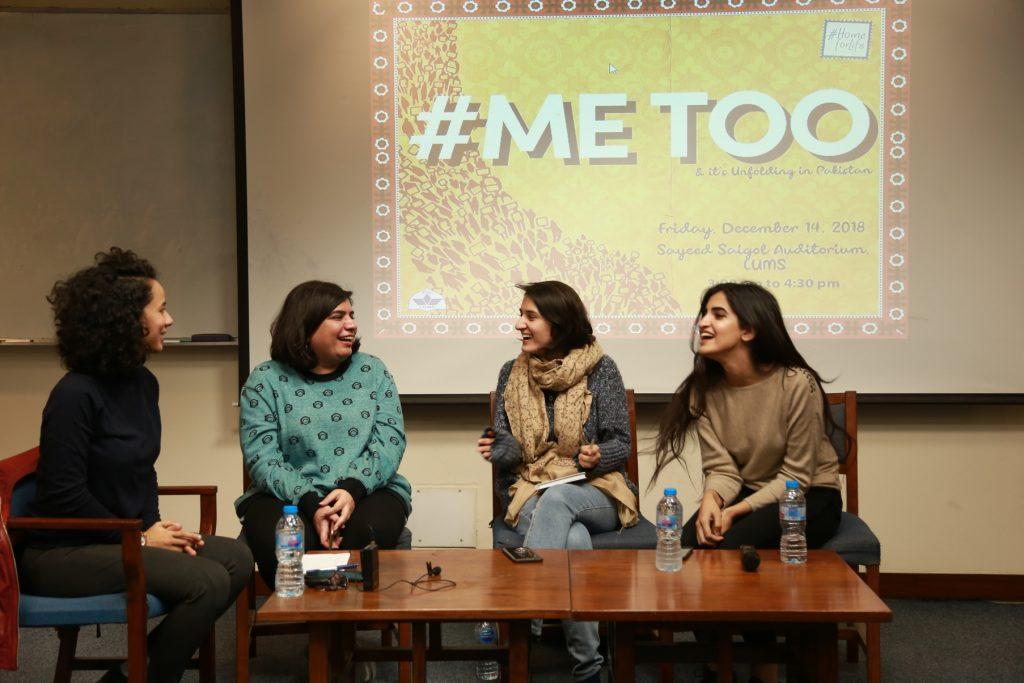 And just when everyone thought the fun was over, the entire LUMS community got their sports mode on! Alumni gathered on campus on the bright and sunny Sunday morning to participate in a cricket match with staff and faculty, and live their competitive spirit! With a yummy brunch and music complementing the games, there was no better way to end an amazing weekend as the sun slowly set on Alumni Homecoming '18.