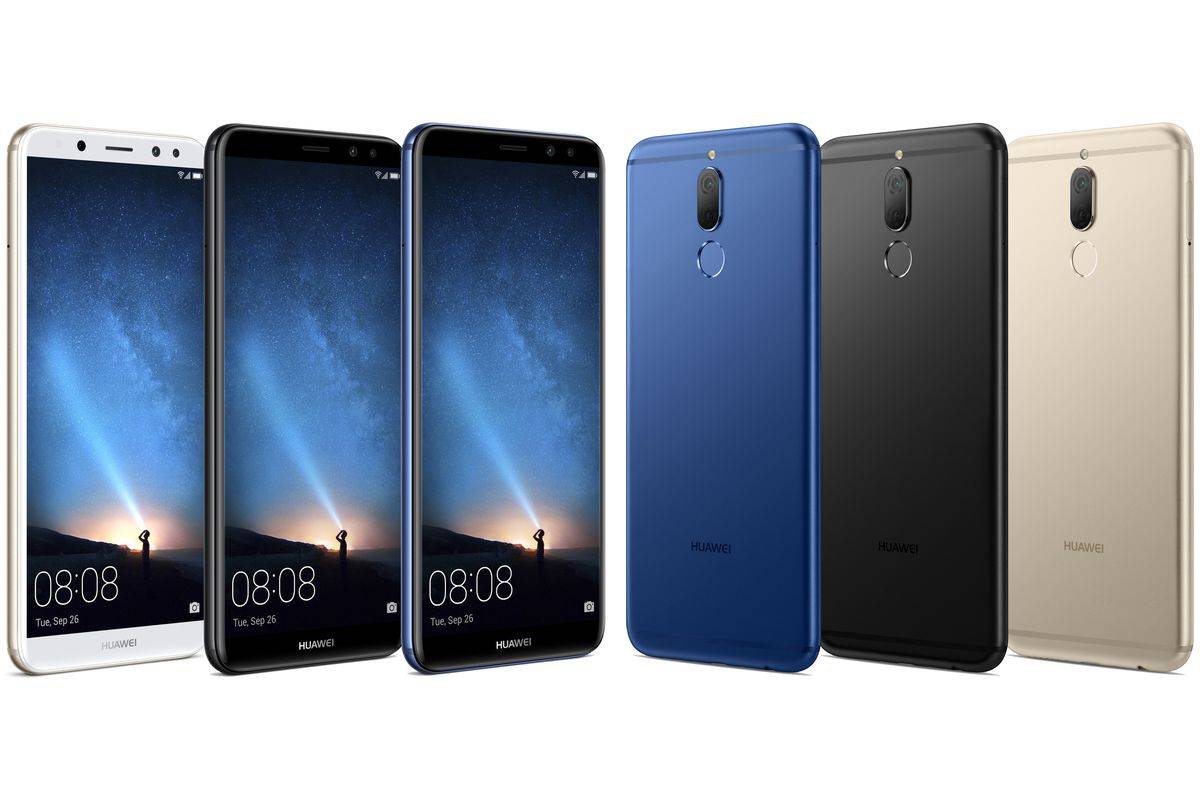 What makes the Huawei Mate 10 Lite so amazing? [Review]
What makes the Huawei Mate 10 Lite so amazing? [Review]
It is hard to deny that smartphones are moving towards the trend of 18:9 displays. While these displays are mostly exhibited by flagship handsets, Huawei was one of the companies who defied the odds by launching a mid-range device that sports a full screen display. Not only that, the Huawei Mate 10 Lite features dual camera setups both on the rear and the front of the device. But does Huawei mean business or are those cameras more like a trick than anything else?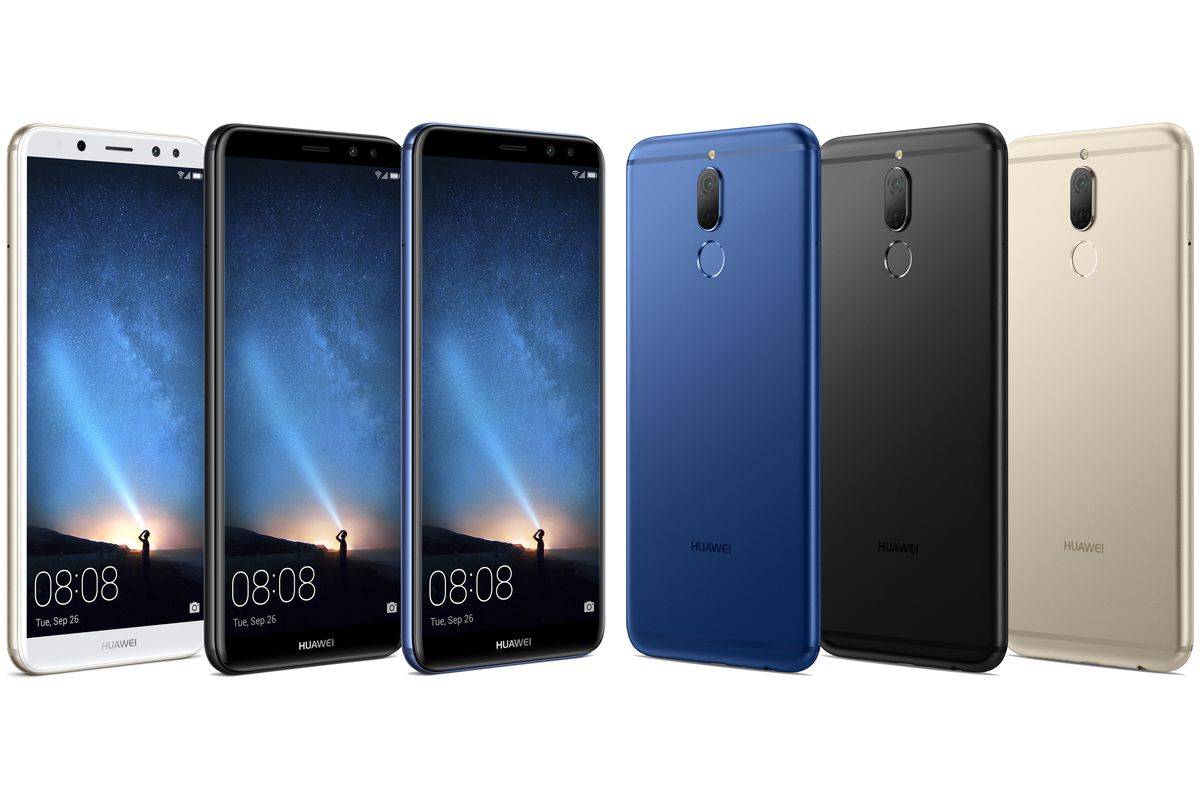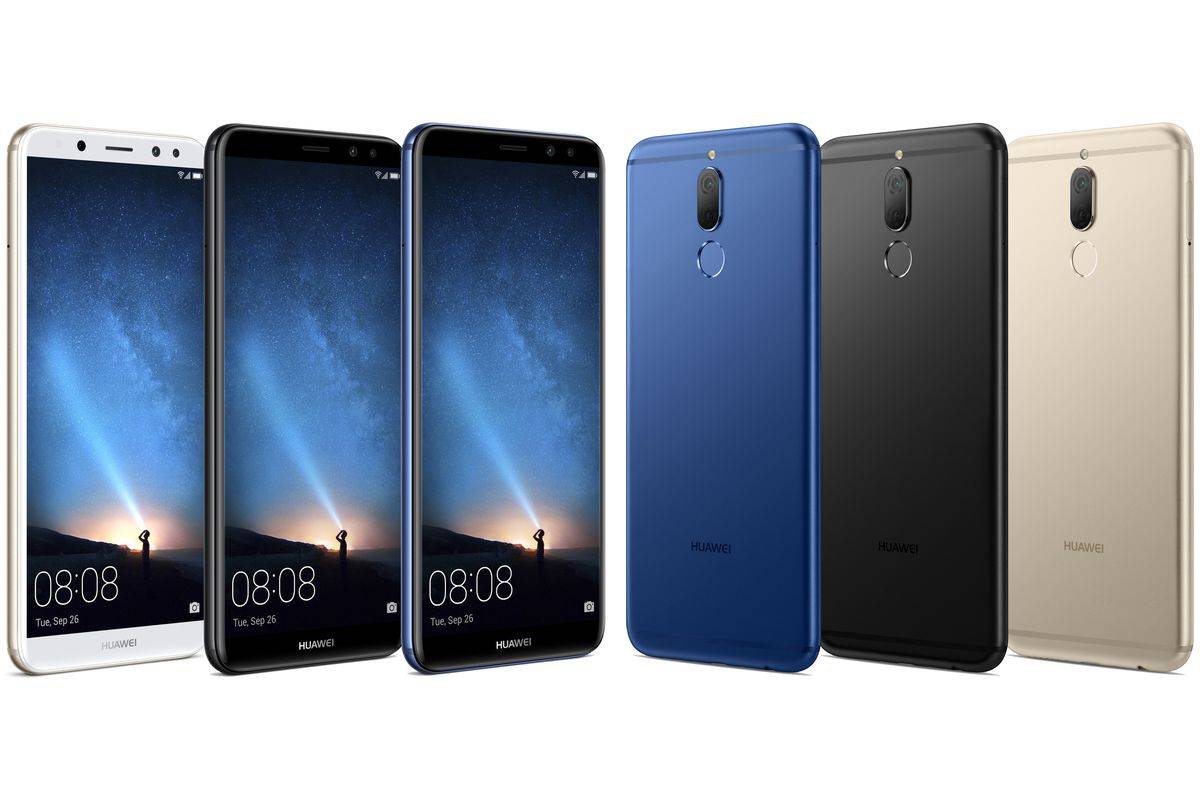 Design and Display
Let's get the design out of the way first. Nothing too special here – the Mate 10 Lite has a typically sleek metal chassis, which rules out wireless charging. What the company intends to boast is the fact that it is fitted a 5.9-inch display into a standard 5.5-inch form factor. The display of the phone is of Full HD+ resolution with an aspect ratio of 18:9. While the screen does somewhat provide a more immersive viewing experience at times, I personally did not realize a huge difference, possibly due to the on-screen buttons.
One plus point is that the slim bezels above and below the display does make the phone look attractive. The brightness level of the display however is a huge let down, since it is more to the dim side. This makes outdoor viewing difficult especially under sunlight, although brightness has been maxed out. Colors are not the most accurate you'll find on displays, with less than favorable saturation overall, but that is down to personal preference.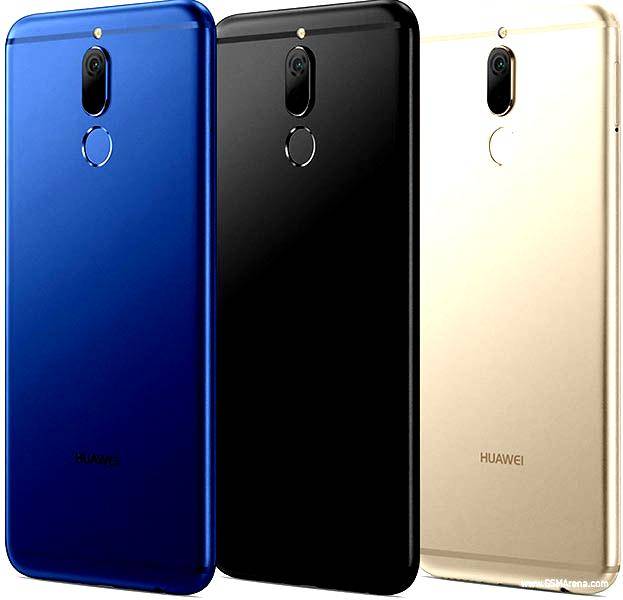 Performance and Software
The Huawei Mate 10 Lite is powered by Huawei's own Kirin 659 processor, an octa core mid-range chipset with clock speeds of up to 2.36 GHz. It comes with 4GB of RAM and 64GB of expandable storage. As far as performance goes, the fluidity when operating the device is generally disappointing. To be honest, I expected the Mate 10 Lite to at least pack the punches one would usually find on a 2017 mid-range smartphone. Unfortunately, the overall performance of the phone is under par.
Lagging and slowdowns can be seen especially when switching between apps, which makes it a loser when it comes to multitasking. The slower app loading times can be overlooked, but it seems like apps take a while to smoothen up when switching from another app. With slowdowns reaching a point where apps can be unresponsive for a good couple of seconds, performance is probably one of the huge drawbacks of the Mate 10 Lite. For now, I'm giving Huawei the benefit of the doubt as it might take time for software to be optimized since this is a fairly new device.
Speaking of software, the Huawei Mate 10 Lite runs on Huawei's EMUI 5.1 which is based on Android Nougat. EMUI isn't too heavy on the whole system, with only a couple of bells and whistles in some aspects. I find gestures particularly useful, especially knocking twice to capture a screenshot. At the end of the day, it is Android, and the customizability of the OS is virtually endless.
Camera
Here is where we find out whether the 4 cameras do work as advertised, and the answer is more of a yes than a no. Let's talk about the rear camera setup first – a 16MP + 2MP setup. As usual, daylight performance is decent, with a plunge in quality under lowlight. Huawei does apply a generous amount of sharpening to its images, and some of them obviously look oversharpened. Contrast, dynamic range and color reproduction are generally fair. Night shots are rather disappointing, but only in auto mode. Toss in a tripod and some tweaking in the camera's Pro Mode, and the results are impressive. This of course comes with the lowering of ISO and longer shutter speeds as opposed to auto mode where the camera boosts up the ISO to compensate for quicker shutter speeds. Huawei's camera software allows the tweaking of the aperture after taking a shot, which comes in really handy. Conclusively, a pretty decent performer which can pack a surprise or two.
Battery
The Huawei Mate 10 Lite packs a 3,340mAh battery, which is claimed to provide up to two days of use. Depending on whether you're a light or heavy user, the statement isn't entirely true. It is however capable of lasting a good 1.5 days, which is already a great achievement.
One huge caveat however is that the phone uses a micro USB port, and on top of that does not feature any form of fast charging technology. It can be viewed as a trade off for its price, or its capability of lasting well over a day's use, but Huawei's decision to fit a micro USB port on this handset is rather backward thinking. The absence of fast charging tech is a huge letdown as well, as charging the device for 20 minutes to half an hour only makes a tiny difference. It would be much better if Huawei equipped the Mate 10 Lite with some form of fast charging feature, which makes a significant difference.
The Good
Modern design and 18:9 display
Excellent battery life
Camera performs well in Pro Mode
The Not so Good
Dim display
Lags and slows down more than usual for a mid-range smartphone
Micro USB and lack of fast charging technology
Verdict: The phone to beat in the mid-range segment
While Huawei's been quiet the past few months, the company has broken their silence with a fantastic mid-range offering. The Mate 10 Lite delivers on all fronts: style, performance and camera. The quad-camera promise of the phone may feel a little gimmicky, but trust us, it really does deliver the goods as far as image quality is concerned for its price point.
Speaking of price, the Mate 10 Lite has a ridiculously aggressive price of PKR 29,999 here in the Pakistan, which makes it one of the best phones you can pick up at that price point.  If you're looking for a complete package phone for very little money, we suggest you give Huawei's Mate 10 Lite a try.