Mobilink Becomes No.1 3G Player in Pakistan
Mobilink has overtaken its competitors to become the largest No.1 3G playerin Pakistan after official figures were released by Pakistan Telecommunication Authority (PTA). Mobilink crossed the 6 million 3G subscriber markduring the 4th quarter of 2015.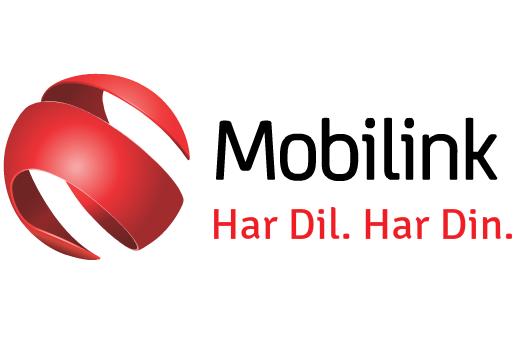 "We are delivering consistent underlying performance in a highly competitive environment while the industry continues to face regulatory pressure on revenue generation," said Asif Aziz, VP Marketing– Mobilink. "The key to our leadership position is ourconsistentinvestment to further innovate on behalf of our subscribers by delivering not just the best 3G and voice network, but also improvements in customer service, and product lines."
Mobilink's leadership position within the industry continues to solidify as its subscriber base for 3G and voice services continues to rise, along with being proclaimed the fastest 3G network of Pakistan in a recent report.
"Mobilink is playing a leading role in expanding the availability of high speed mobile internet in Pakistan. We were the first operator to launch 3G in 200 cities, which proved our commitment in bridging the digital divide in the country, while our innovative offerings paired with our fastest 3G service reaffirms our commitment towards a technologically advanced Pakistan," said Asif. "Whatever we have done and will do in the future is targeted towards our goal of eliminating the prevalent digital divide in the country."
To support its 3G services, Mobilink has in place a robust fiber optic infrastructure that expands to over 6000 kilometers coupled with the latest technology, state-of-the-art equipment and a well versed team of professionals. Its 3G network connects millions of people every day who use their smartphones for education, businesses, communication, entertainment, e-learning and most importantly enjoy ready access to internet on the go for easy access to knowledge.