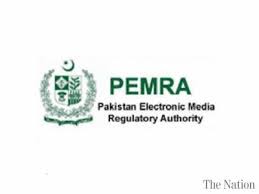 The much anticipated Direct to Home (DTH) project again doldrums as Pakistan Electronic Media Regulatory Authority (PEMRA)
DTH project again doldrums
Zubair Kasuri
Islamabad
The much anticipated Direct to Home (DTH) project again doldrums as Pakistan Electronic Media Regulatory Authority (PEMRA) have delay two licenses for security reasons while local firm Shahzad Sky Private Limited yet not start function last year to pay 50% advance payment and remaining payment would pay in 10 years installments. The firm also challenged the 20% advance tax in the court.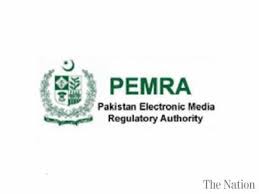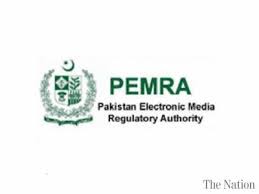 Around 5 million viewers watch dramas through Direct to Home (DTH) that billion of rupees transferred online or other sources to India.
On February 11, 2020, the date of licence will be end and all amount would be fortified as per PEMRA section 35. PEMRA sent many notices to Shahzad Sky but did not positive reply.
When The News conducted to Director General Licensee PEMRA (DTH) Dr Mukhtar said DTH project is vital for Pakistan and its people. We contact with the firm and they assured they will work soon. If the firm request more time for start the DTA, the PEMRA would consider on their request.
Project Diretor Shahzad Sky Pvt Ltd told the firm is working on DTH but we are facing letter of credit (LC) facility and many hurdles to start DTH in Pakistan.
It is pertaining to mention there
Successful bid announced at Rs. 4.898 billion for single license. All three winners will get DTH license for this same amount. PEMRA, as a whole, will bag Rs. 14.694 billion as a result of this bidding.
Process had started DTH bidding after Supreme Court issued a short order allowing it to hold the auction. Apex Court, however, said that outcome of bidding will be conditional with High Court's detailed order.