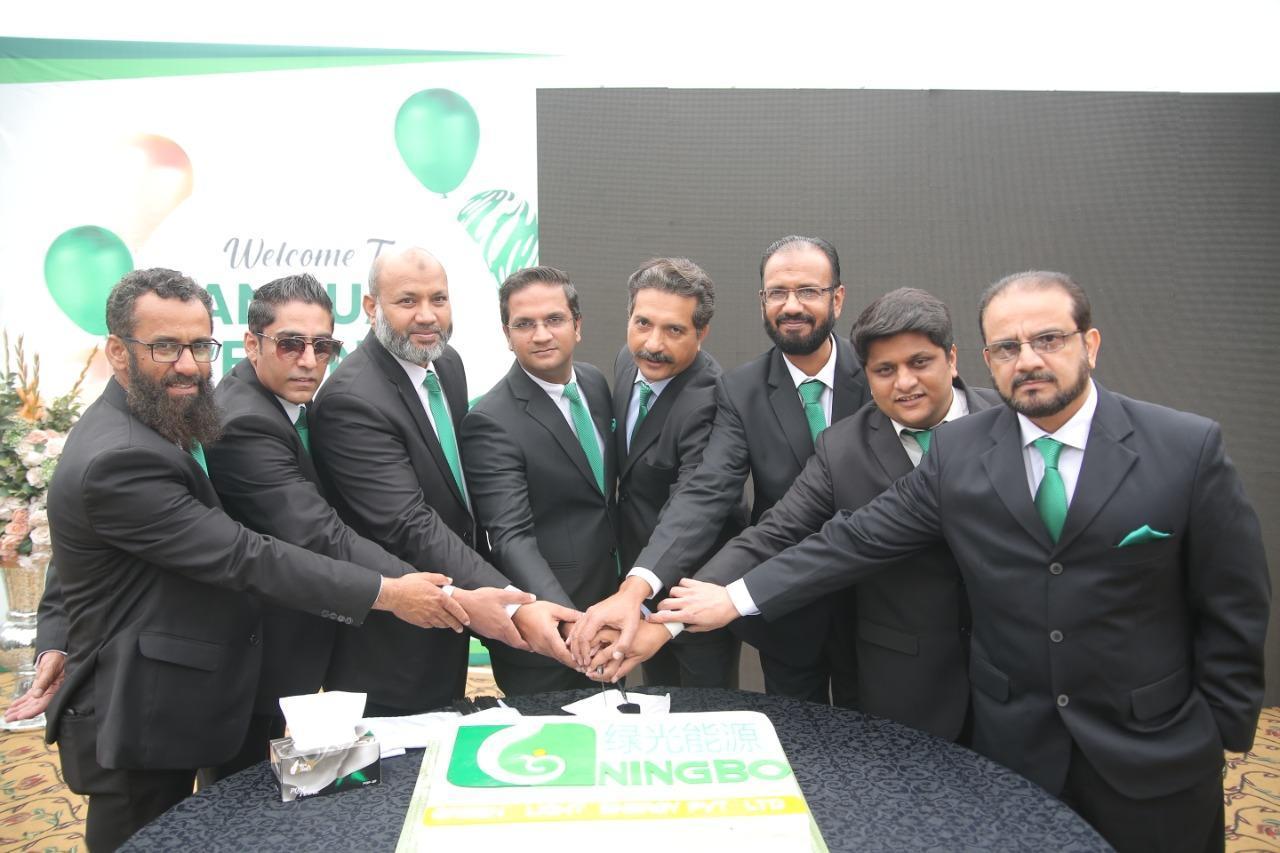 NGLE celebrates another annual green mile
Ningbo Green Light Energy hosted its annual lunch at Royal Palm Golf Club. Ningbo services are available across the country which are helping to build Green and clean Pakistan.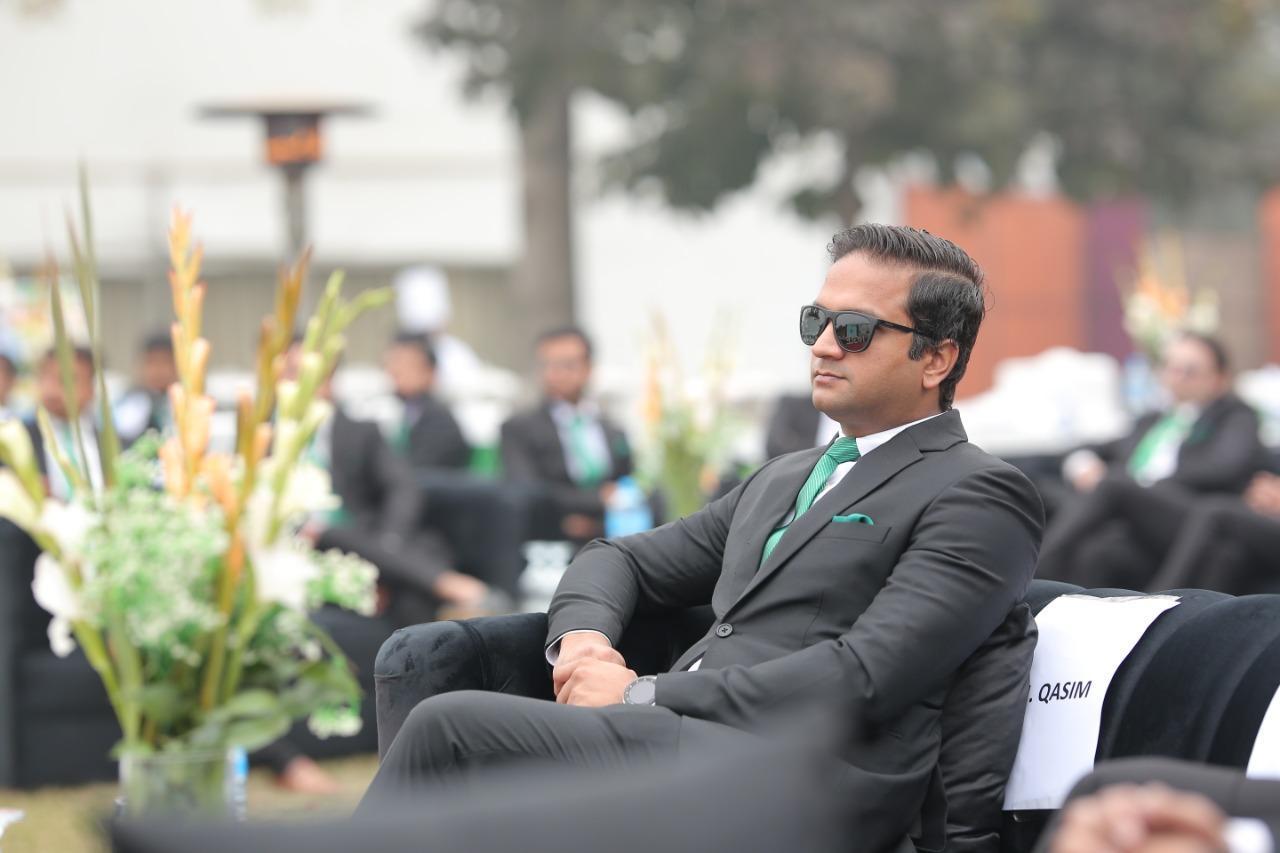 Encouraging consumers to switch to solar and save your high electricity cost. The event reiterates Ningbo's strong commitment in investing in the growth and prosperity of solar industry. The event was held while following all Covid-19 SOP's. The main highlight of the event was to award and appreciate the efforts of whole team who are the driving force of the company. Appreciating the Patrons holds a very significant position in Ningbo, they believe that it is  directly tied with job satisfaction, workplace happiness, and morale. Hence different awards were given to the entire team on the basis of their skills and efforts over the year.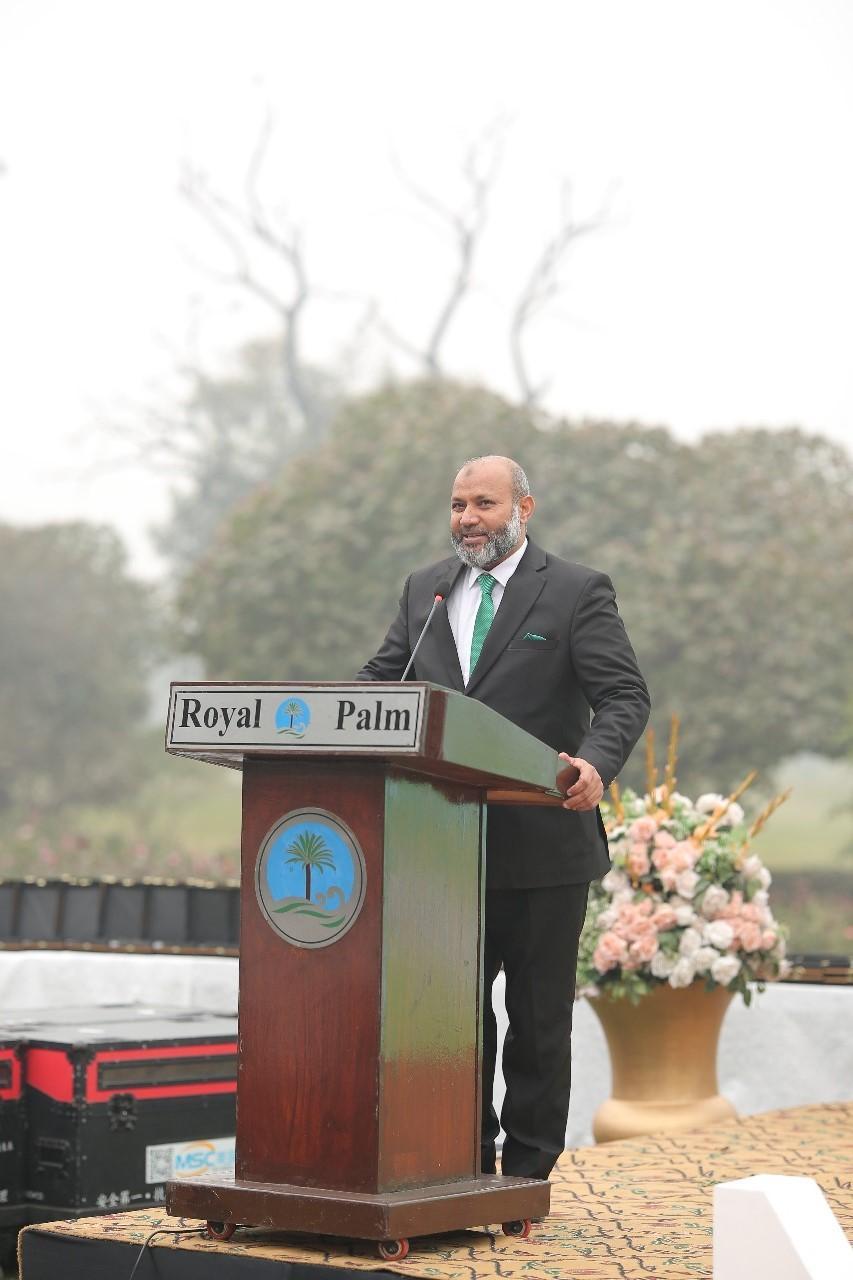 Moreover each department also discussed the new goals they have set for year 2021 and what steps would be taken by them in order to achieve company's goals and targets. CEO of Ningbo Green Light Energy, Muhammad Qasim also delivered a speech in which he shed light on all the achievements this company has gained over the years