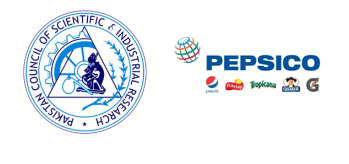 PepsiCo and PCSIR reiterates commitment to providing highest quality products
PepsiCo and PCSIR reiterates commitment to providing highest quality products
Lahore: 8 June 2018: PepsiCo and the Pakistan Council of Scientific and Industrial Research (PCSIR) reiterated their commitment to ensure the highest quality for PepsiCo's snack products. Both parties signed a Memorandum of Understanding (MoU), focusing on third party monitoring and testing of PepsiCo snacks products by PCSIR, including Lay's, Cheetos and Kurkure.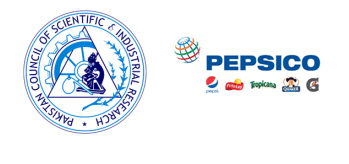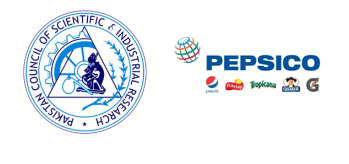 "PepsiCo is committed to the development, manufacture and distribution of safe and wholesome products that consistently meet or exceed consumer requirements and adhere to all applicable regulations," said Furqan Ahmed Syed, Vice President and General Manager for PepsiCo Pakistan."Our business success is built upon the trust consumers have in our products. We earn their trust by designing, manufacturing and distributing safe, high quality products that deliver high levels of customer satisfaction," he said.
"We are delighted to continue this multi-year engagement with PepsiCo," said Dr. Shahzad Alam, Chairman, PCSIR. "This collaboration is in line with our goal of working more closely with industry, so that all stakeholders benefit. Moreover, PCSIR has witnessed first-hand the quality standards of PepsiCo snack products".
The agreement builds on an existing partnership PepsiCo has hadwith PCSIR since 2009,whereby the Council tests and assesses the safety of our snacks products, for which the potatoes and corn are 100% locally sourced from Pakistani farmers. Through their internationally-recognized testing protocols, PCSIR will ensure that PepsiCo snack products will be compliant to all local and international regulations on quality and food safety, so that consumers can enjoy these products with confidence from PepsiCo and PCSIR.