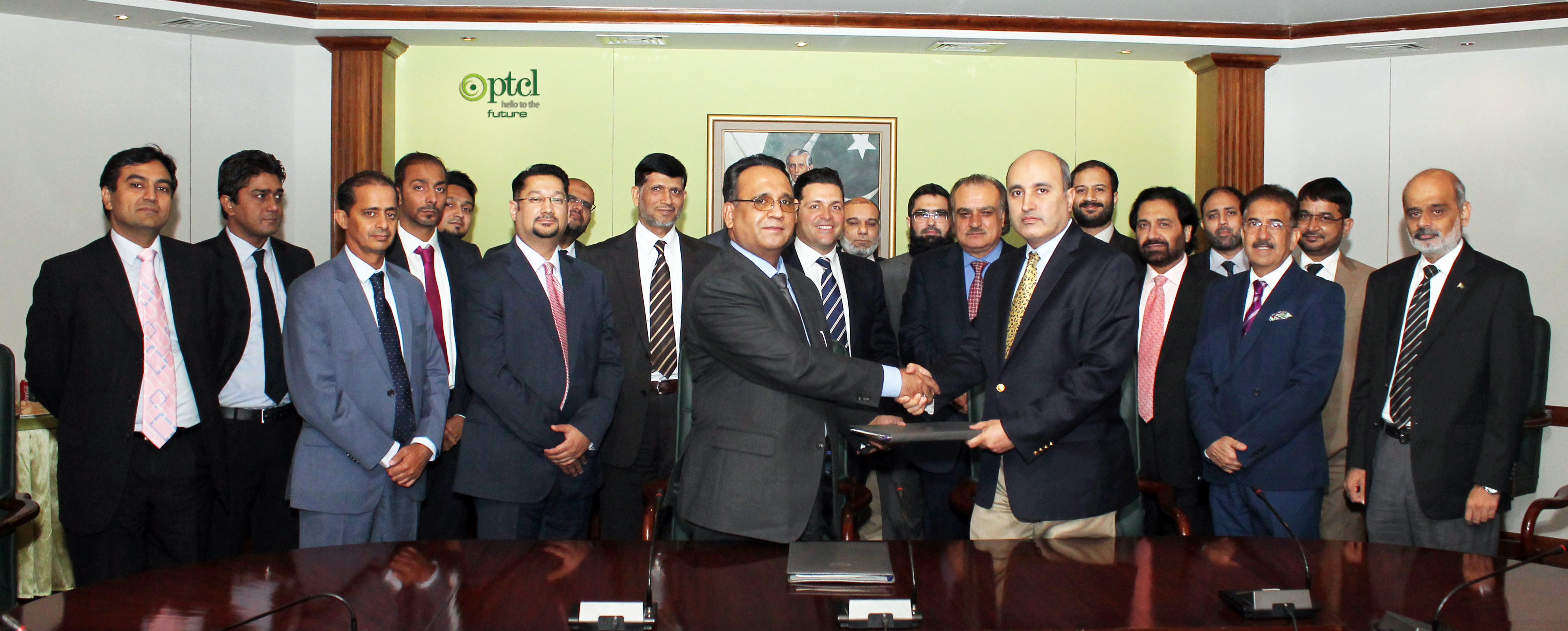 PTCL signs agreement with ITB for Blackboard
Pakistan Telecommunication Company Limited (PTCL) has signed an agreement with "IT Butler", a front-end Partner of Blackboard to offer fully managed learning management system (LMS) in Pakistan.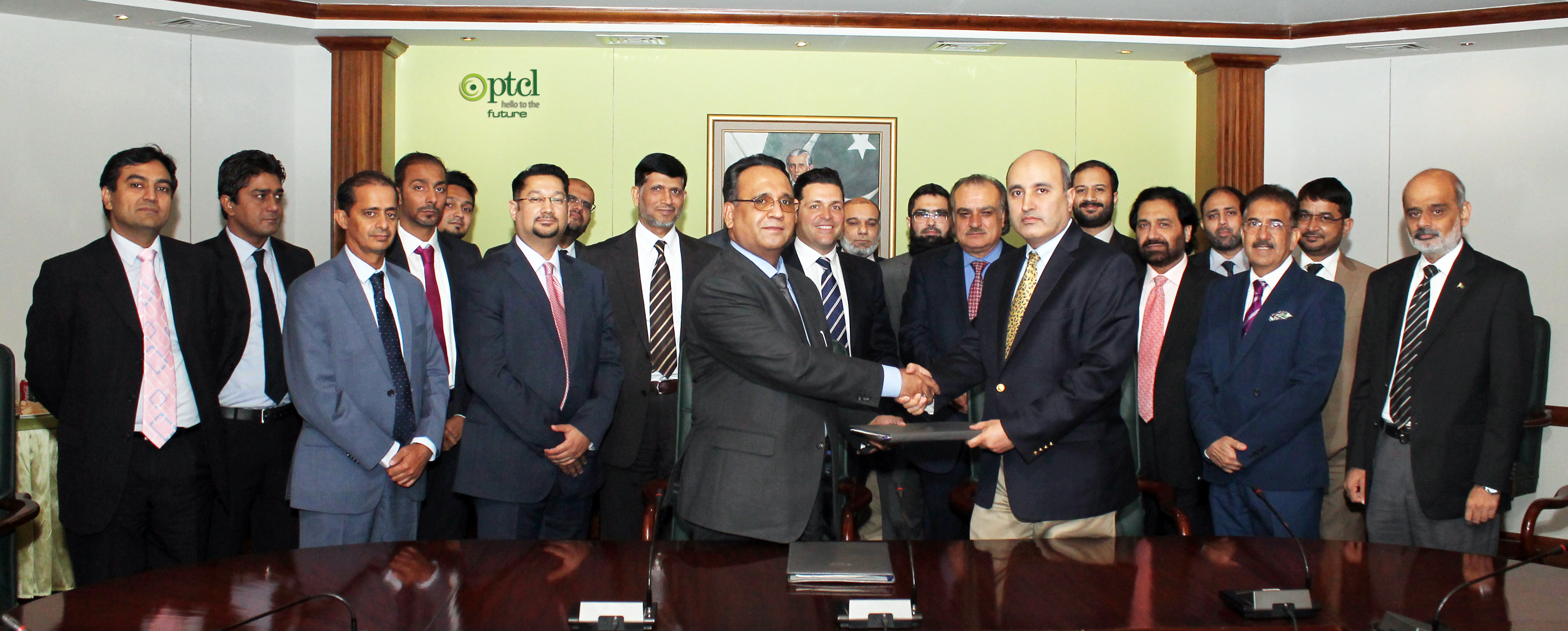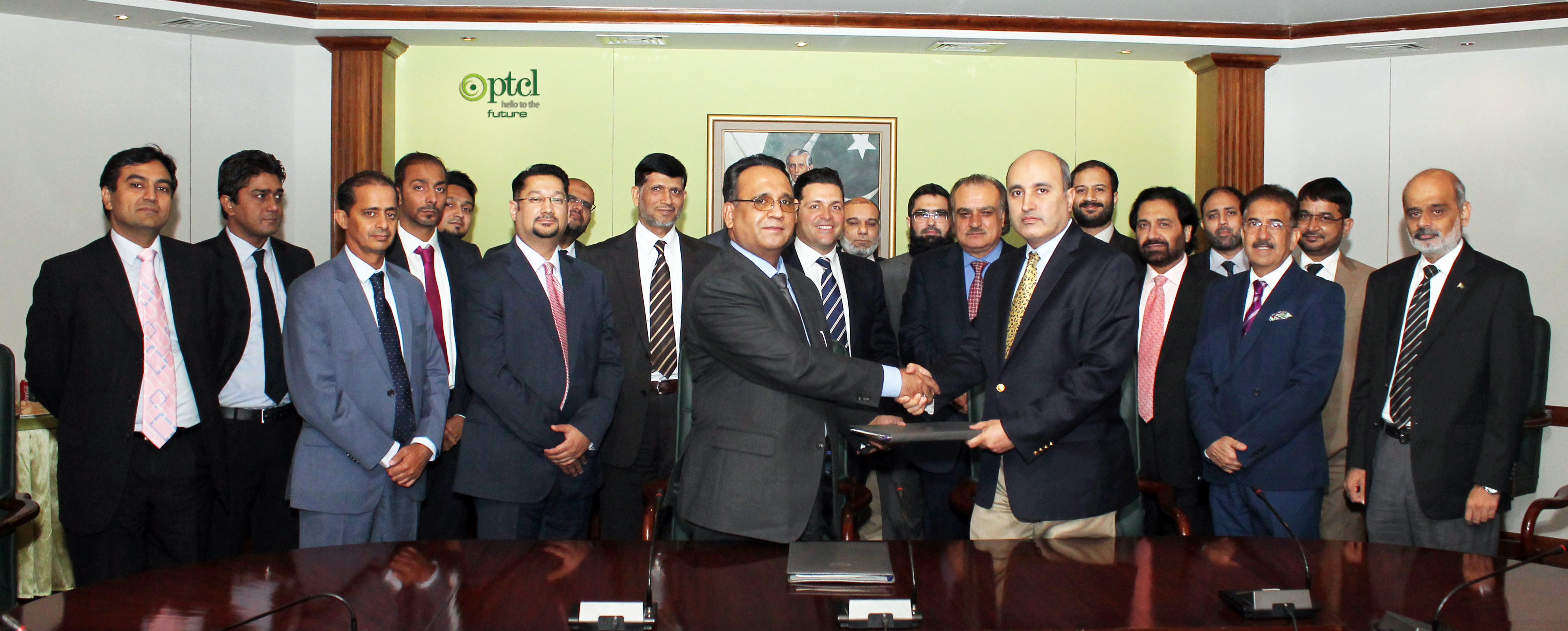 ITB is the provider of leading LMS solutions, "Blackboard" in the Middle East, serving the needs of defense forces, universities and vocational colleges and high schools using Blackboard platform. Through this agreement; PTCL will be introducing Blackboard (LMS) in Pakistan as an exclusive partner.
Blackboard (LMS) is software for automating the administration, documentation, tracking, reporting and delivery of e-learning education courses and blended training programs for universities, vocational institutes and high schools. Companies also use this application for providing training to their employees.
Kamal Ahmed, Chief Digital Services Officer PTCL said , "LMS deployment will enable PTCL to offer more value added services to its customers, particularly public and private universities, educational institutions, government departments and the corporate sector. The state-of-the-art LMS platform will make learning innovative, easy, fast and help create a more holistic learning environment through integration of hi-tech communication and knowledge tools."
Amer Saeed Sheikh, EVP Digital & Corporate Services said, "World is advancing towards e-learning where major universities and educational institutes have adopted learning management systems, empowering the students. This initiative by PTCL will help broaden and elevate Pakistan's educational sector to new horizons."
This initiative would be a catalyst for change in entire education canvas of Pakistan, whereby PTCL would stimulate the proliferation of knowledge economy in the country, taking student-teacher collaboration to a new level.
This platform will add a new dimension to digital services platforms of PTCL and enable the company to offer a wide range of products to its customers with diverse demographics.