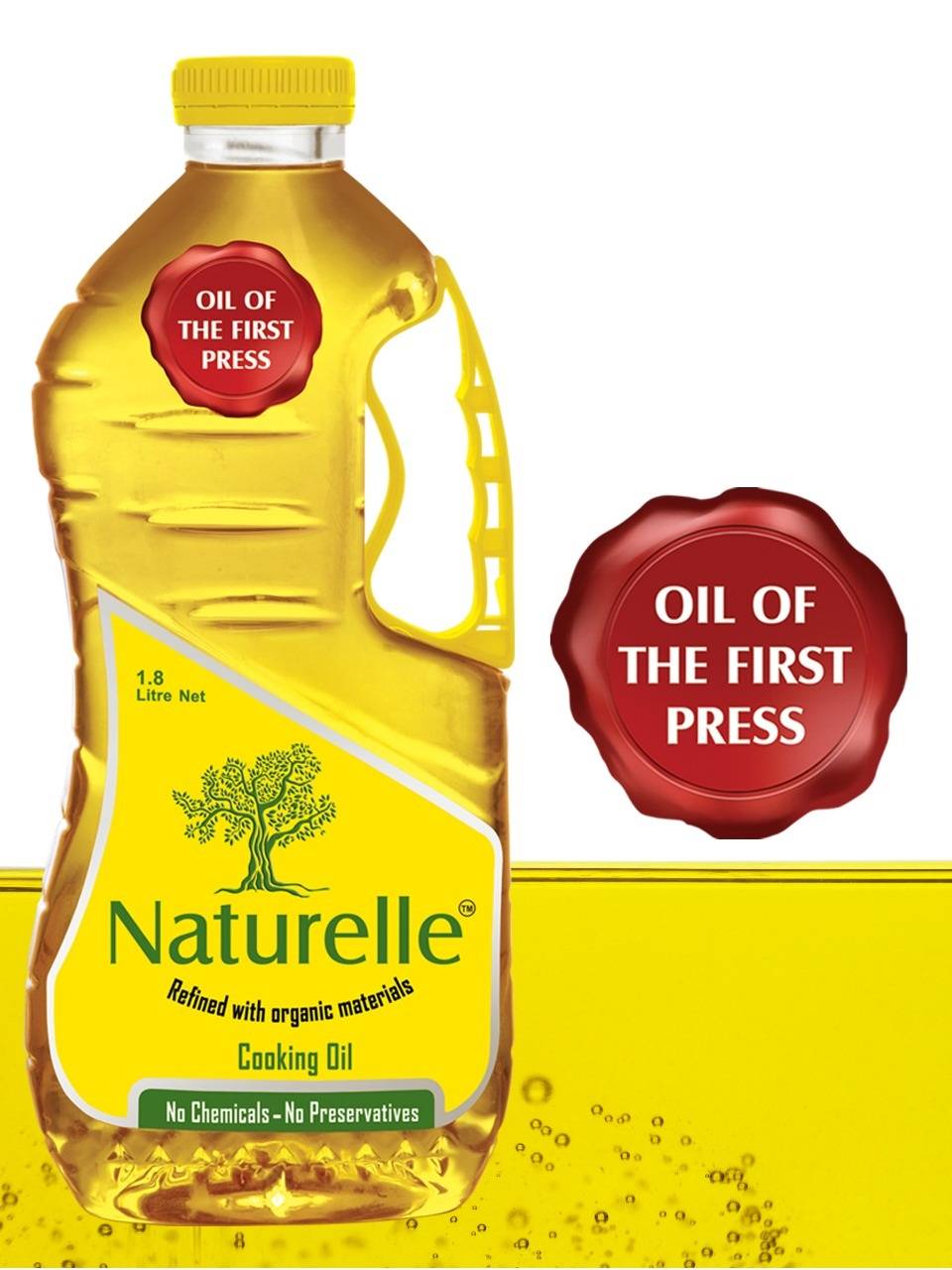 PUNJAB OIL MILLS LAUNCHES PAKISTAN'S FIRST EVER ORGANIC COOKING OIL
Punjab Oil Mills launches PAKISTAN'S FIRST EVER ORGANIC COOKING OIL
LAHORE, 13th JAN 2018: Punjab Oil Mills Limited (POML), leading manufacturer of edible oils and fats has recently launched Pakistan's first ever premium organic cooking oil – Naturelle.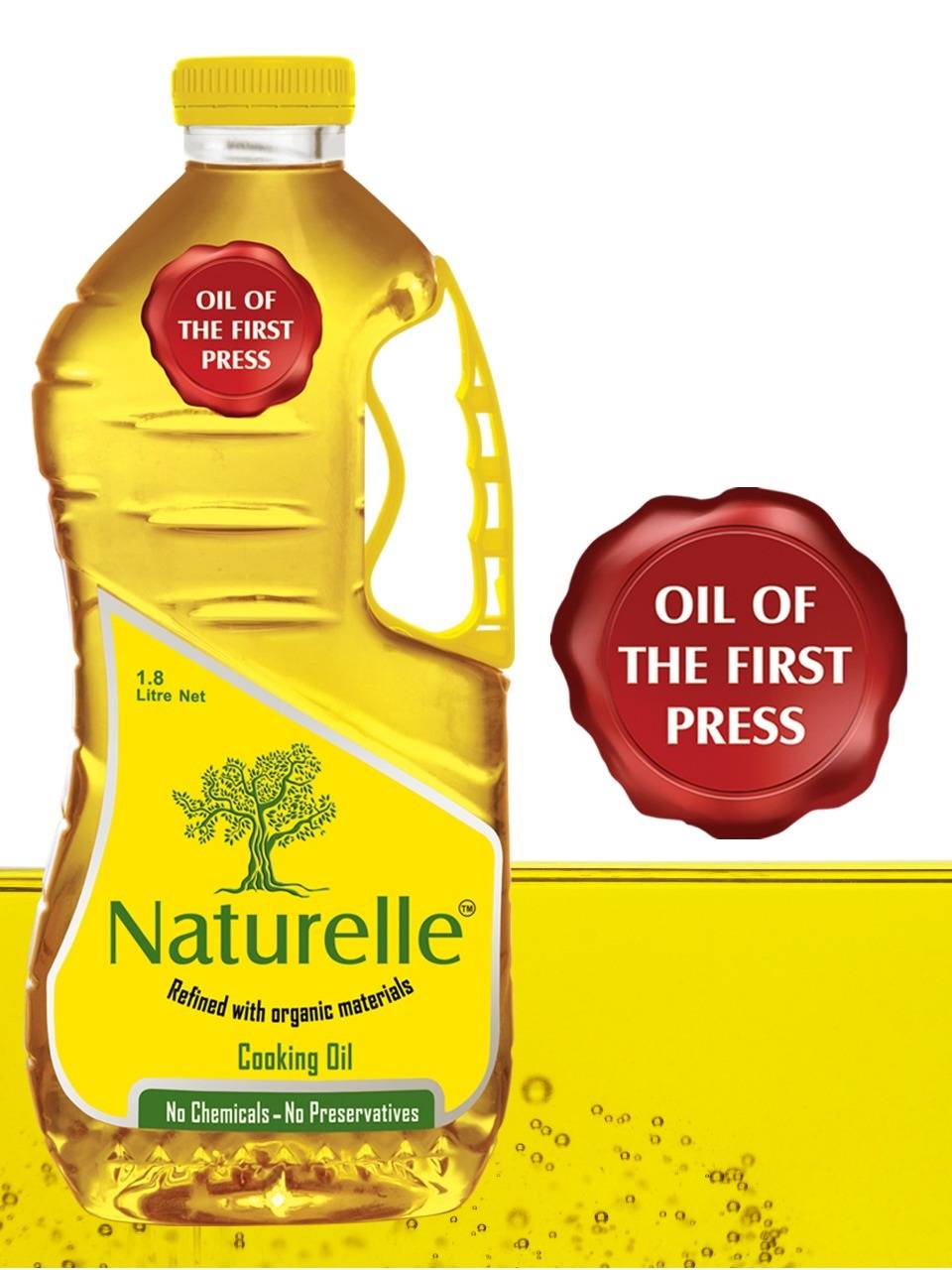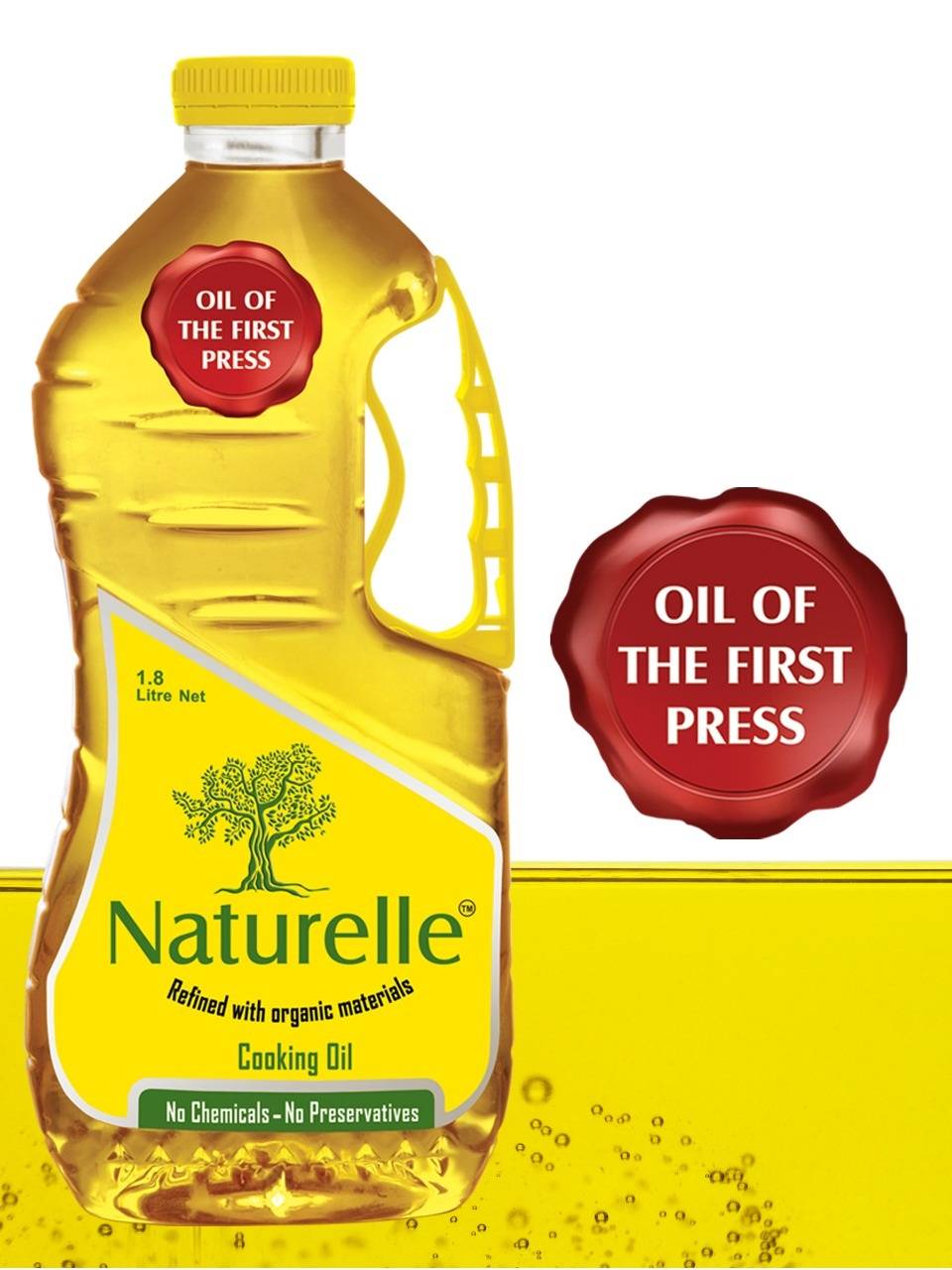 Naturelle cooking oil is not chemically treated or refined. Whenever any kind of food or oil is treated with chemicals, it might leave harmful traces behind. The use of Hydrogen Peroxide or Chlorine – two harmful substances – to bleach cooking oil is very common. Even small traces of substances, when left behind during refining processes, can cause serious damage to your body, especially your digestive tract.
Seeds are sourced from farms within Pakistan as well as from Ukraine, Russia, Eastern Europe and Canada. All these countries have strict food safety regulations which ensure high quality seeds.
Naturelle is the oil of first press. It means that the oil does not go through the usual solvent extraction process. It is refined through a unique process especially developed by the Naturelle team. The oil is heated at 200 degree centigrade, which removes all impurities by turning them into gaseous state. These gases are then sucked out through the vaccum system which results in a chemical free, pure end product.
Naturelle oil is devoid of chemicals, bleach and preservatives, it has numerous health benefits. It helps aid digestion, lowers bad cholesterol and is over-all good for the heart.
Punjab Oil Mills was founded in 1983 as a manufacturer of Banaspati and Cooking Oil and since then it has become one of the leading manufacturer of edible oils and fats based in Islamabad, Pakistan. All our products are prepared under the strict supervision of qualified professionals to ensure the highest quality standards. We are an ISO 9001 & FSSC 22000 certified company and take pride in making products that consistently exceed customer expectations.