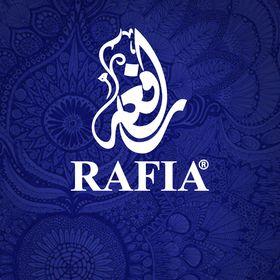 Rafia.pk Offering Eid Collection 2020 for Women
We are just a few days ahead of celebrating the biggest Muslim event of the year i.e. Eid ul Fitr. It's a gift from Allah for fasting the entire month; therefore, it's our right to celebrate it to the fullest. When we talk about commemoration, one thing that worries women the most is shopping for clothes. Since it's a Holy event, ladies want something traditional yet stylish. There are a lot of brands for female clothing in the country, and each one brings a unique collection on Eid every year, but women still remain confused about what to wear. Try Rafia.pk this year- a newly introduced ladies' clothing brand bringing a unique Eid collection 2020.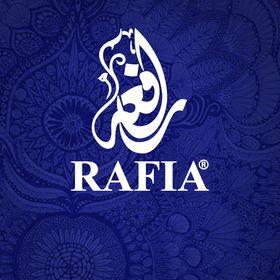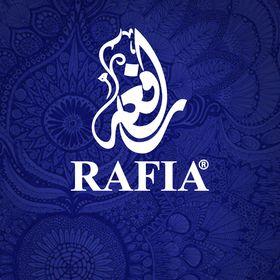 Why Do Muslims Celebrate Eid?
Every year, Muslims around the world fast for one month from dawn to dusk. They are prohibited from eating and drinking the entire day and are permitted to do so only after sunset. Since they have to do it for the entire month and it's not easy to do that, they deserve a gift for that. That's why Allah gave us a present in the form of Eid and has asked us to commemorate it the way we like (in a halal way). The celebration is done by wearing new and traditional clothes, saying Eid prayer collectively in a big ground, cooking sweet dishes (as this Eid is also known as the sweet Eid), and meeting and greeting each other.
What Has Rafia Bought this Eid?
As mentioned above, women's clothing is always of great concern, and women are always worried about the selection of a dress. Even if they have some clothes to wear, they are not enough for them because they always want something new, stylish, and trendy. If you have tried different brands already and are still confused about what to wear, try Rafia.pk. It's a new brand for women's clothing in Pakistan that is dealing with online services currently. The Eid collection 2020 it has bought is something unique and traditional that is perfect to go with the occasion. Since it's a Holy event, ladies need a combination of fashion and tradition. That's exactly what Rafia has bought for you and wearing one from her collection is going to make your event worthwhile. There are intricately designed dresses to add class to your personality.
How to Order at Rafia.pk?
As I said, it's an online store that's dealing with web services only. You must be familiar with online shopping, and you have to follow the same method at this store, too. You have to select a dress from the given categories including Rafia Khas, formal wear, luxury prêt, casual wear, Eid collection 2020, abaya/gowns, kids, trousers, and sale. These are the broad category from which you have to select "Eid collection 2020" and you will be immediately taken to the entire collected items. You have to select the one you like and add it to the cart. Then you simply proceed to check out if you are done shopping, and if you want to shop more, then select the "continue shopping" option.