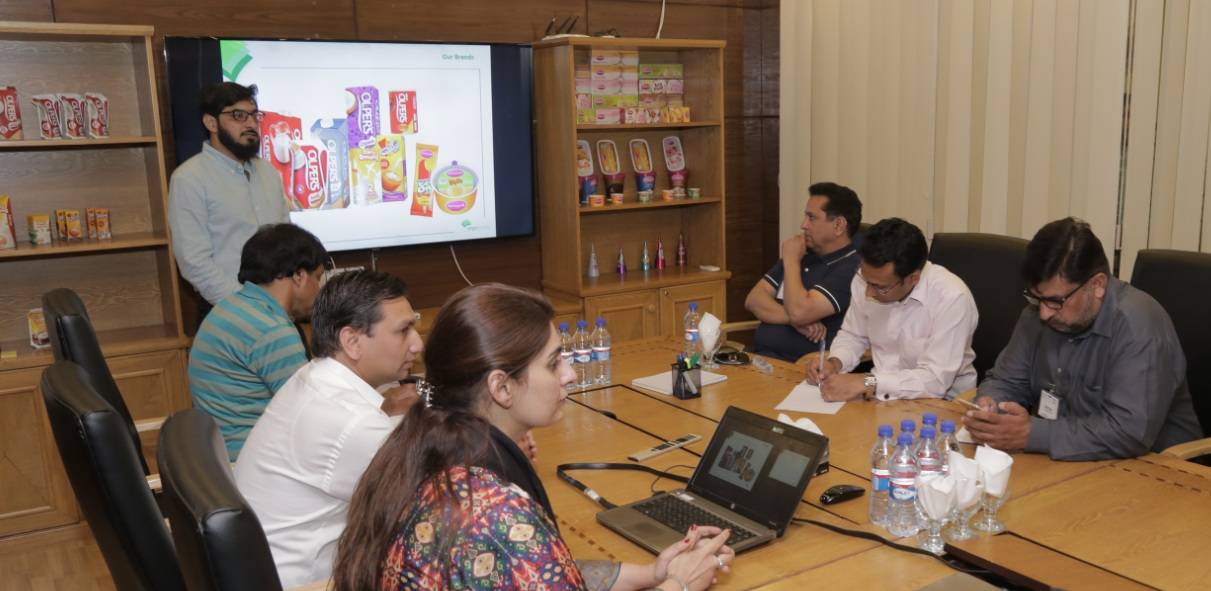 'Sachai ki Tarang' Engro Foods Limited Opens its Doors to Media
'Sachai ki Tarang' Engro Foods Limited Opens its Doors to Media
Karachi 03 April, 2018— Under the campaign "Saachai ki Tarang" Engro Foods Limited (EFL) opens its doors to 26 media personnel of various newspapers to visit the Sahiwal Plant and see for themselves the Quality Checks, manufacturing, processing and packaging of Tarang. Given various false rumors circulating the media and the minds of the consumers, journalist fraternity was invited to eliminate any possible misconception about Tarang as well as other products of EFL.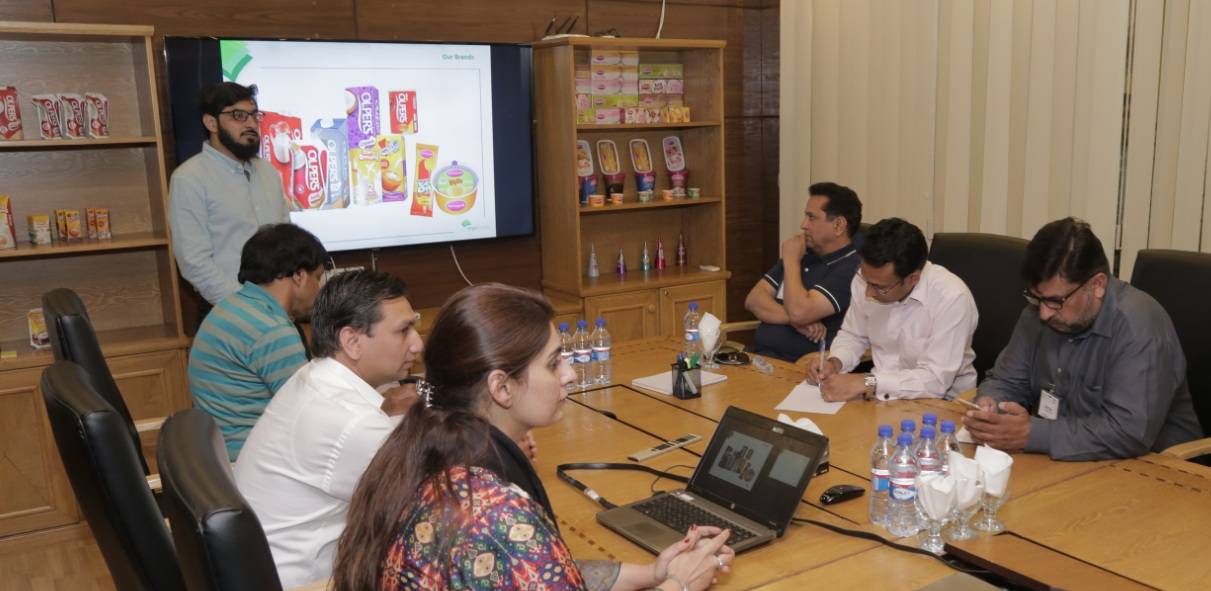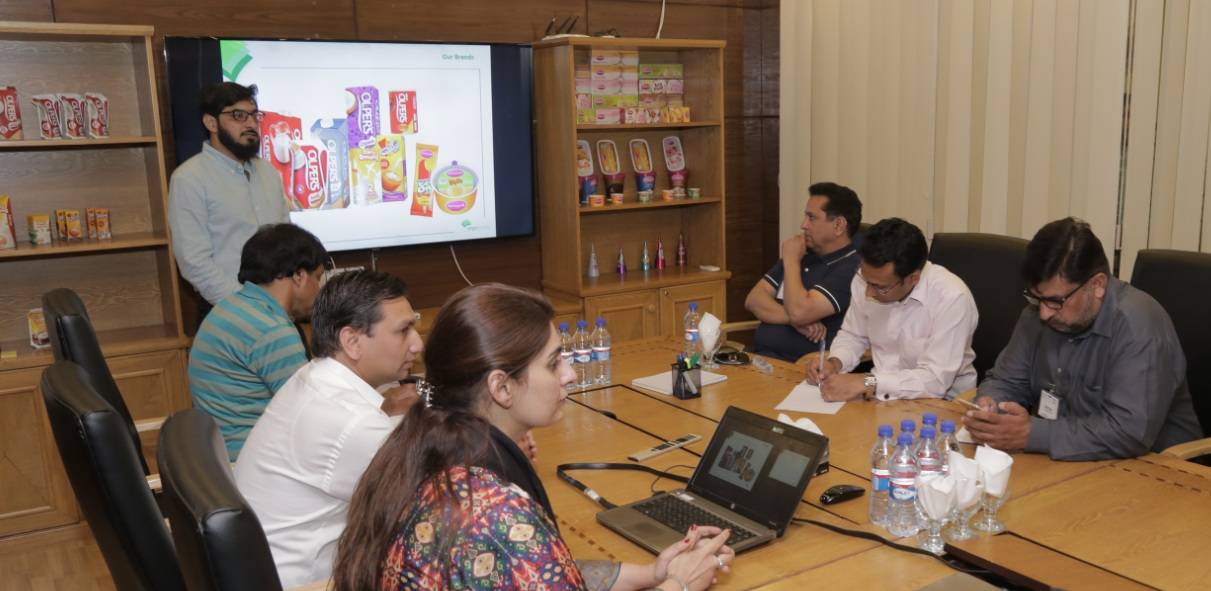 The processing of Tarang and all other products of Engro Foods Limited is in line with the National Food Regulations & Standards set by PSQCA and International Standards set by CODEX ALIMENTARIUS. Engro Foods Limited invited a big group of media personnel for a tour of their multi-product facility. The group visited the Quality Assurance labs, the Production & Processing site as well as the Packaging lines of the plant to see the end to end process. The visit highlighted all the steps of production, along with the quality checks put in place in every phase of production.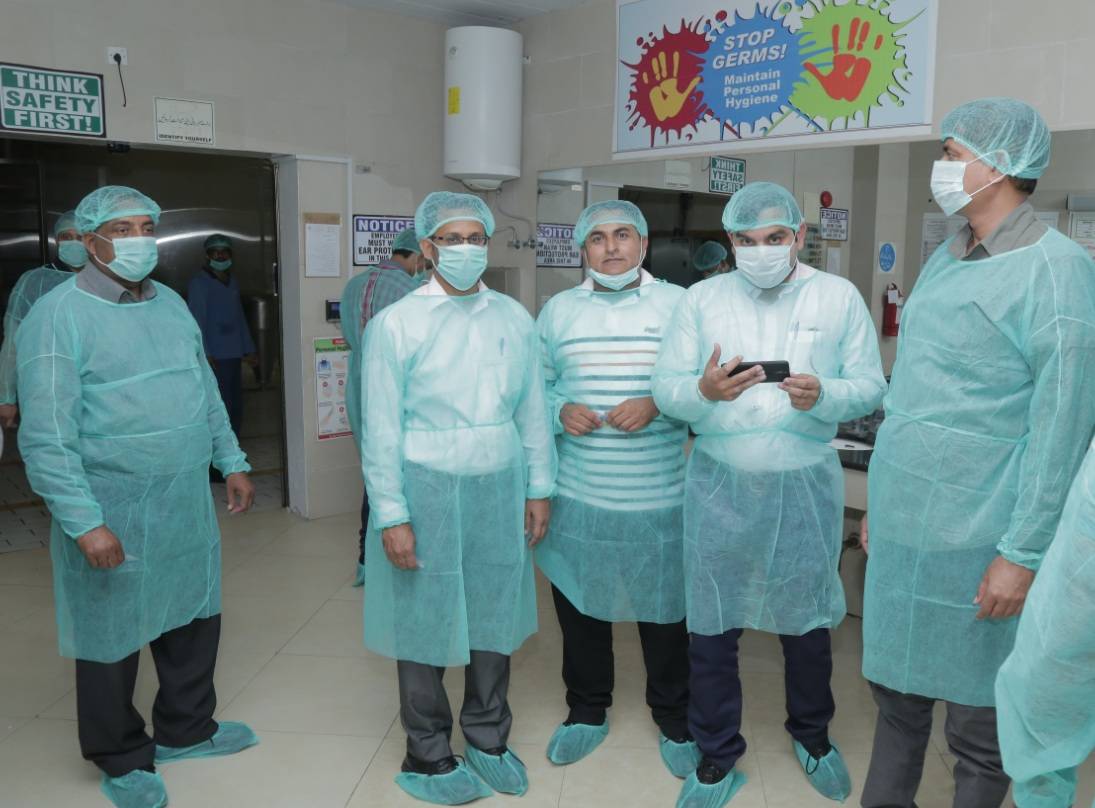 'Sachai ki Tarang' is in line with Engro Foods Limited's business philosophy of continuous improvement in the quality of their products. Being a PSQCA certified producer of dairy products, Engro Foods Limited ensures each product meets all the regulations and requirements issued by the regulatory authorities of this industry.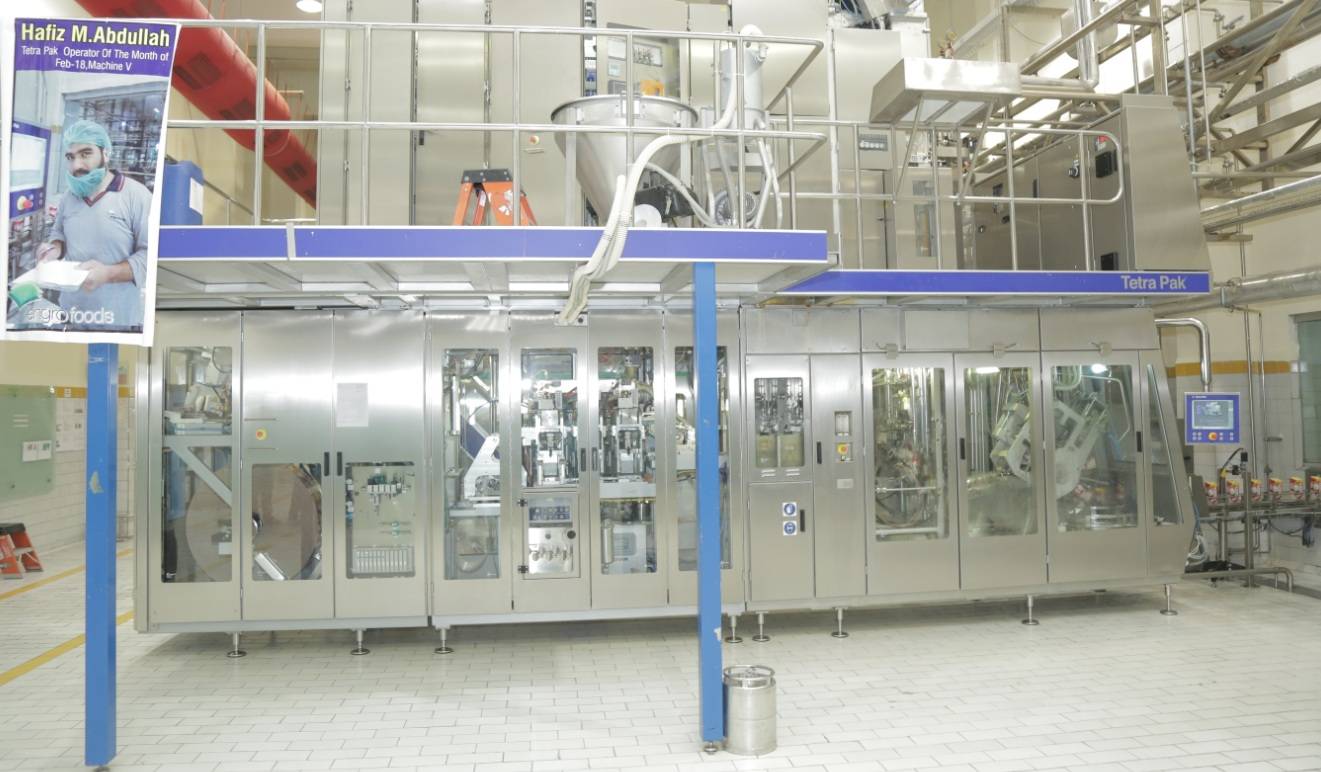 Speaking on behalf of Engro Foods Limited, Ms. Nageen Rizvi, Head of Corporate Communications said, 'At Engro Foods Limited, ensuring the health and safety of our consumers is a top priority. In 'Sachai ki Tarang' we have welcomed the media at our plant to reflect complete transparency in our production processes across the board. So that our end consumers are fully aware of our quality-assurance measures. This campaign by Engro Foods Limited will reassure our consumers and our media that Tarang and all other products being offered to our consumers are in line with quality and safety standards.'
Engro Foods Limited believes in constant evolution of the production processes to lead the innovations in the dairy industry. The company's high quality standards have been acknowledged by various prestigious forums and institutions.