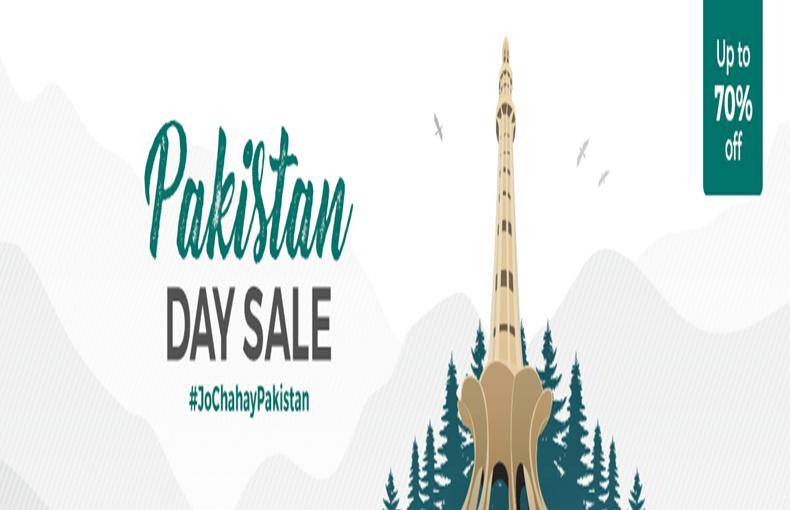 Save the date, avail the sale: Daraz Pakistan Day Sale begins March 20th
Save the date, avail the sale: Daraz Pakistan Day Sale begins March 20th
23rd March, 1940: the ideological foundations of Pakistan were laid, and proudly proclaimed. The freedom fighters of the All-India Muslim League sought self-determination. And they got it. Jo Pakistan chahta hai, woh hasil kurnay ke kabil hai. Hum khud apni taqdeer ke malik hain.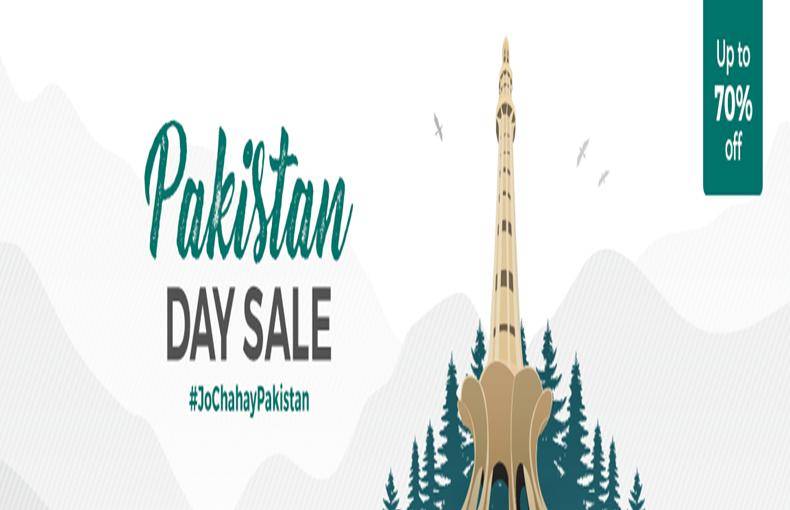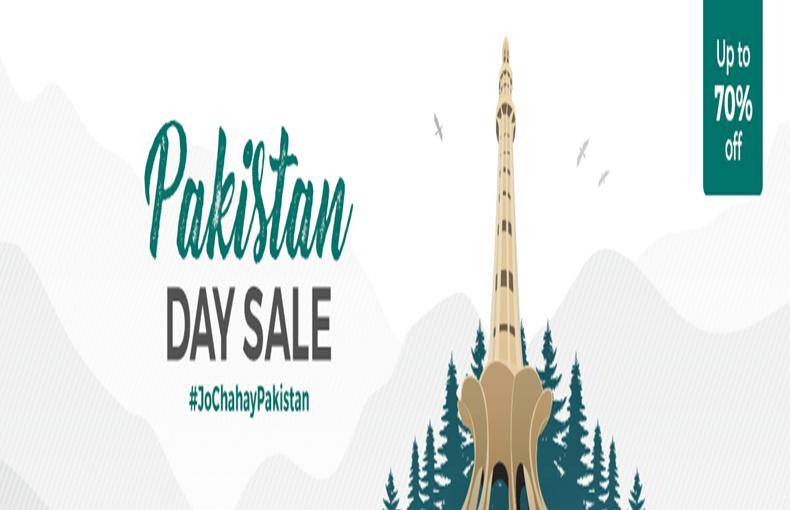 If 14th August signals independence, 23rd March serves as the decisive prelude.
Distilled into its essence, the resolution answered the question 'What do you want?' In no uncertain terms, the League resolved: nothing short of a homeland.
__________________________________
In the same spirit, here we are, accepting nothing short of excellence for our future as a company. Nothing short of a digitally empowered and enabled Pakistan.
Here we are, 78 years since that clarion call for Pakistan, with a call to celebrations of our own. #JoChahayPakistan is a celebration of the will to turn wishes- chahatein– into reality.
Whether we speak as a nation, or an ecommerce company, the will and desire to nurture our resolutions into realities is a driving force here at Daraz.
__________________________________
In commemoration of the 78th Pakistan Day, Daraz is proud to present the Pakistan Day Sale, from March 20th to March 26th with discounts up to 70%. Top deals and amazing discounts across all categories are about to sweep the nation from North to South.
Mehdi Raza, Director Marketing at Daraz, enthused, "This year's Pakistan Day sale will be unlike previous years. We're escalating it to Big Friday levels and rolling out 23 Mega Deals solely for the occasion. Simply put, Daraz fans can expect the BIGGEST online Pakistan Day sale ever!"
What to Expect from #DarazPakistanDay:
#JoChahayPakistan:
The UNEXPECTED (because Daraz loves amping up the suspense)
In addition to our usual Mega Deals, we're bringing out 23 CRAZY deals!!!
Brand vouchers!
FLASH sales
Deals and discounts sitewide, on all categories including Smartphones & Tablets, Men and Women's Fashion, Home & Living, Appliances, Sport and Fitness, and more!