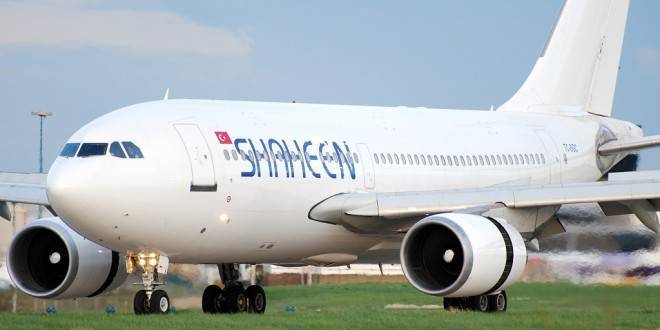 SHAHEEN AIR BECOMES THE FIRST PRIVATE AIRLINE TO LAND AT NEW ISLAMABAD INTERNATIONAL AIRPORT
SHAHEEN AIR BECOMES THE FIRST PRIVATE AIRLINE TO LAND AT NEW ISLAMABAD INTERNATIONAL AIRPORT
Karachi – May 03, 2018: Shaheen Air International (SAI), the second national carrier of Pakistan,has become the first private airline to land at the new Islamabad International Airport (IIAP). The airline began all Islamabad inbound and outbound SAI flights from the (IIAP) as its first flight landed at the newly constructed airport on May 3.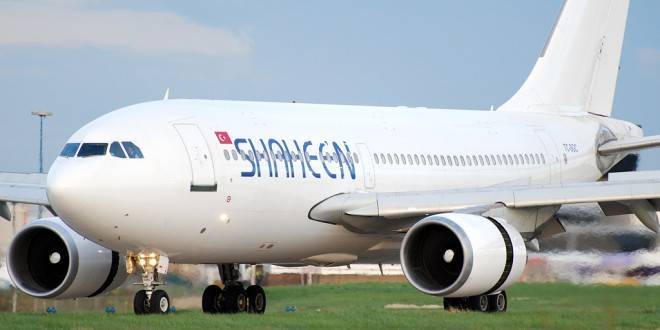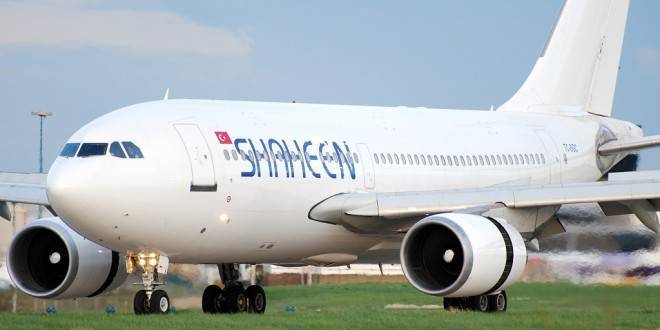 SAI is the first private airline to land on the new airport after the IIAP was inaugurated by Prime Minister Shahid Khaqan Abbasi on Tuesday May 1. The airline also started operations with the inauguration of its new airport ticketing office.
Zohaib Hassan, Chief Marketing officer, SAI said "Shaheen Air takes this land mark of Pakistan as an opportunity to provide more value added services to its loyal customers. We are well aware of our responsibility as a largest private carrier of Pakistan and to honour our commitment with our passengers, we have established our airport ticketing office and boarding counters in a limited time at new IIAP. Shaheen is known for its innovative ideas in aviation industry and following our legacy, we have more plans for this new airport which will surly benefits our passengers".
With the launch of its flights from IIAP, Shaheen Air will be having a total of 26 domestic and 42 International weekly operational flights from IIAPunder its summer schedule.The airlinehas welcome this new initiative of PCAA and is looking forward to similar advanced facilities for other cities too.
Having started its operations in 1993 as the first private airline in Pakistan, Shaheen Air currently operates flights to more than 11 international destinations and 08 domestic destinations. The airline on its 25th anniversary also announced the launch of "Shine Miles", SAI's loyalty card, along with its revamped website and web application to enable its flyers with a smoother experience.