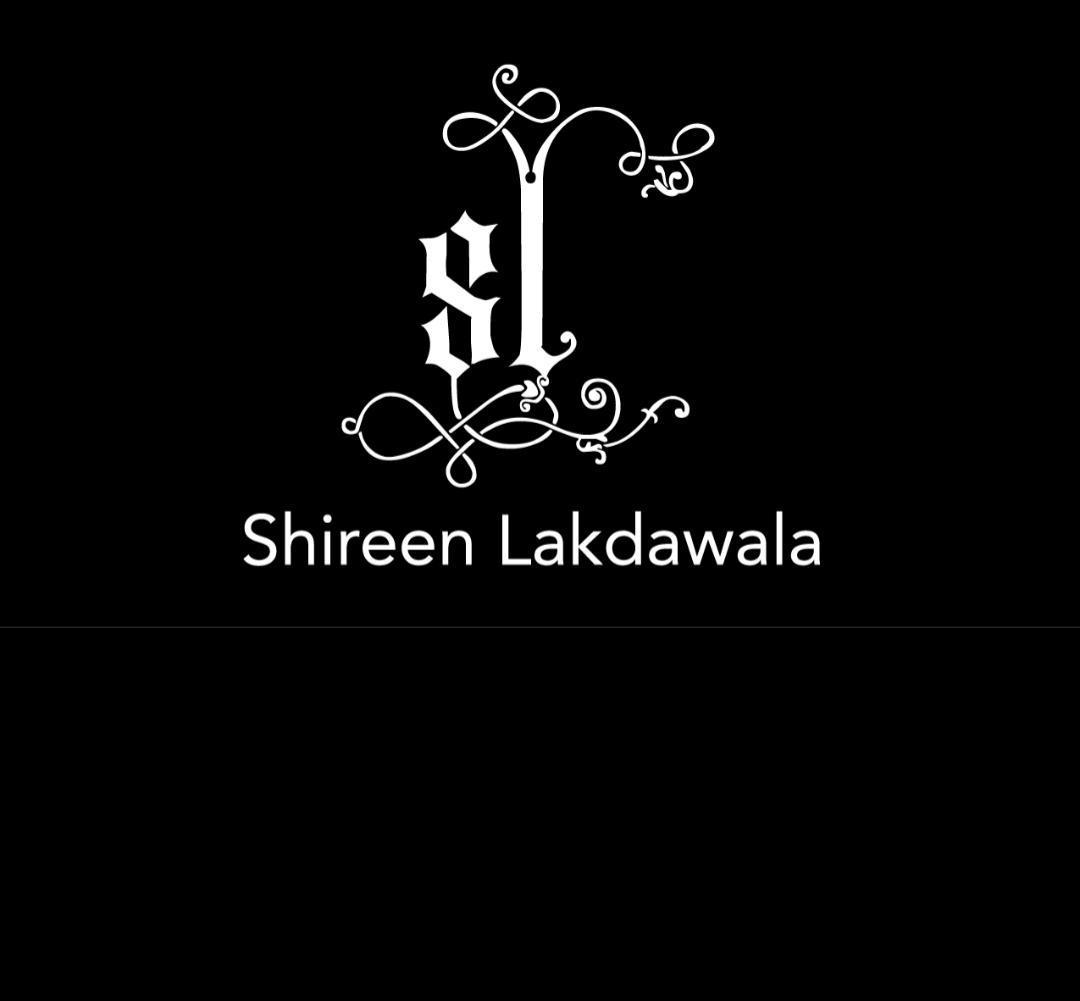 Shireen Lakdawala Pakistani Designer offering Unique Dresses for Overseas Pakistanis
Shireen Lakdawala Pakistani Designer offering Unique Dresses for Overseas Pakistanis
The fashion industry in Pakistan has merged with other facets of our society. Pakistani designers have put in a great deal of effort to establish themselves in the top fashion sectors worldwide. One of them is Shireen Lakdawala who has put a lot of effort into providing the best designer apparel available as an online clothing brand. Their goal while starting this business was to provide premium apparel with a distinctive style. In the contemporary world, staying updated has become simple. However, you can keep up with the most recent trends online.
The overwhelming aspiration of modern women is to get the finest and newest articles of Pakistani designer clothing. You won't be let down by Shireen Lakdawala. Instead, they offer a wide range of collections that keep up with the most recent fashions, making you the center of attention everywhere you go.
Shireen Lakdawala is a renowned figure in the Pakistani fashion industry. Additionally, they provide Pakistani dresses throughout USA, UK, Canada, and Australia & Europe. Both eastern and western Pakistani designer clothing is designed by their designers. Customers in Pakistan and the USA have trusted them. Their clients come for their formal, semi-formal, and casual attire.
All of the Pakistani trends are represented in Shireen Lakdawala's numerous collections. Rubaiye, Aleeza, and Kohinoor are some of o newest collections. Additionally, they offer casual prêt, luxury prêt, Party dresses, and Indian designer dresses at competitive costs. Here are the details of their latest collections.
For all ladies in Pakistan, long Peshwas, long shirts with pants, and churidar pants constitute timeless traditional attire. The Rubaiye collection has them. These Pakistani designer dresses are ideally suited for weddings because of the striking colors and eye-catching patterns.
Aleeza
Elegant apparel is a specialty of the Aleeza line. This collection is perfect for Eid, engagement, and nikah occasions since the clothes are coupled with organza, cotton net, and chiffon dupattas. Shararas with short and long shirts are also available. Don't pass up the opportunity to purchase your favorite item from the Aleeza collection.
Kohinoor
Pakistani fashion designer's Kohinoor collection consists of both formal and semi-formal clothes. Work shirts with long white embroideries and tills are also included in this assortment. Three-piece suits are available in this collection, and the whole line is available at a 25% discount. This selection is appropriate for both a well-dressed celebration and any meal.  You must take good care of your clothing. Please refrain from washing them. The whole wardrobe has to be dry cleaned.
How to Make a Purchase at Shireen Lakdwala Fashion Store?
You can access all your favorite outfits at Shireenlakdawala.com. When you have decided on your preferred outfit, pick the size and click the ADD TO CART button. In your shopping bag, check out the preferred Pakistani designer clothing. Before paying, you may also take away or add additional articles. To finish your transaction, click the "continue to buy" button. S ales division will send you an email of confirmation. Please contact sales department if you do not get an email. For any other Query, customer care specialist is there to help you.