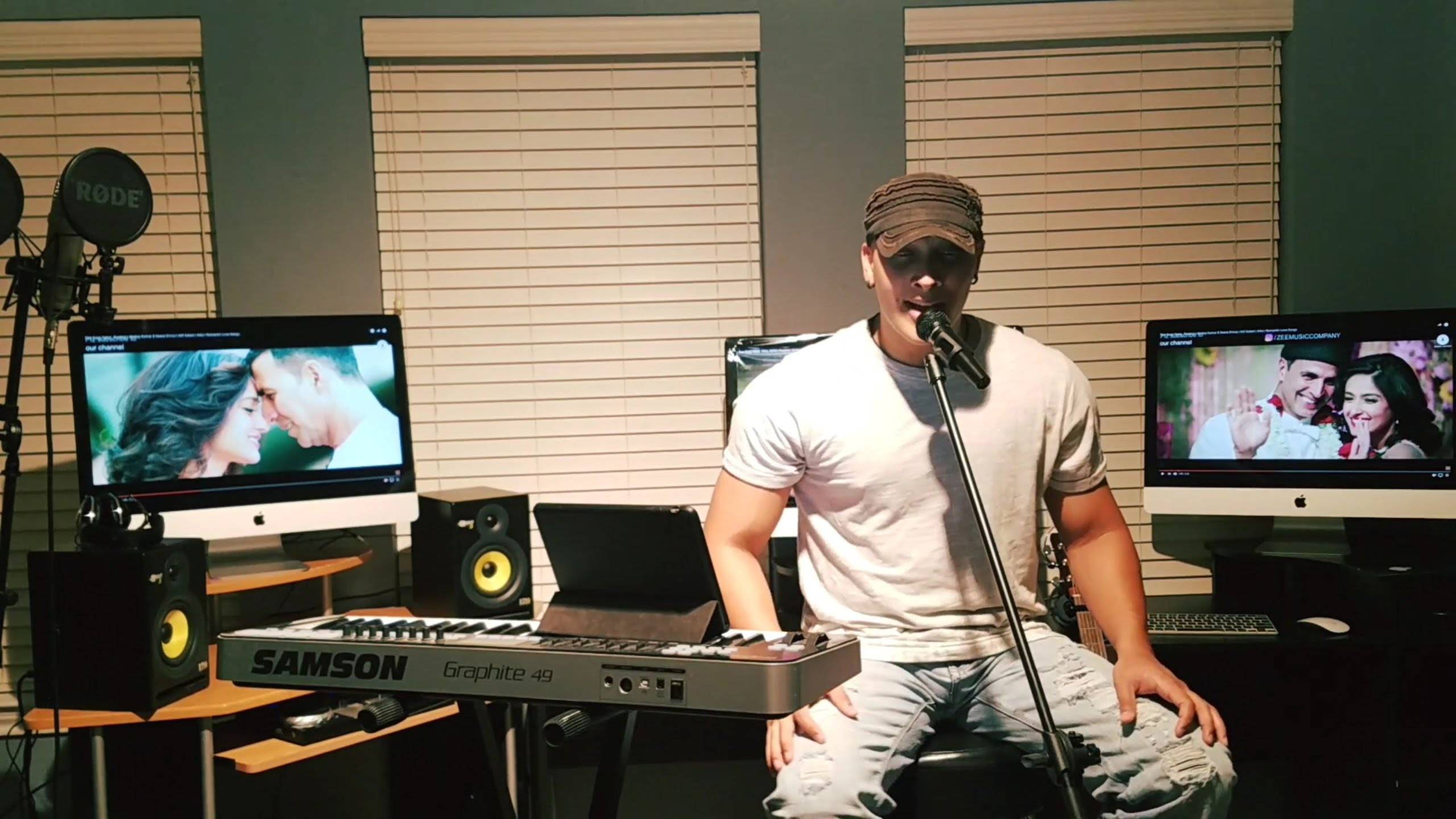 Singer Salman Mithani Gets Noticed by Zee Music Company with Tu Jo Kahe Featuring Karan Singh Arora
Singer Salman Mithani Gets Noticed by Zee Music Company with Tu Jo Kahe Featuring Karan Singh Arora
Tu Jo Kahe, a new romantic love song starred talented debut singer Salman Mithani in collaboration with well-known artist Karan Singh Arora. Song was released earlier this month and picked by Zee Music Company. Tu Jo Kahe starred a beautiful actress of Indian accent, Sanchita Malik.

This song is shot artistically at Galveston Texas. The audio of Tu Jo Kahe was composed, written and directed by Karan Singh Arora, music arranged by Roop Mahanta with mixing and mastering engineering was none other than Bollywood's own Pankaj Borah of New Sound in Mumbai. The magical video is directed by Houston based Ray Khan, the man behind Pakistani movie Chupan Chupai, who is also owner of Huzu Production.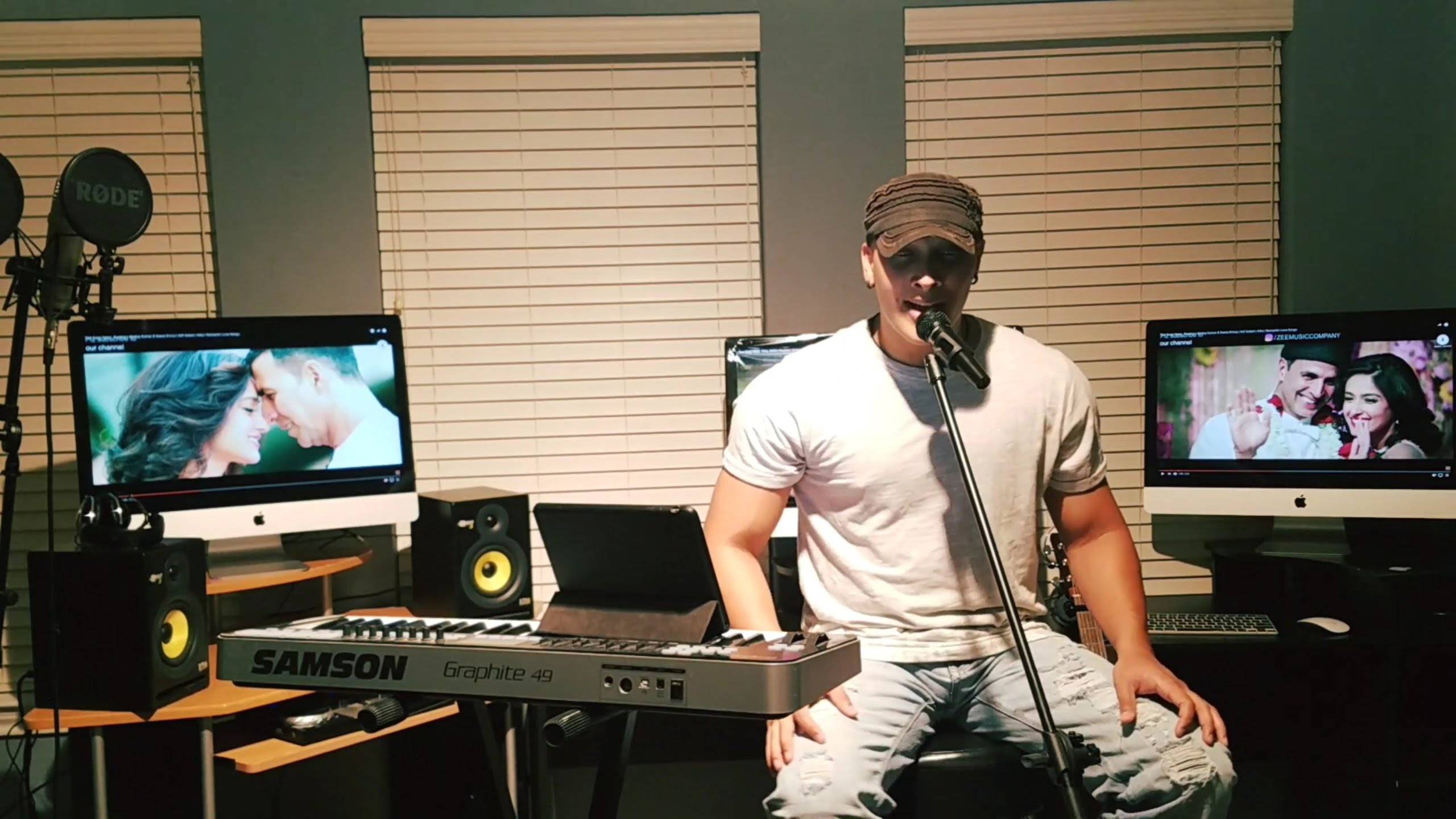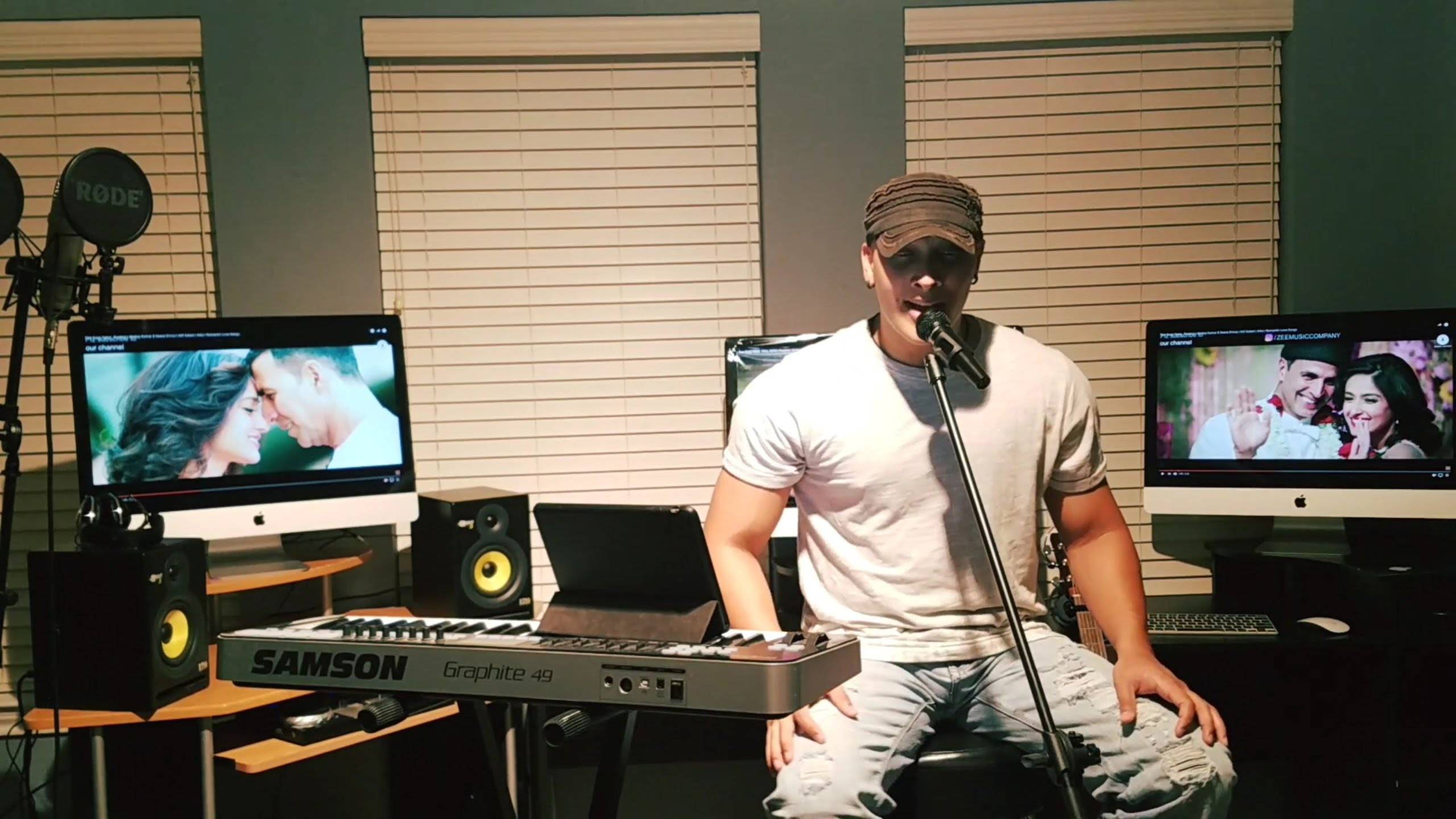 Salman started making YouTube videos at the age of sixteen. His brothers were always his music inspiration though he is a big fan of Arijit Singh and looks up to him and his story since they both have had similar failures in past and he one day aims to reach big heights.
At the launch Salman Mithani confessed, "My Youtube and Facebook page was not doing well and I got in touch with Ray Khan, luckily the day I met him he introduced me to Karan and from then onwards there has been no looking back."
In 2 days Tu Jo Kahe reached almost 1.2 million views counting and is showered wirth praises all over socialmedia.
Tu Jo Kahe is available for download on, Itunes, Saavn, Gaana, Jio, Google Play Store, Wynkd.