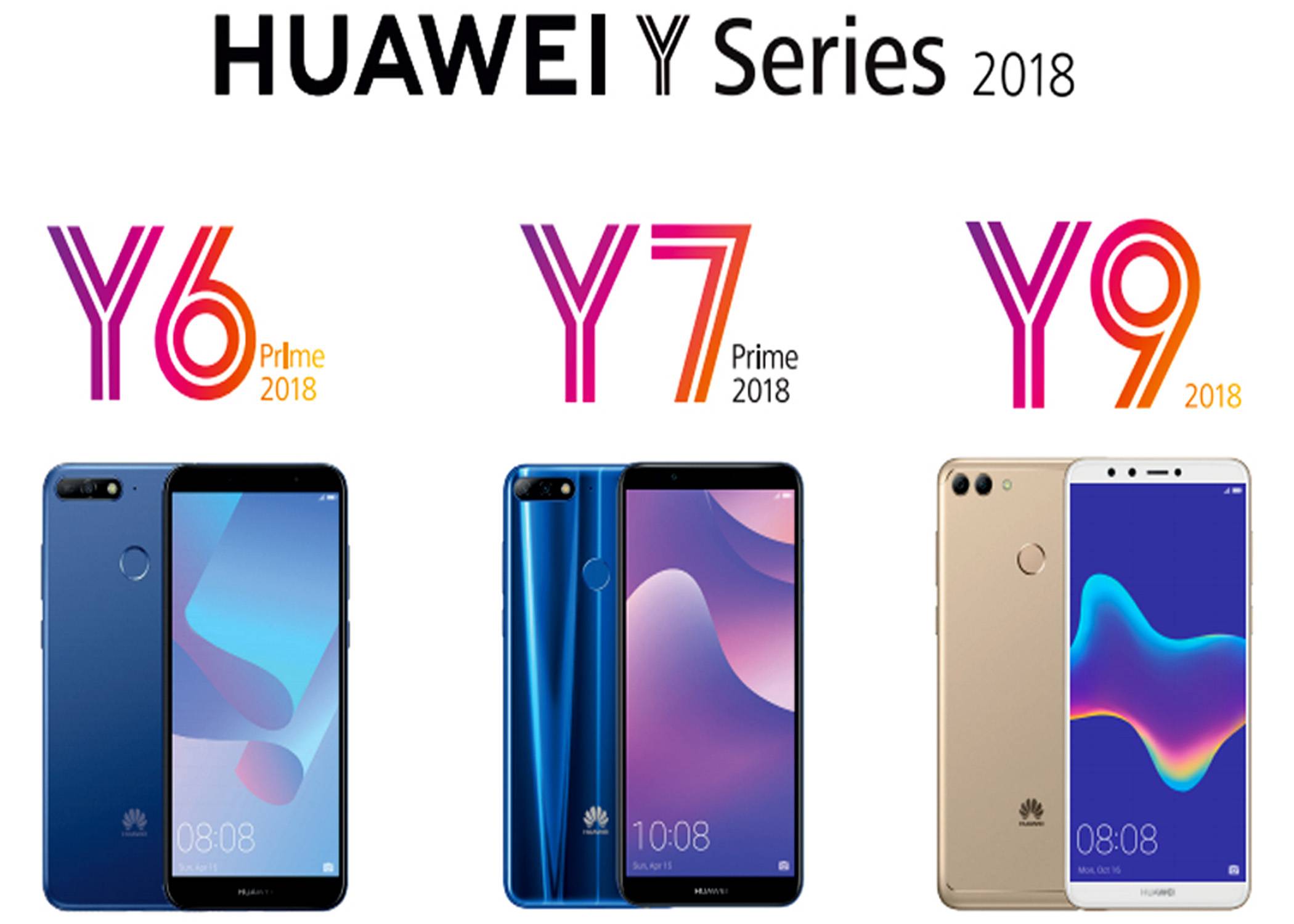 The Smartphone For The Young Generation Is Finally Here!
The Smartphone For The Young Generation Is Finally Here!
Stunning photography and great technology at a very affordable price
As the first generation to come of age in the era of the smartphone, Generation Z has fully embraced technology and now mostly chooses to communicate digitally. For youngsters today, the smartphone has become an extension of their life, as they rely on it to do their daily tasks. As per global researches, most youngsters spend over four hours online with tasks ranging from browsing the web, to online shopping, reading, and interacting with virtual friends on social media.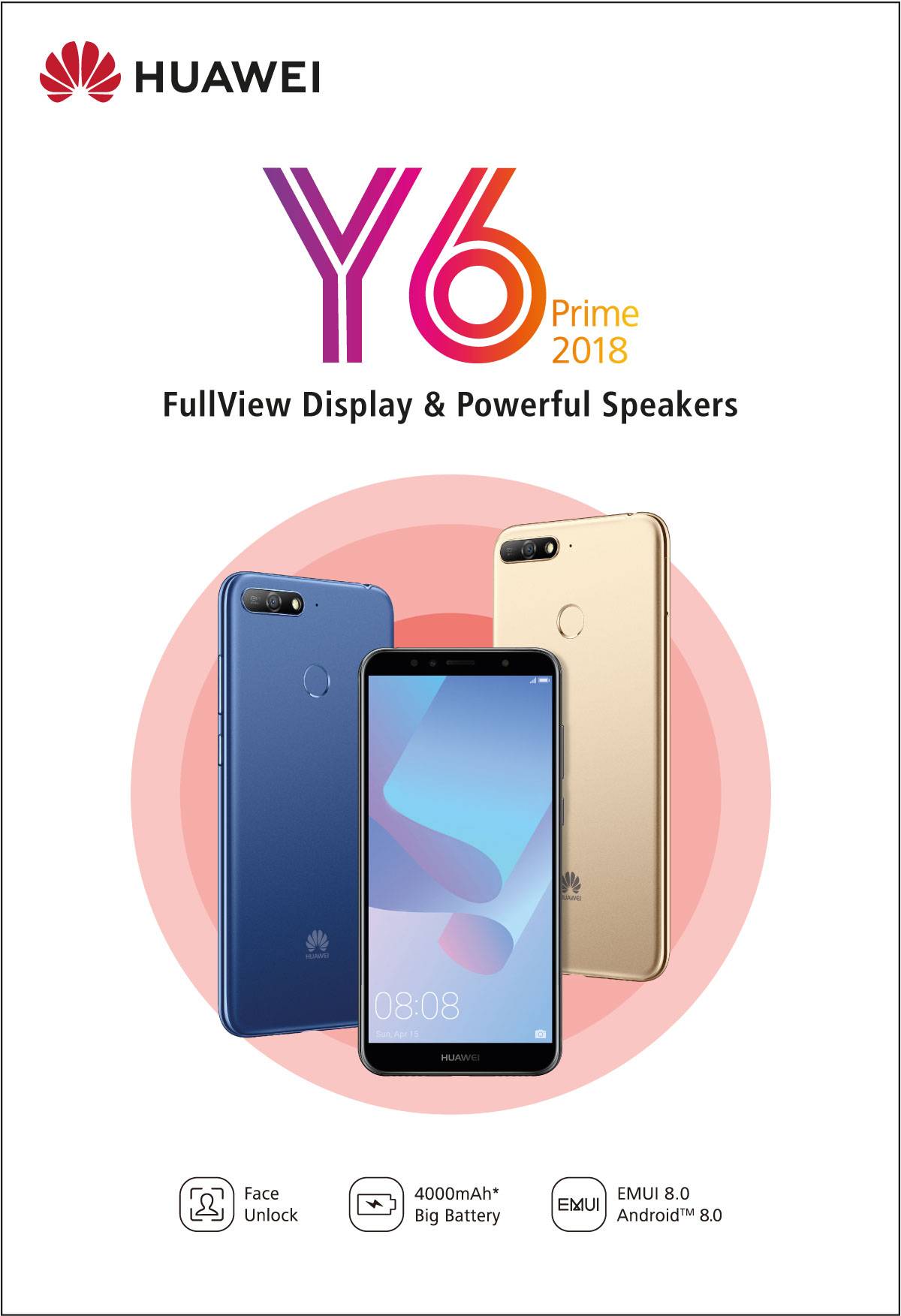 The smartphone is by far the most important device for youngsters – which is why they are very demanding when it comes to choosing a device that caters to their lifestyle. Realizing that most youngsters today cannot afford a hi-end device, which caters to their every need, Huawei decided to create phones which offer them a complete lifestyle upgrade.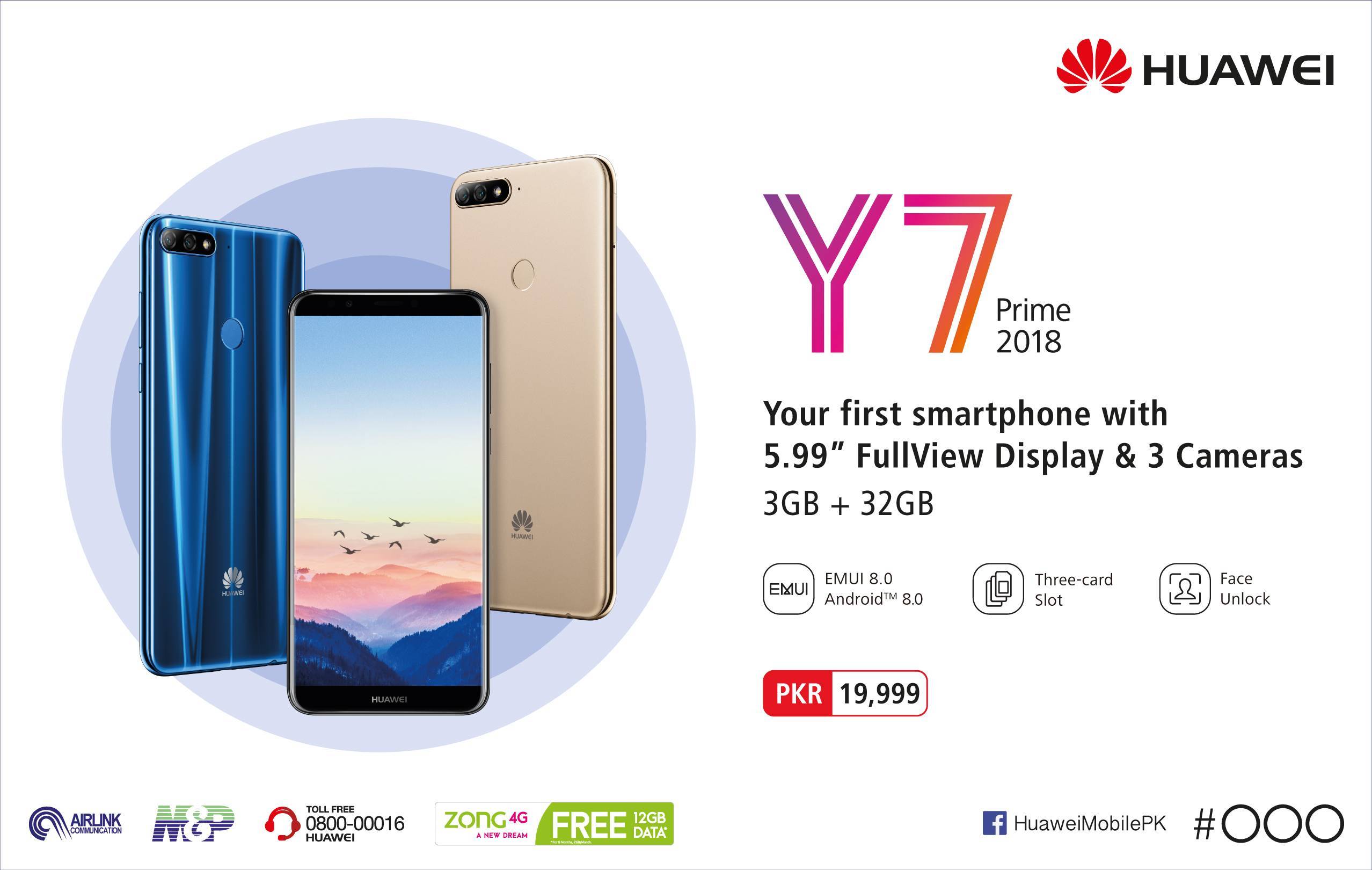 This is where the recently launched HUAWEI Y Series 2018 comes in. A new range of affordable smartphones packed with advanced technology and amazing camera features, this series is the ideal companion for today's tech-savvy generation.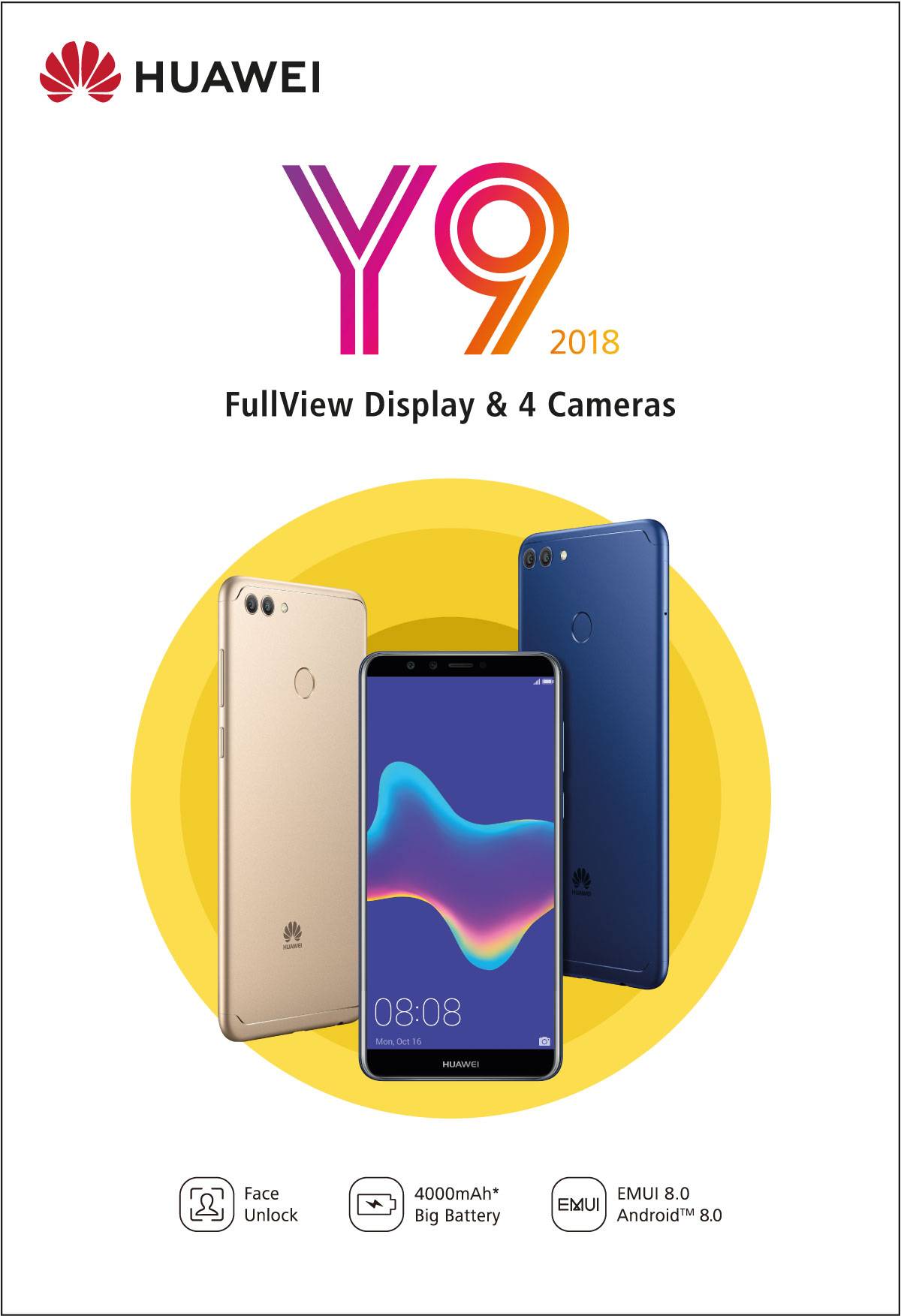 Here are 4 top things you need to know about HUAWEI Y Series 2018:
A FullView display to see great possibilities
The big world awaits you! See your world in full with the amazing FullView display that delivers an amazing viewing experience. Whether you want to watch movies, play games, read your favorite books, or check social media, the Y Series' display will make you enjoy it. Designed with an 18:9 display ratio, it allows you to see 12.5% more content while offering you the best gaming, entertainment and multi-tasking experience.
A great camera to shoot awesome pictures
Rock your Instagram with amazing selfies and pictures! The HUAWEI Y Series 2018 offers advanced camera features for you to capture breathtaking pictures. The HUAWEI Y9 2018 is packed with 4 cameras, 2 at the front and 2 at the back to capture amazing shots. The HUAWEI Y7 Prime 2018 offers a rear dual camera and a selfie toning flash to capture amazing selfies: even with zero makeup on, you will naturally glow in the pictures! And because pictures don't have to be boring, you can use the AR lens features to be creative and add a hint of fun to your snaps!
Cool technology to make your life easy
If you're a tech whiz, the HUAWEI Y Series 2018 has got you covered! The smartphones in the series come with the Android 8.0-based EMUI 8.0 that supports great technology features to offer you a seamless experience and make life easier. All three smartphones offer cool, fun features that include group music, karaoke mode, dual Bluetooth, Face Unlock, Game Suite, smart split-screen, eye comfort, three-finger screenshot, navigation dock, and mini screen view.
Amazing battery for loads of fun
Gone are the days when your battery dies on you. The HUAWEI Y Series 2018 offers you longer battery life to support your activities, even if they're power-draining. The HUAWEI Y9 2018 offers a 4000 mAh, while the HUAWEI Y6 Prime 2018 and HUAWEI Y7 Prime 2018 are packed with a 3000 mAh battery. You can play intensive games, watch movies, and listen to your music tracks knowing that your smartphone packs a smart power management solution to save battery and deliver an outstanding performance.