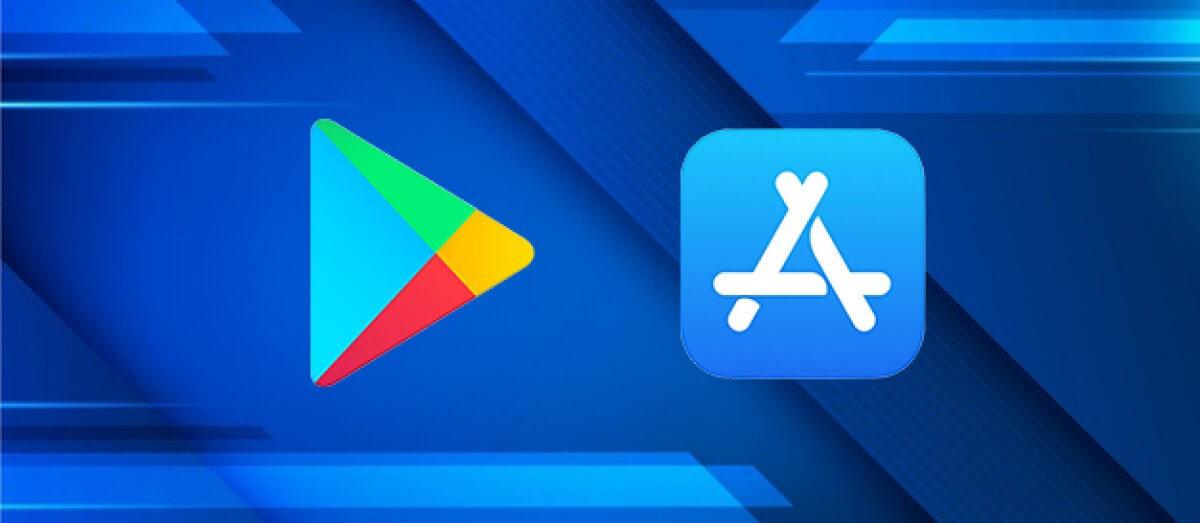 South Korea allows developers access to the app stores without paying Apple or Google fees
Apple and Google have been criticized for their app stores fees for a long time. Although the US, the EU, UK, and Canada are all looking into the possibility that Apple or Google have infringed several antitrust laws, South Korea is taking the lead.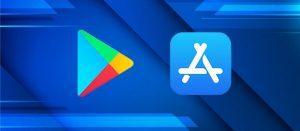 Moon Jae-in, the president of the country, and his party passed yesterday a bill to exempt Korean developers and in-app transaction charges from the App Stores or Google Play Store fees. Both companies reduced the fees to 15% for small developers, which is 30% in general. The total mobile app revenue was $111 Billion in 2020. Most of this went to Apple or Google.
The law's new provisions are not welcomed by US-based companies. Apple claims this poses a risk to the customer because the law breaches privacy, payment security, managing purchases, and parental control will all become more difficult.
Google, on the contrary, said that those fees were due to the lower device cost and financial stability (both it and the developers).