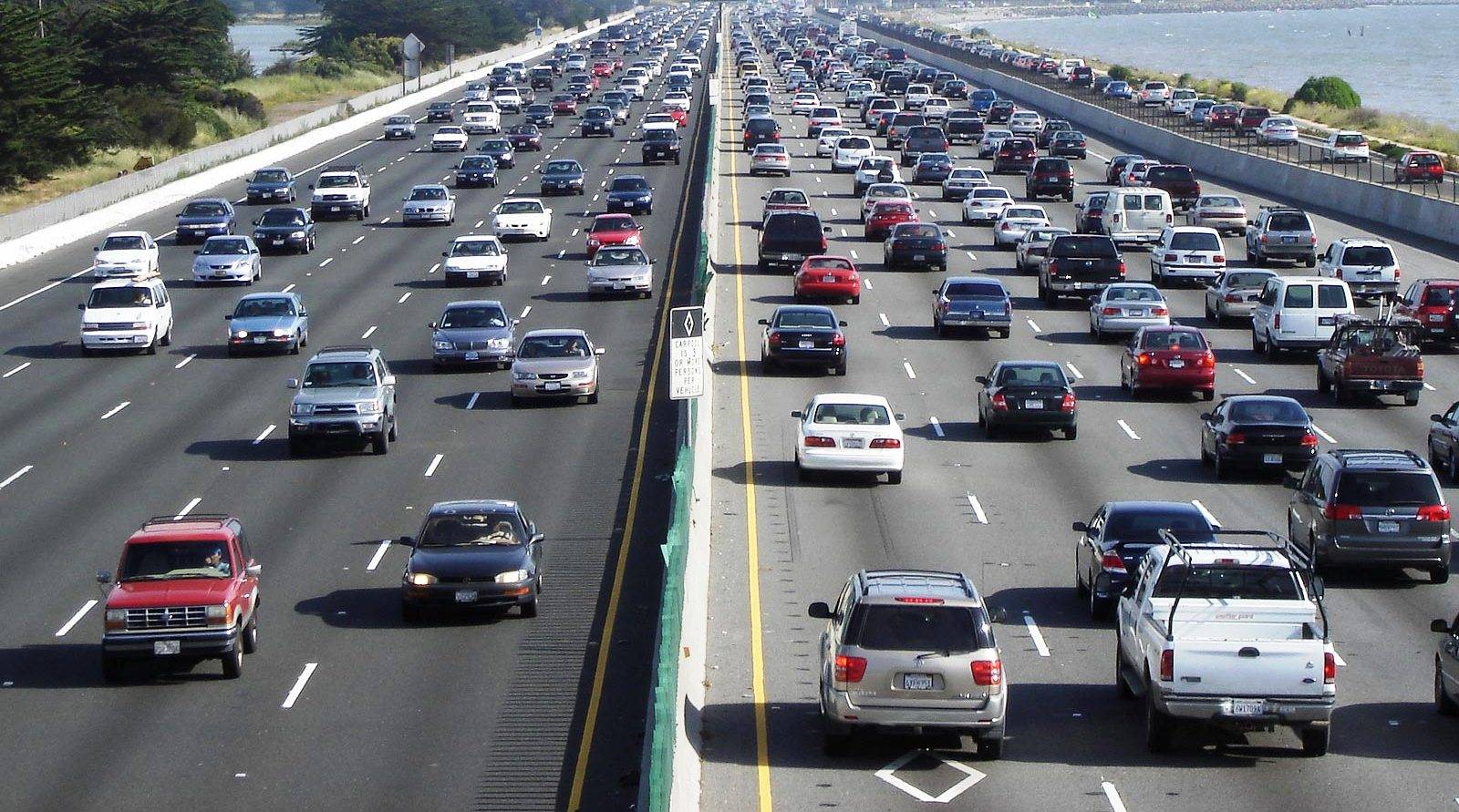 HOW TECHNOLOGY CAN HELP SAVE THE USED CAR MARKET
HOW TECHNOLOGY CAN HELP SAVE THE USED CAR MARKET
Pakistan is a rapidly growing country with an equally burgeoning middle class. According to a 2015 Global Wealth Report, Pakistan has the 18th largest middle class worldwide with over 6.27 million people.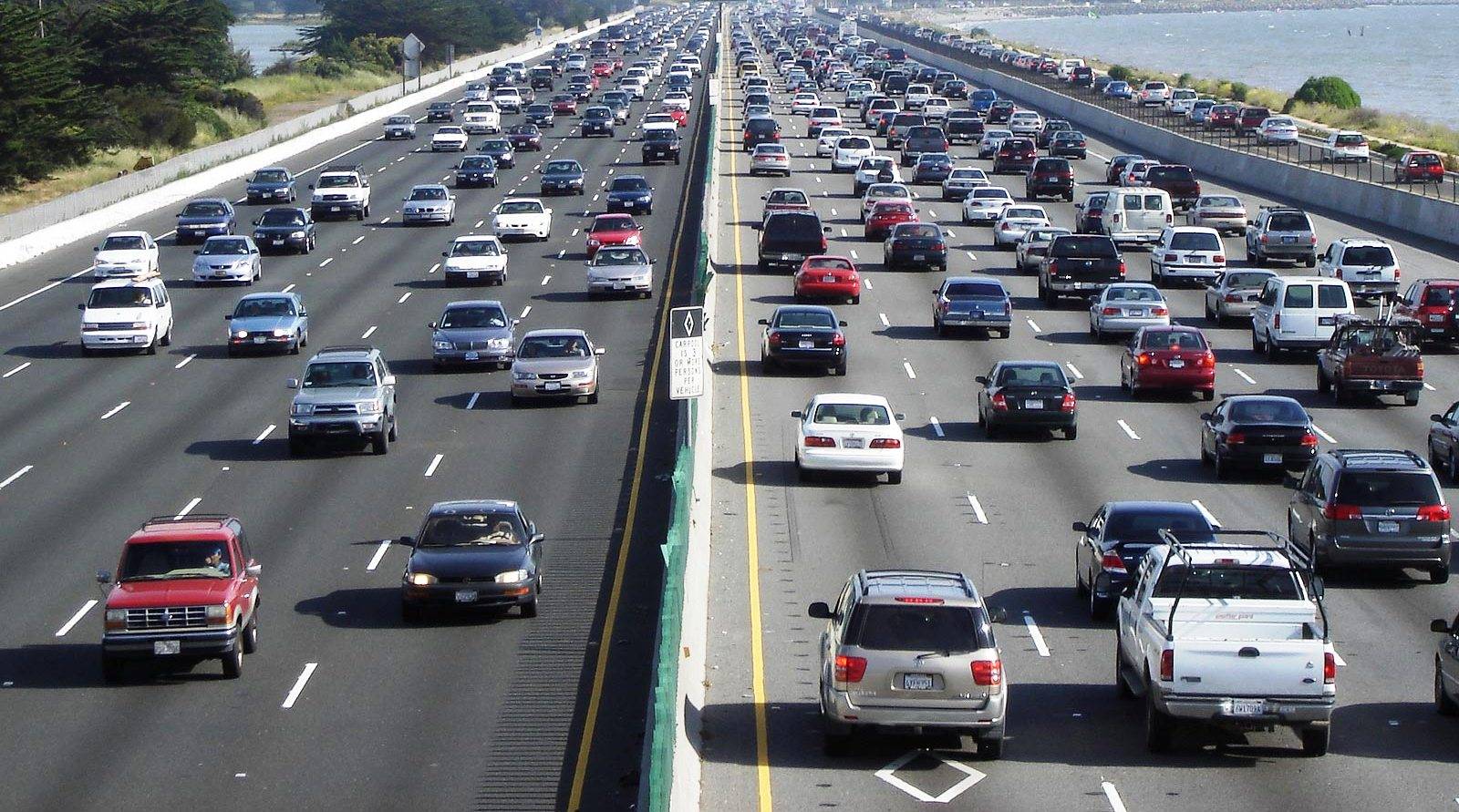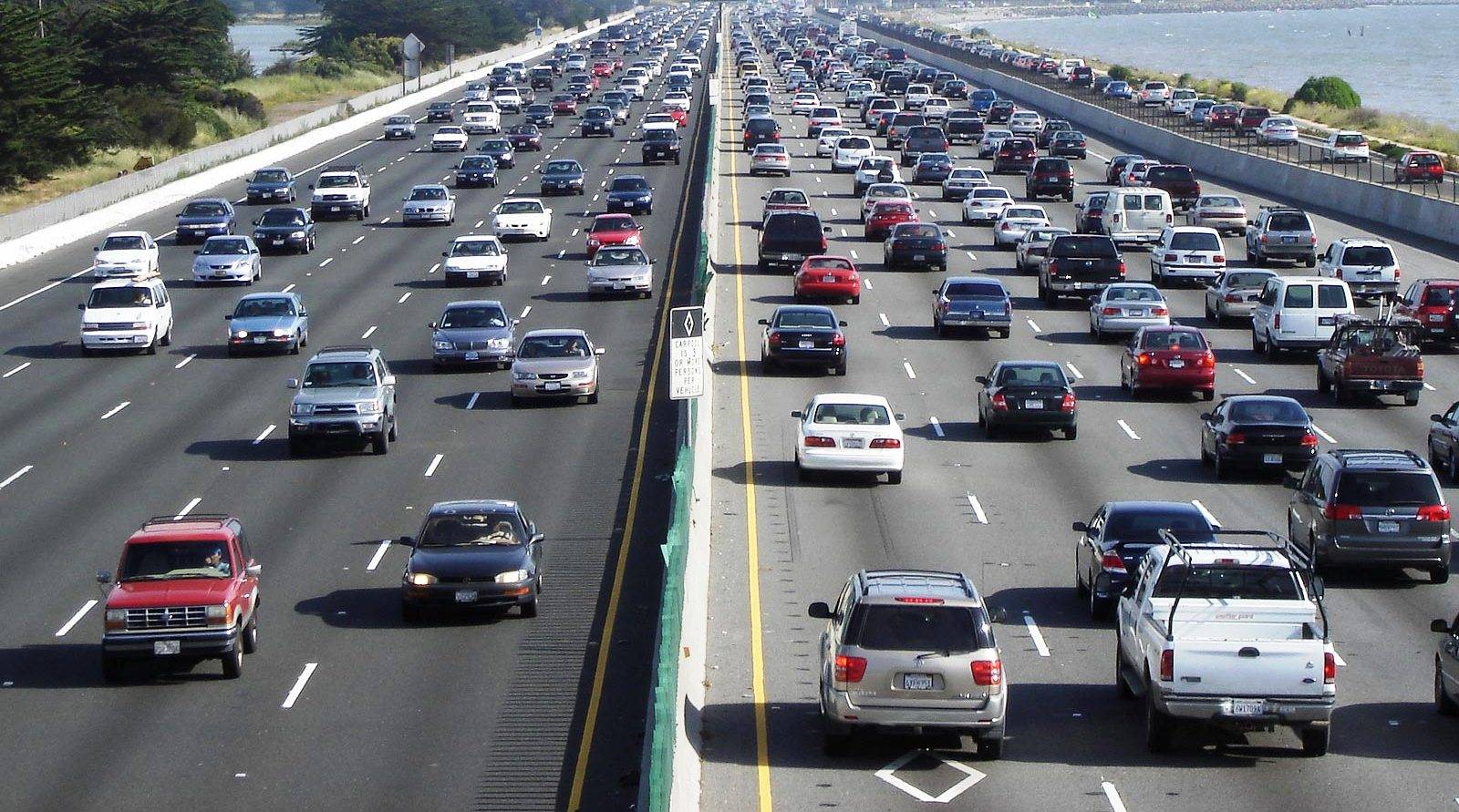 Last year, SBP said that the middle class was growing at a rapid pace. According to the report, "Several indicators show rising consumer demand in the country. These include a rise in consumer financing, an increase in the sale of consumer durables (automobiles and electronic goods) and a sharp growth in fuel consumption," said the SBP.
Hence, it is no surprise that the demand for consumer durables witnessed a marked increase as well. As per official figures, the proportion of households that
own a motorcycle soared from 4% to 34% in 2014 as compared to 1991. In a similar period, households that own washing machine rose from 13% to 47%.
Hence it is no surprise that the burgeoning middle class also gave a lift to the Pakistan's automobile industry especially the used-card market. According to stats, more than 53,600 used-cars were imported in 2015-16 as compared to 32,100 an year before; a rise of more than 40%.
However, while the market continues to grow, the lack of regularities has made it an arduous task to purchase a used-car vehicle. Lack of technology and no proper documentation has not only made difficult for individuals to fall prey to swindlers but also for the government which has so far been unable to bring the sector into the tax net.
From forged documentation to delayed car payments, the used-car market is rife with opportunities for exploitation. Potential sellers, apart from experiencing delay in payment and under-evaluation of their vehicle, also have a hard time finding suitable and genuine buyers. The biggest problem is a complete lack of transparency in the vehicle evaluation process, and ultimately sellers are often cheated out of a fair price for their car.
However, with the rise of technology, there are budding start-ups that have managed to satiate some, if not all, of our queries. CarFirst, is a startup with a unique business model that can resonate well with the automobile industry and its consumers. The start-up is not your run-of-the-mill trading platform. Instead, it primarily focuses on resolving the issues faced by potential car sellers. Through their unique business model, the start-up offers to buy the seller's car and then sell it to a dealer.
It plays a role of middle man that not only eliminates the risks involved in selling used-cars but also guarantee that cars will be bought at the fair evaluated price with payment made just in an hour time.
Supported by an efficient and automated online system, CarFirst follows three simple steps. First and foremost, the seller can fill out an online application form or call the helpline to make an appointment for their car to be inspected. Then, the seller can take his car to one of their inspection centers where a professionally trained team inpects your car, verifies your documents and evaluates the car all on the basis of 115 point check-list. Once everything checks out, CarFirst makes an offer to purchase the car and within an hour, pays the seller.
Not only does this system bode well for sellers who can save themselves from the hassle of going from one dealer to another. It also presents itself as an opportunity for used-car buyers who can now avoid fraud and can go to dealers who buy vehicles from CarFirst. This ensures them the peace of mind that their vehicle has been tested, evaluated and all paper work is original.
For a country like Pakistan, it is essential to come up with business models that fill in the gap left by the government and relevant bodies. In this area, start-ups are playing a key role in identifying issues faced by the public and then coming up with cheaper, alternative options for them to bank on.
Through such business models, it does not only become hassle-free for consumers but also helps the government in regulating an industry that has the potential to earn billions in return. Once potential car sellers and buyers start trusting the sector, the government will be able to streamline the processes enabling it to utilize the sector's potential.