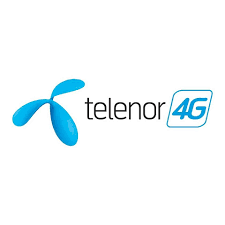 Telenor Pakistan to make significant payment towards license renewal to reaffirm its commitment to Pakistan
Telenor Pakistan voluntarily offers to pay USD 224.6 million under protest to safeguard the interest of its valued customers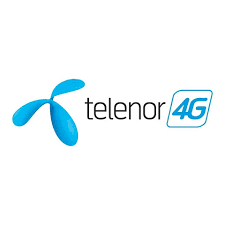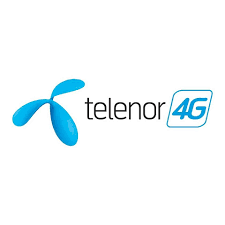 In order to reaffirm its commitment to the country, Telenor Pakistan, while preserving its legal rights, has offered to make a substantial payment of USD 224.6 million to the Government to ensure continuity of services and preserve rights of over 44 million valued customers.
The GSM license of Telenor Pakistan which was to be renewed by 25 May 2019 had been delayed by PTA and faces further delays due to unfair demands on pricing and rollout obligations, which may significantly distort the competitive landscape in the industry.
Telenor Pakistan has been very keen towards timely renewal of its telecom license and, in the past two years, tried its utmost towards a fair and transparent outcome. The company's efforts in this regard sought to not only provide seamless telecom and digital services to the people of Pakistan but also contribute to the national exchequer.
Telenor Pakistan shall continue to pursue its legal case to fully protect its rights available under law, in order to have final resolution of the matter. The company remains hopeful of a fair outcome and looks forward to the Government and PTA to fulfil its commitment to ensure fair competition and forward-looking policies and regulations.
Telenor Pakistan remains committed to its customers as well as socioeconomic uplift of our society.