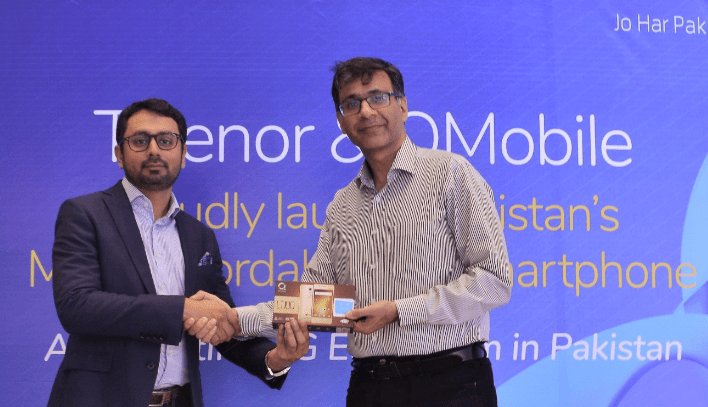 Telenor & QMobile collaborate to bring Pakistan's most affordable 4G Smartphone
Telenor & QMobile collaborate to bring Pakistan's most affordable 4G Smartphone
ISLAMABAD – April 27, 2018: With an ambition to better connect Pakistan and empower the Pakistani society, Telenor Pakistan, country's foremost telecom and digital services provider, and QMobile have entered into the next phase of their long-standing collaboration ushering in a new era of 4G ecosystem development through the introduction of LT-100, an LTE-enabled low-cost smartphone. Telenor Pakistan and QMobile had previously joined hands to enable all QMobile 4G phones with Telenor 850 MHz band, and launch new LT (LTE capable) mass market appeal series in 2017.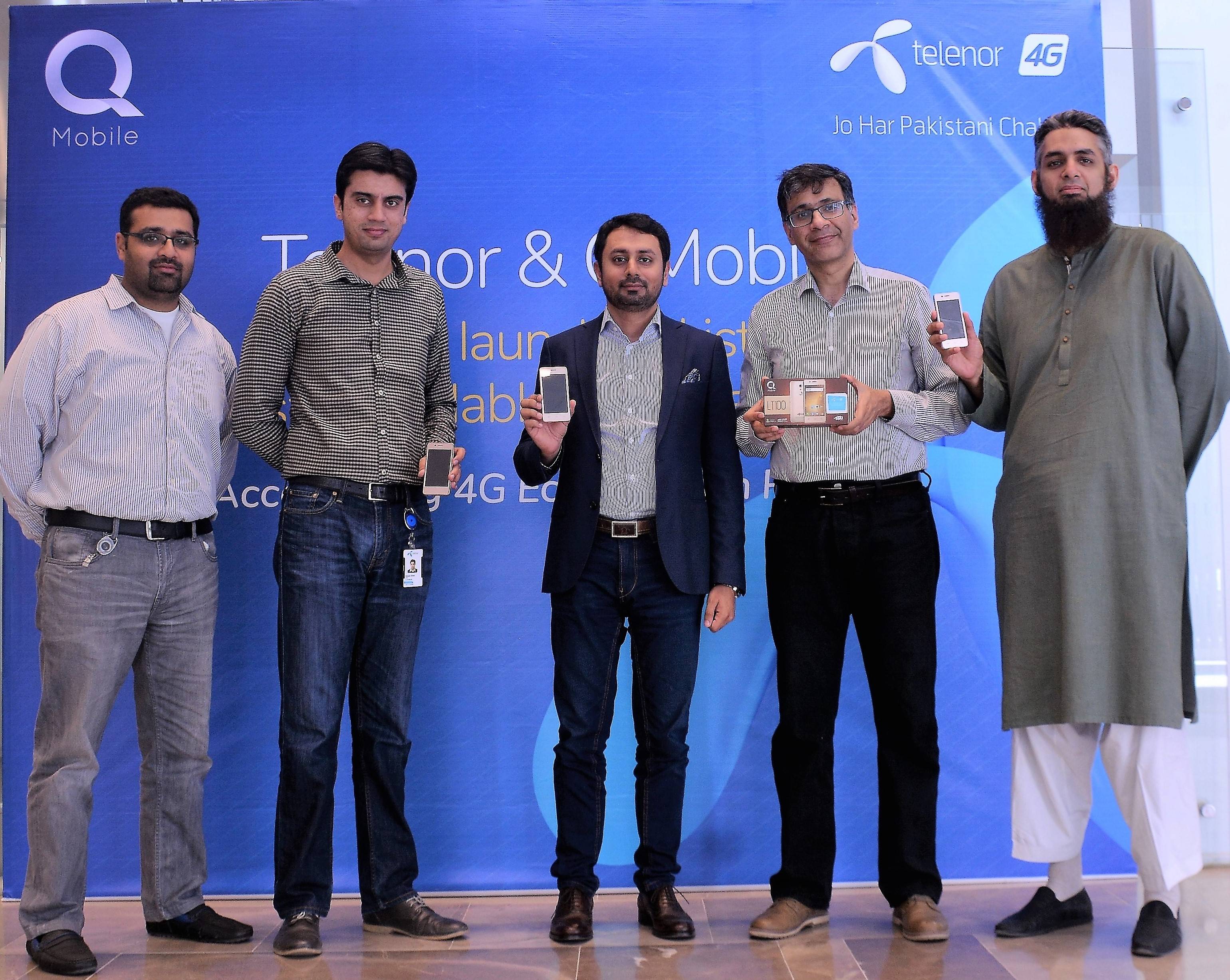 The partnership entails both parties working together to develop and promote a robust digital ecosystem in Pakistan where industry's best digital products and services are served to their mutual customer base. LT-100, a stylish and powerful smartphone delivers on customer expectations of up-to-date specifications, great design, and an attractive price of PKR 6,150. The smartphone comes with a great value combination with 3 Months Free Telenor Pakistan Bundle which includes 1GB/month data and PKR 100 balance/month.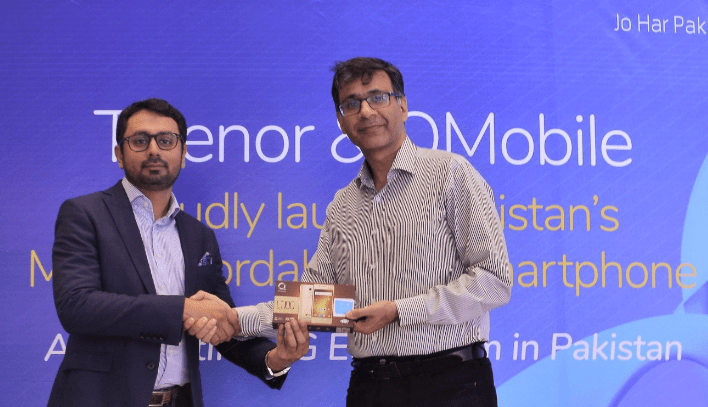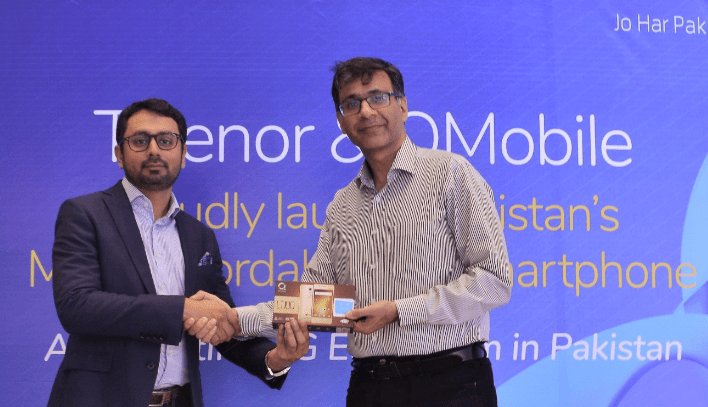 "We are delighted to enter the next phase of our partnership with QMobile as part of our unrelenting efforts to boost the country's digital ecosystem which Telenor Pakistan continues to lead," said Bilal Kazmi, Chief Marketing Officer, Telenor Pakistan. "Since the beginning, we have pursued a two-pronged strategy to develop and promote the digital ecosystem in Pakistan to enhance the mobile broadband outreach and experience while making supporting hardware affordable for the masses. We hope that this partnership will help us achieve our mutual digital inclusion goals faster and in a more effective manner," he added.
"The partnership seems natural as both QMobile and Telenor Pakistan share the ambition to empower the Pakistani society to equip our customers with the tools to keep up with today's fast-paced digital world," said Zeeshan Akhtar, Chairman and CEO, QMobile. "As we strive to build and promote a strong smartphone ecosystem in the country, together, QMobile and Telenor Pakistan will make technology and internet services more affordable and accessible for the masses."
LT-100 comes preloaded with My Telenor App, providing Telenor Pakistan customers unparalleled self-service experience and complete control over their mobile usage and bundle needs. The device will be available across Pakistan at all major mobile markets and retail shops, supported by an extensive communication campaign. Some of the key features of LT-100 include 4G-enabled all-band capability, dual SIM, Android 7.0, 4-inch screen, 8GB ROM with 1 GB RAM, and 5MP back and 2 MP front cameras.