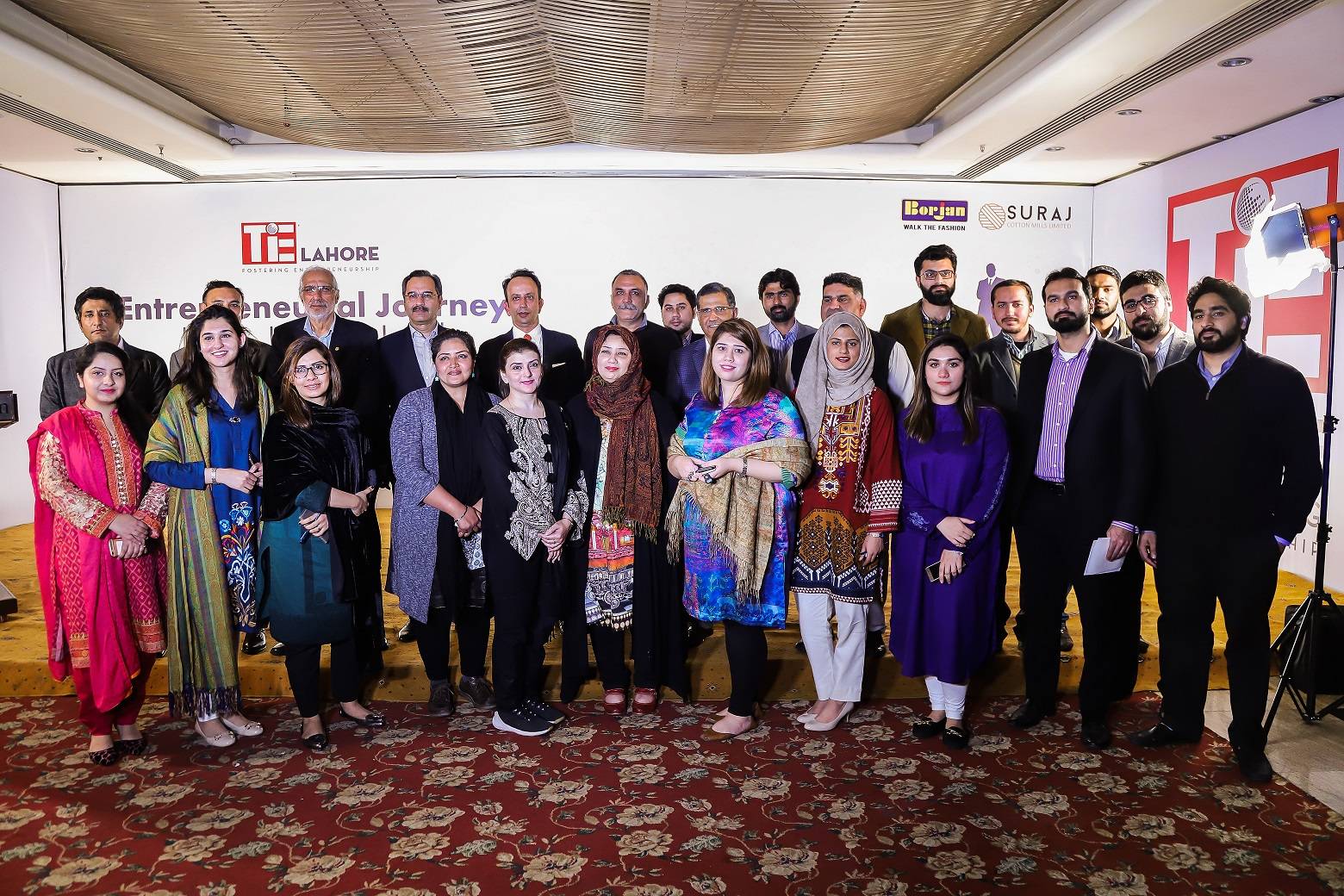 TiE Lahore Chapter (The Indus Entrepreneurs) Entrepreneurial journey: Listen, Learn and Lead with Musadaq Zulqarnain
TiE Lahore Chapter (The Indus Entrepreneurs)
Entrepreneurial journey: Listen, Learn and Lead with Musadaq
Zulqarnain
Lahore, Wednesday February 14, 2018: TiE Lahore hosted its first TiE Talk of the
year, 2018; Entrepreneurial journey: Listen, Learn and Lead with Musadaq Zulqarnain
on 14th February, 2018 at Royal Palm from 3:00 – 5:00 pm. The goals of the Talk
included: A walk down the memory lane, identifying leadership strengths and new
approaches needed for growth and how to assess and pick strategies for making a
venture successful.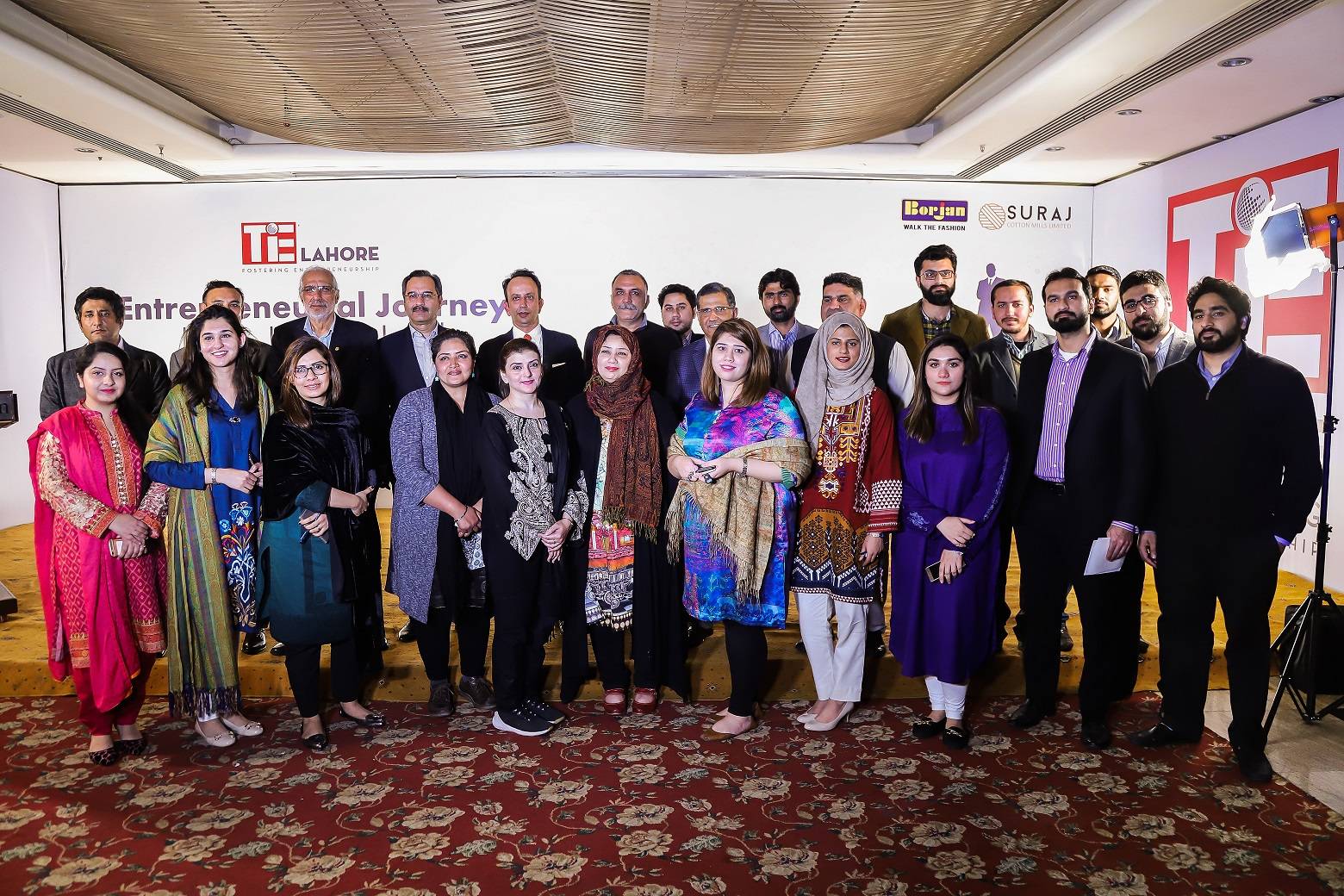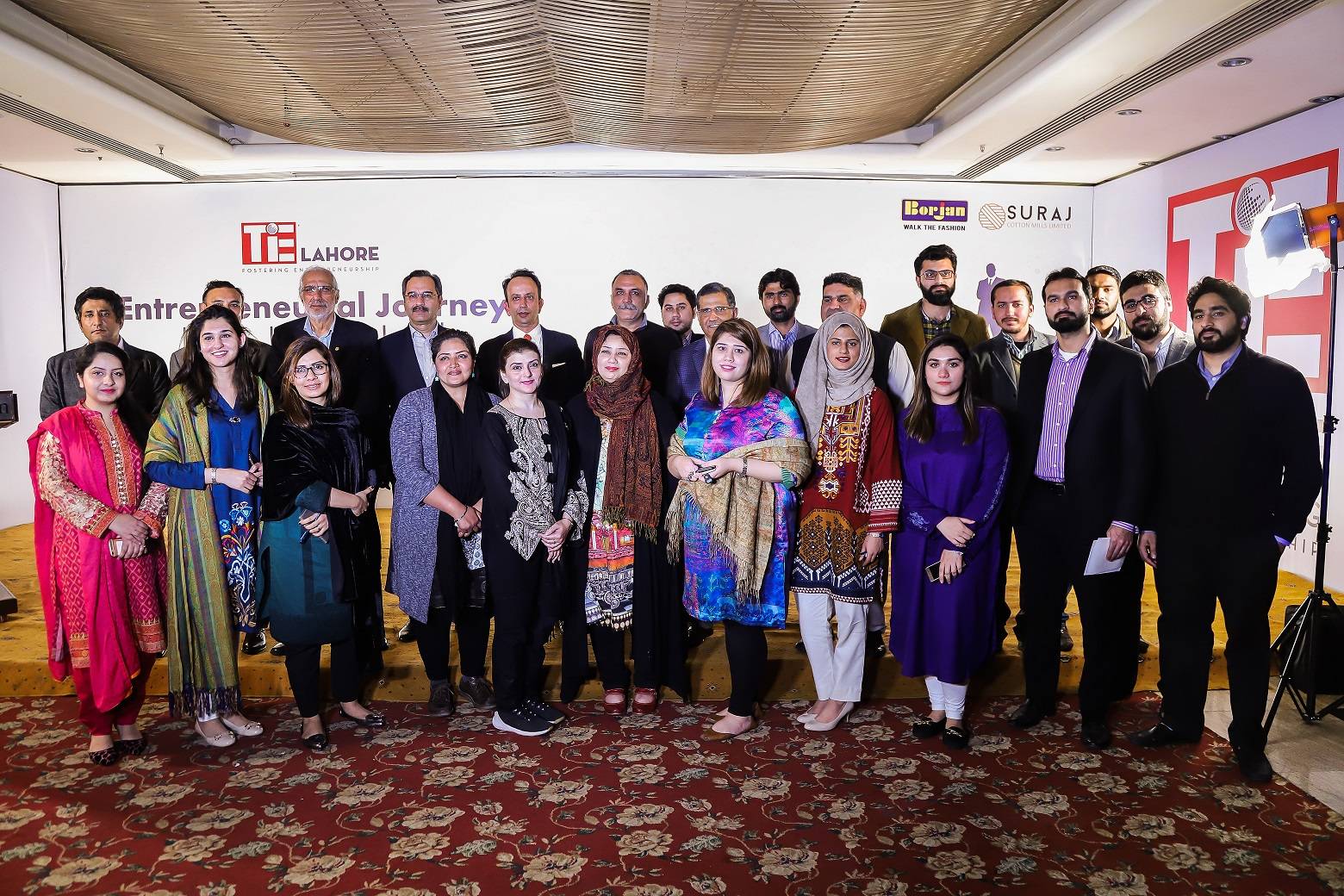 TiE Lahore Chapter (www.lahore.tie.org) is an International, non-profit organization
fostering entrepreneurship with 61 chapters in 18 different countries and 13,000
members worldwide.
Mr. Musadaq Zulqarnain is the Chairman of the Board of Directors and CEO of
Interloop Limited. He has 20 years of experience in the hosiery industry. Prior to joining
the hosiery business, he served for 14 years in a gas transmission company in various
positions. Mr. Zulqarnain is a graduate Mechanical Engineer. He also holds directorship
in Interloop Dairies Limited, Interloop Bangla Limited (Bangladesh), Interloop North
America Inc. USA, and Euro Socks Plus B.V. Netherlands. He is the President of
Interloop Welfare Trust, which is engaged in numerous philanthropic activities in the
country. He is also associated with The Citizens Foundation – the largest not-for-profit
organization in the field of education in Pakistan – and is currently a member of TCF
Board.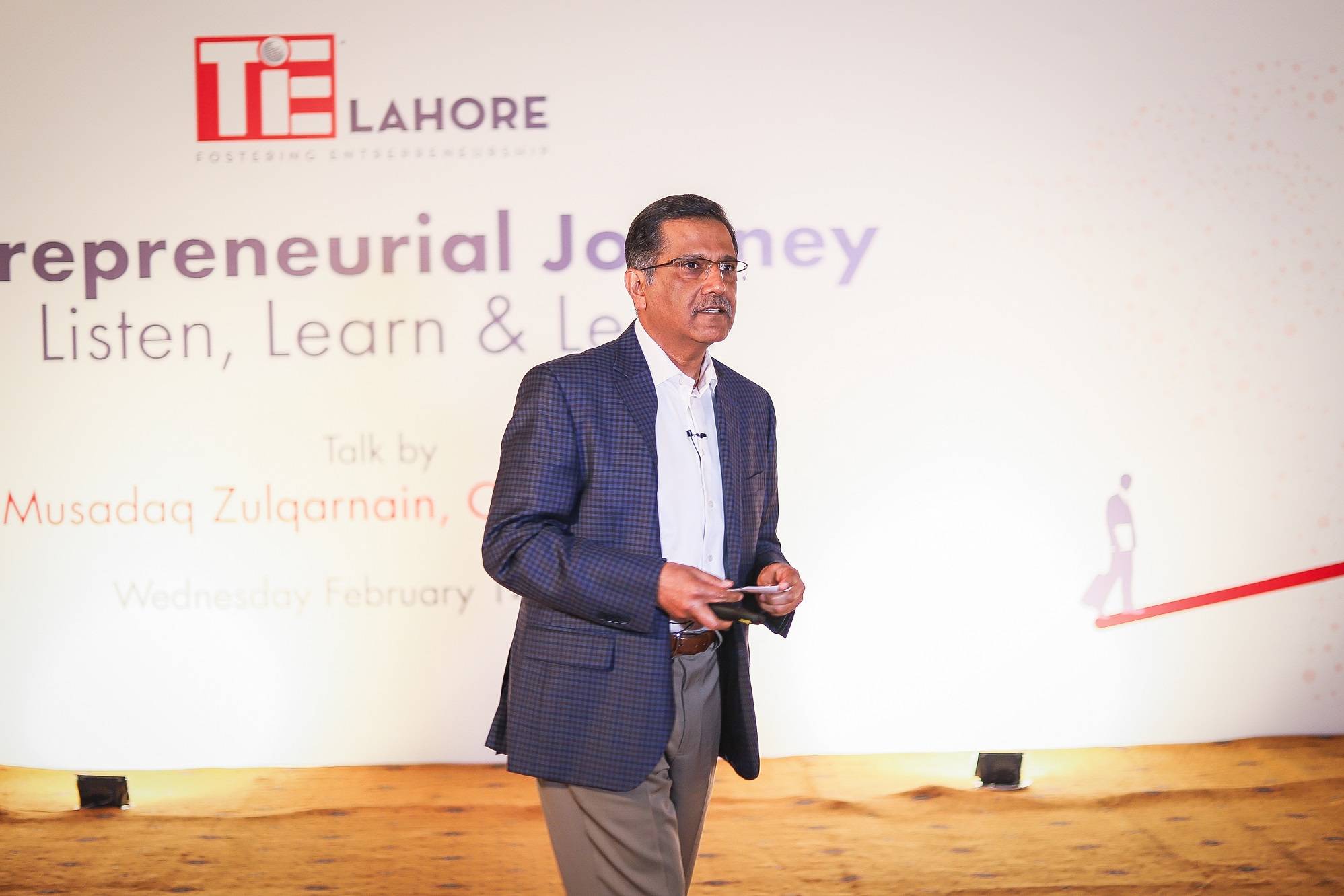 In this session, Mr. Zulqarnain shared his personal journey, about Interloop – A journey
to positive change, the present and future, world of textile & Apparel trade, what is
changing, unlocking the future entrepreneurs and more.
The event was moderator by Mr. Faisal Sherjan who's the Director of NIC – National
Incubation Center Lahore. He's a media professional with 25 years of experience in TV,
new media & Telephony. He has worked on important positions for Jung Group, Geo TV
network, Interflow communications, TV Asia UK.


This TiE Talk aimed to provide a perfect networking and mentorship opportunity for
Business professionals, Academia, entrepreneurs and students from relevant field.
Students of relevance from institutes like PIFD, NCA and Kinnaird were also part of the
audience. The enlightening session with Musadaq Zulqarnain was followed by a
Tea/networking session allowing people to actually meet and share thoughts with those
from the same Industry.