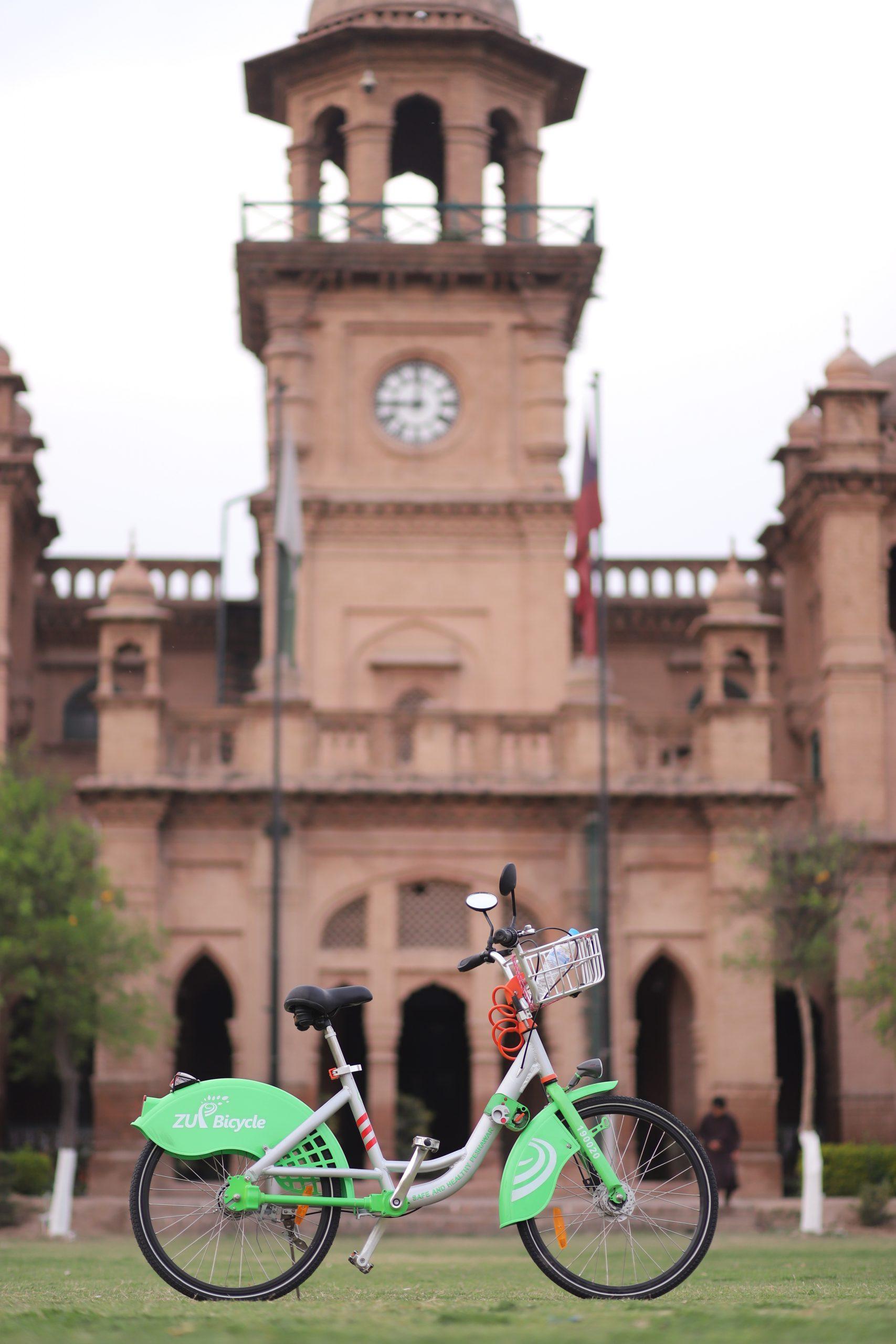 TransPeshawar Launches the Bike-Sharing Service for the 1st Time in Pakistan
TransPeshawar launched the Zu-bicycle-sharing service today in a ceremony held at the Peshawar University. In a company statement, TransPeshawar acquired 360 state-of-the-art bicycles docked at 32 stations around Peshawar University and Hayatabad area. The bicycle kiosks installed at each bicycle station will have a facility for customers to view their cards' status and access their credentials. The ceremony was attended by government officials, including the Provincial Minister Transport of Khyber Pakhtunkhwa, Mr. Shah Muhammad Khan.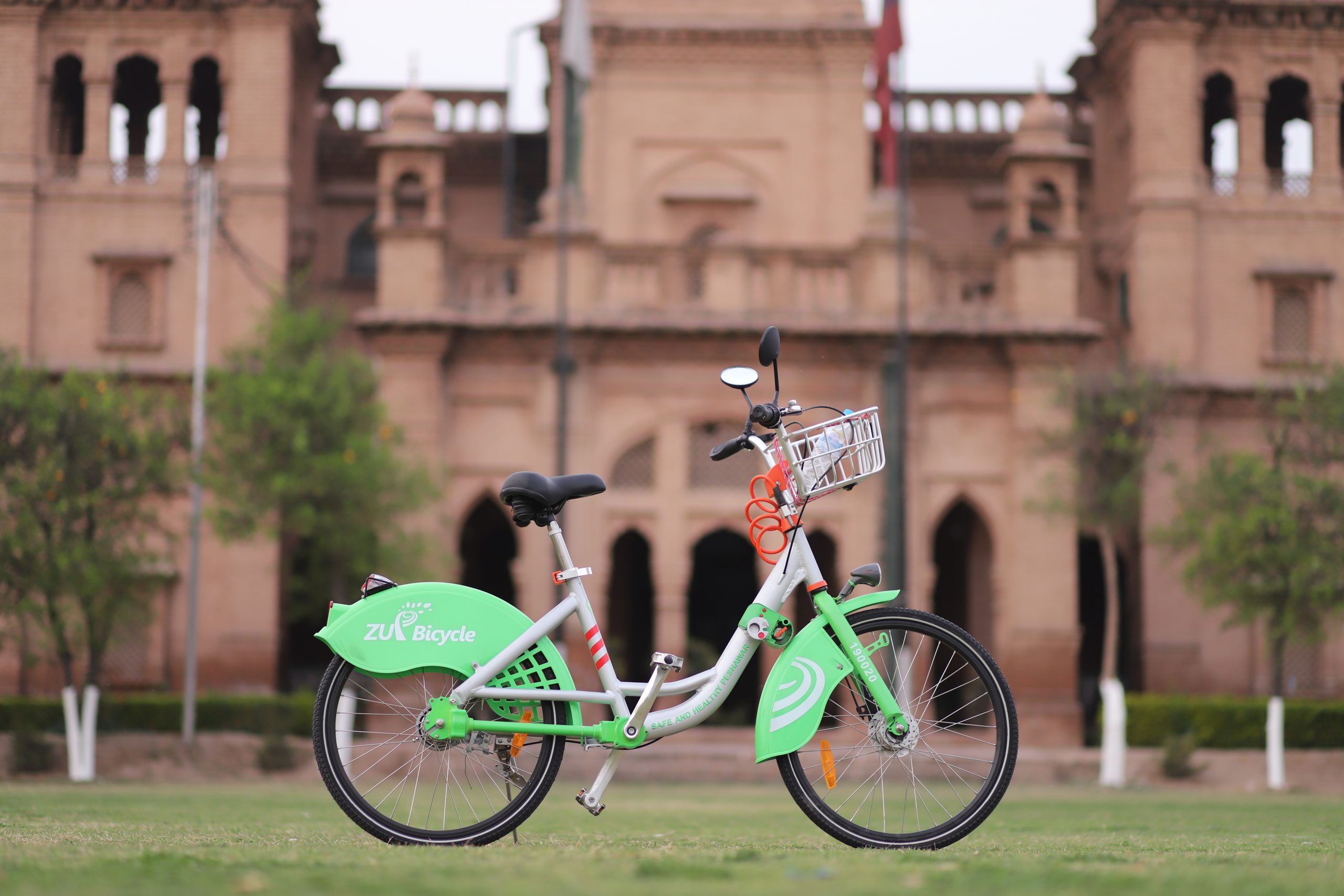 The statement further added that by adding non-mechanized traffic along the whole hallway and giving first and last-mile networks, the Peshawar BRT would advance contamination-free climate, great wellbeing, and comfort for commuters. Peshawar will be the first city of Pakistan to be using bicycles as public transport in the city. The BRT public transport system's motivation is to expand admittance and utilize public transit while avoiding traffic congestion and lessening carbon emission on Peshawar streets. It is additionally about a manageable, dependable, and practical facility for people in general for quite a long time to follow.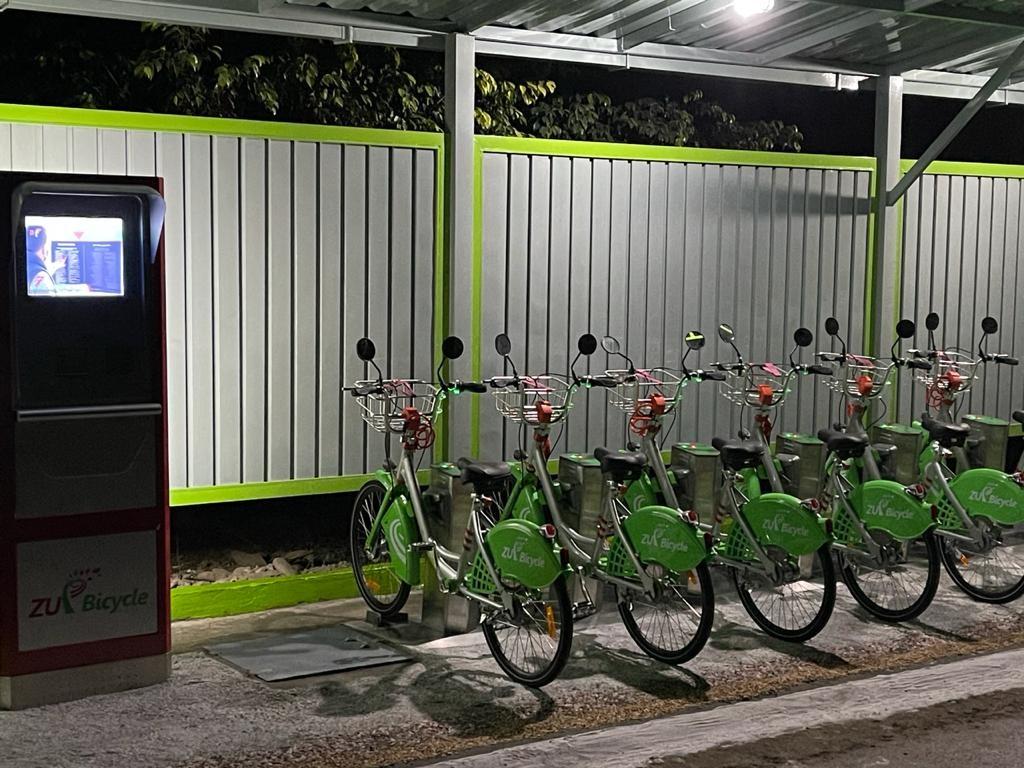 On this occasion, Provincial Minister Transport Khyber Pakhtunkhwa, Mr. Shah Muhammad Khan, said, "The government is determined to fulfill its commitment to provide the best public transport system to the people of Peshawar." Said the Provincial Minister KPK. "Now it's your turn to use the public transport as responsible citizens of the country," he said. On this occasion, the CEO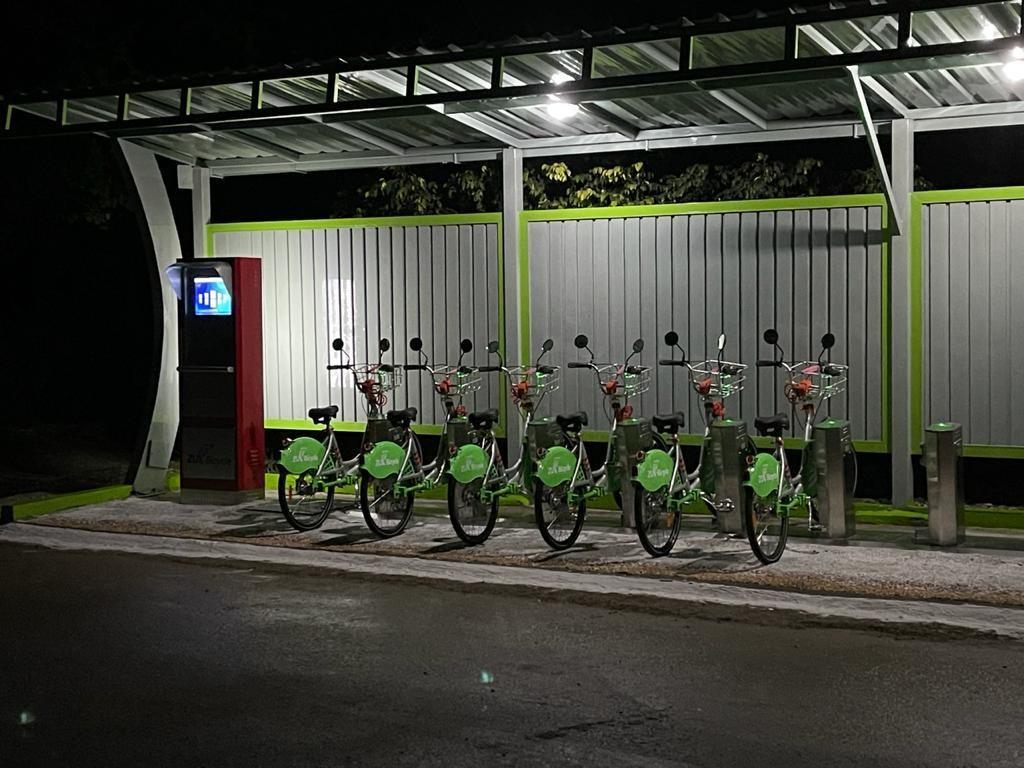 TransPeshawar, Mr.Fayyaz Khan, briefed the government dignitaries and said, "With the induction of Zu-bicycles as means of public transport, Peshawar will be the first city of the country to take the leap in reducing carbon emissions to curb pollution which is on a high in this region."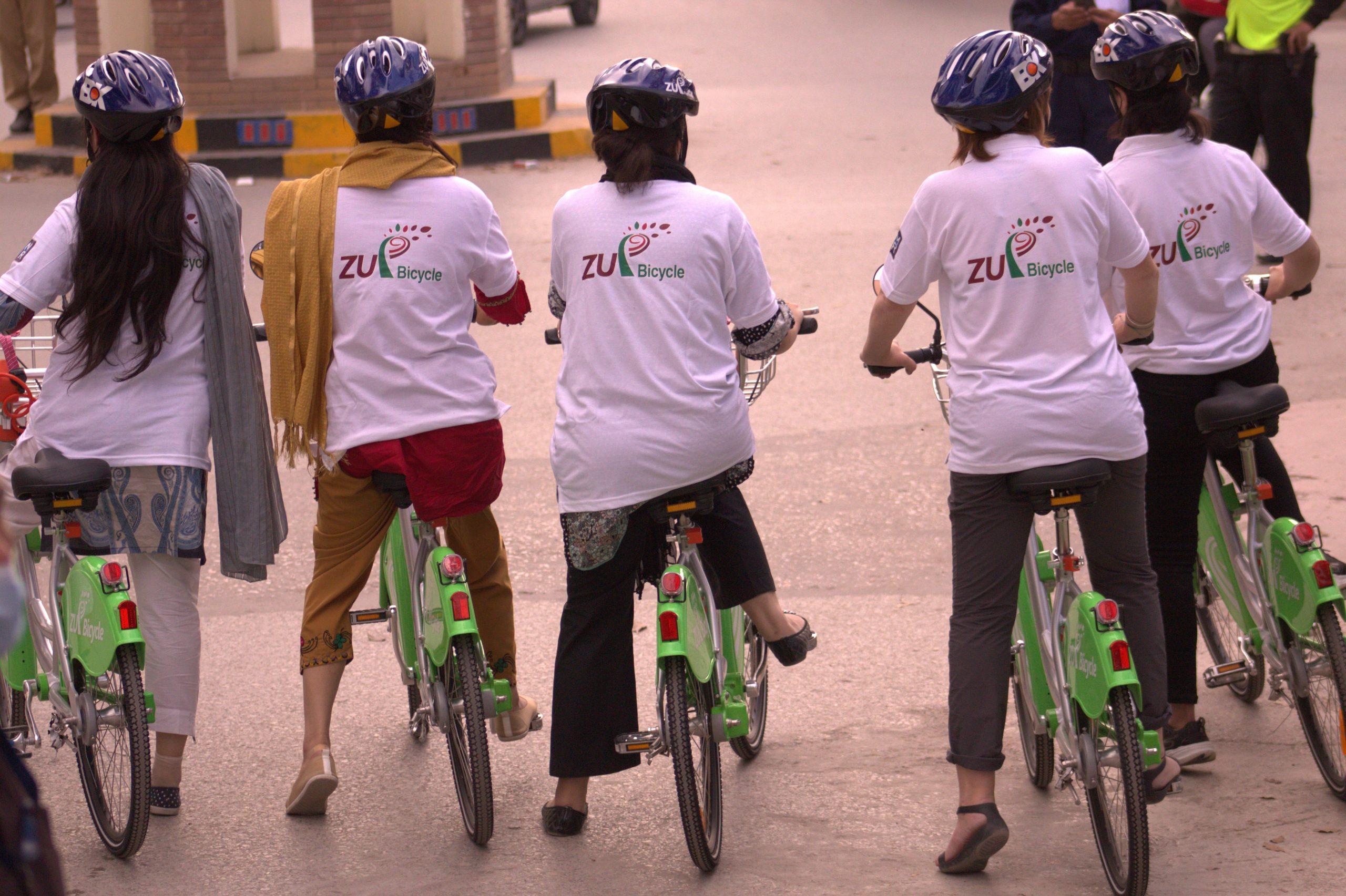 TransPeshawar has outsourced BRT and Zu bicycle management, Intelligent Transport System (ITS), and security to LMK Resource (Pvt) Ltd, a globally recognized organization working in Pakistan. "LMKR is proud to play its part in creating smart, sustainable, ethical, and inclusive transportation systems across the country," said CEO LMKR Pakistan Jahanzeb Moazzam Khan. "Zu bicycle, a program which offers city dwellers a green and affordable means of transport, is a testament to the role technology can play in creating a resilient and inclusive society. We are happy to see Peshawar as the First City in Pakistan to offer this service," he added.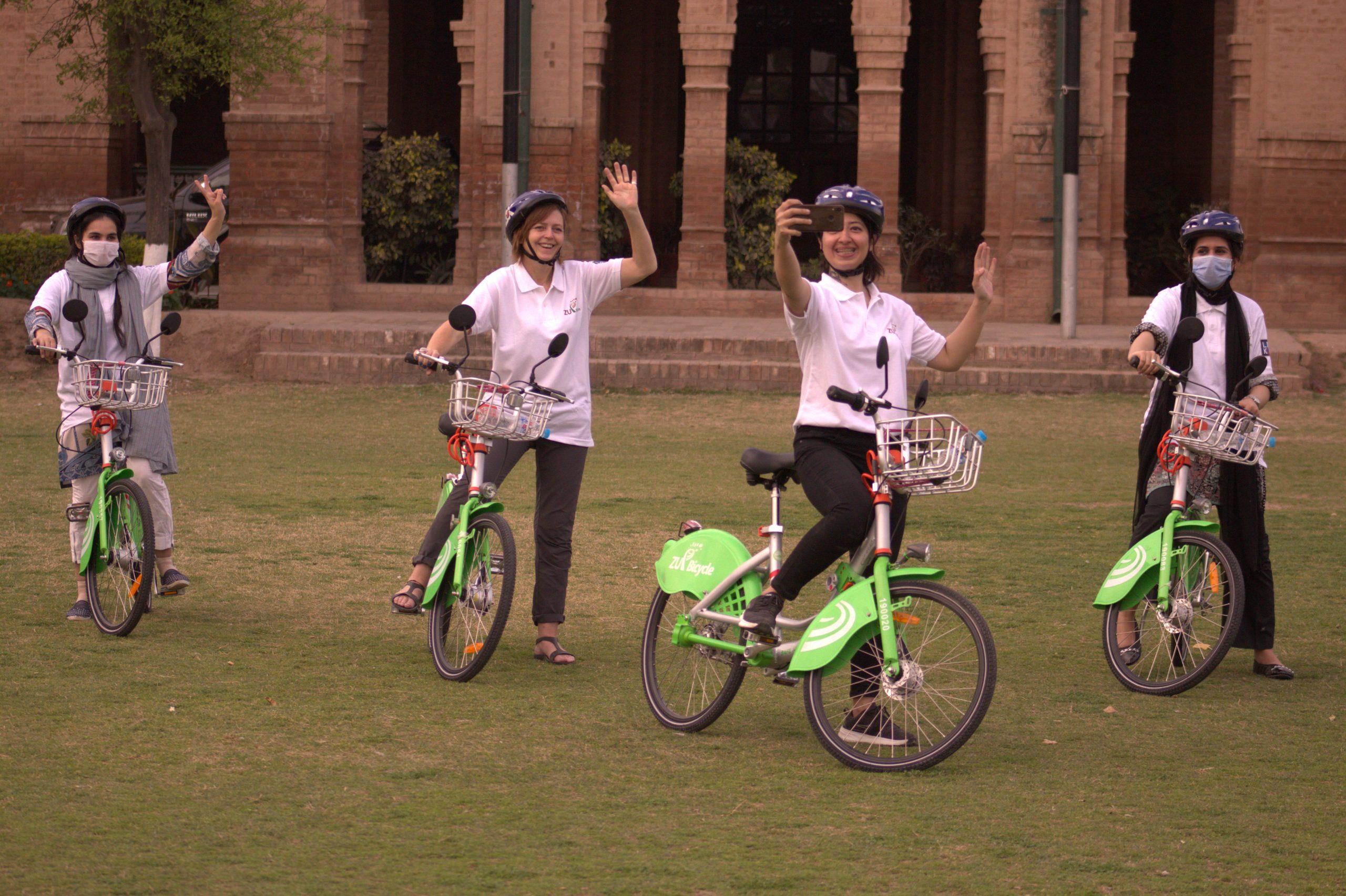 The registration to avail of this service has begun since the start of the month. The initiative is lauded by the public, including the university students who would now be conveniently reaching the last mile of their destination by using Zu-bicycle.