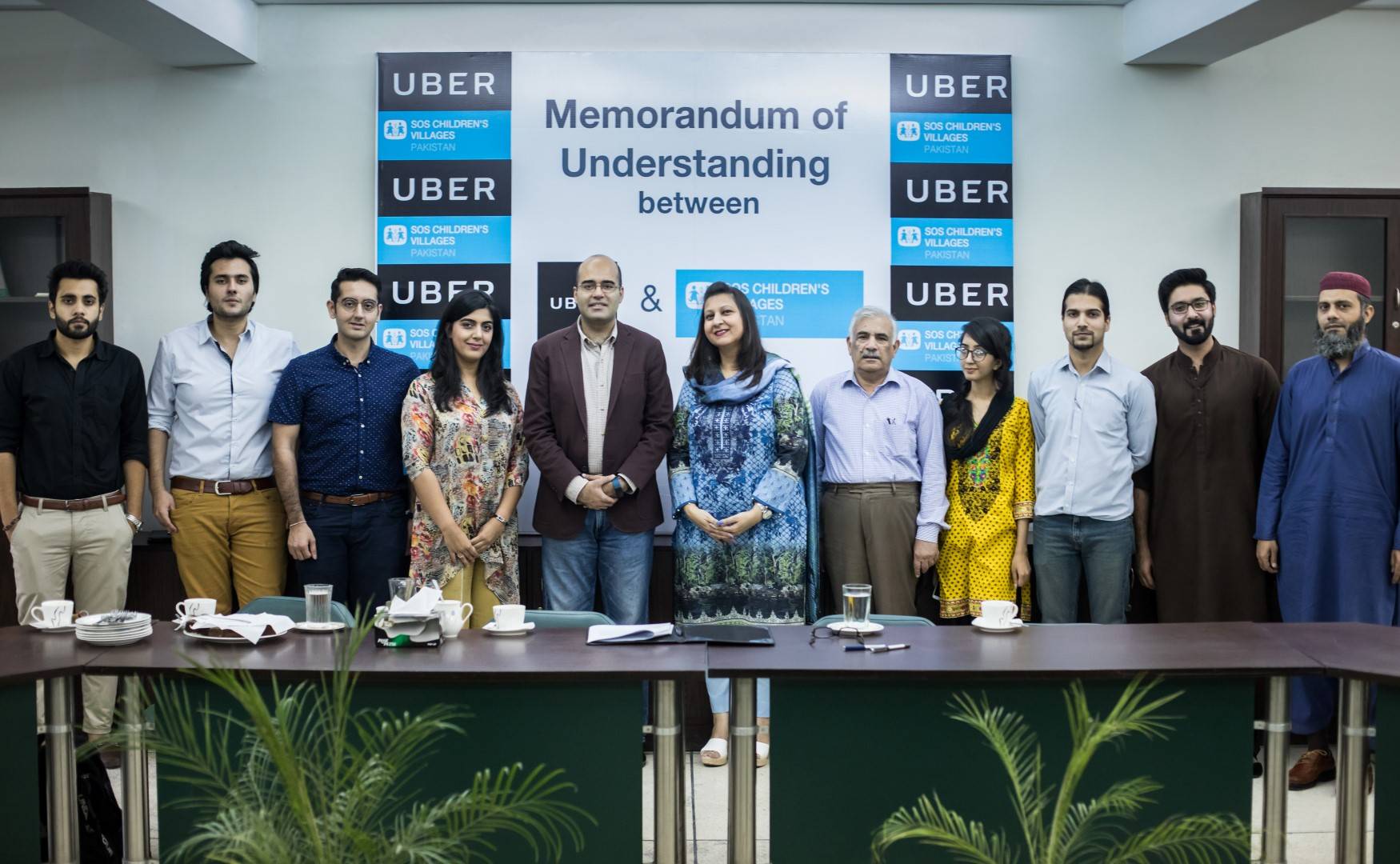 Uber Pakistan join hands with SOS Children's Villages as part of its long-term commitment to digitally empower communities
Uber Pakistan join hands with SOS Children's Villages as part of its long-term commitment to digitally empower communities
Uber riders  can donate to SOS Children's Villages Pakistan using the Promo Code: UBERSOSFRIENDSHIP
UberGive option will enable riders to donate their ride fares to SOS Villages in Pakistan
Uber holds a carnival complete with fun filled activities for the children at SOS Village to celebrate the commencement of one year partnership
Lahore, 11th October 2017: Uber, the international smartphone app that seamlessly connects riders to drivers, signed a MoU with SOS Children's Villages as part of its long-term commitment to digitally empower communities.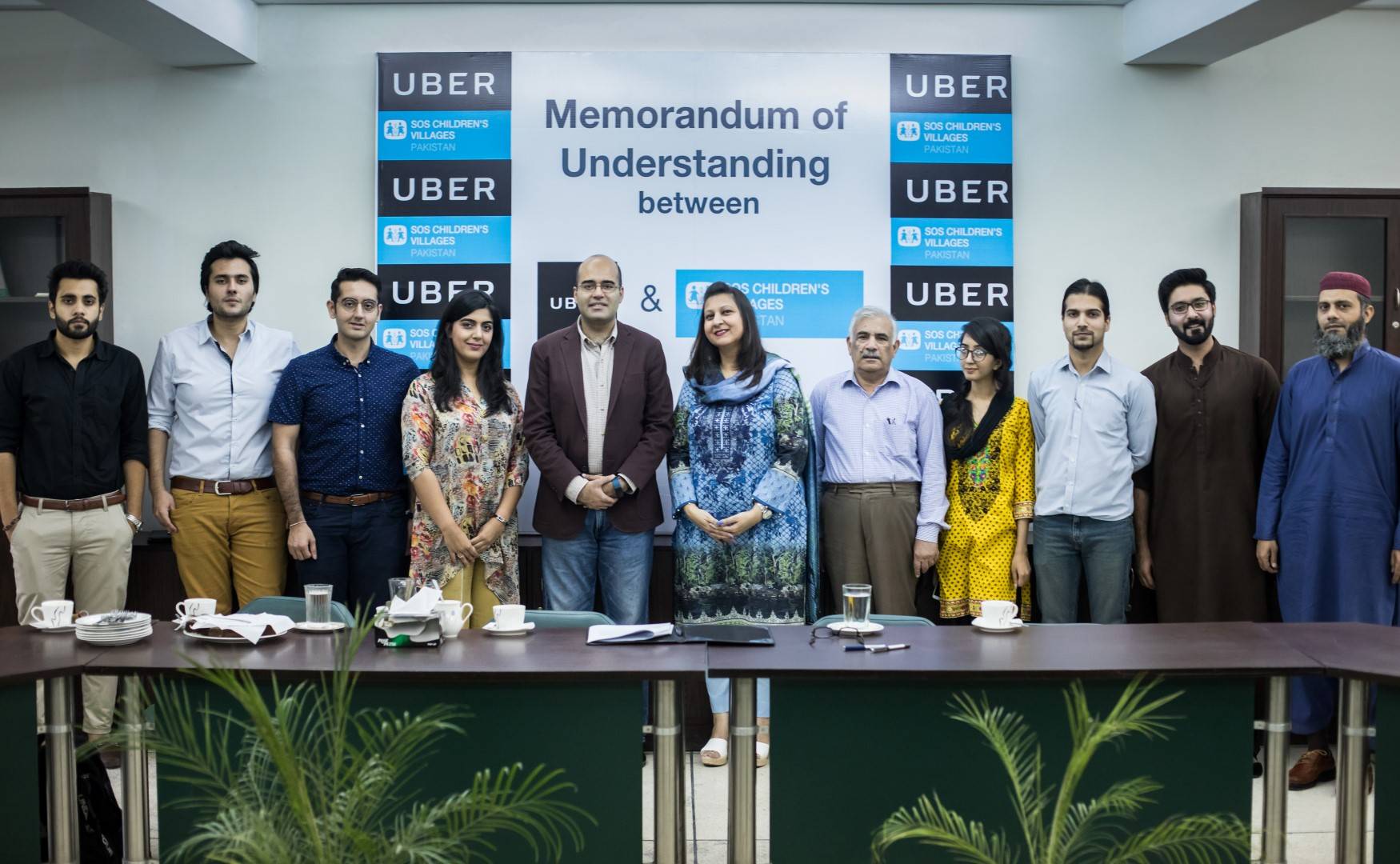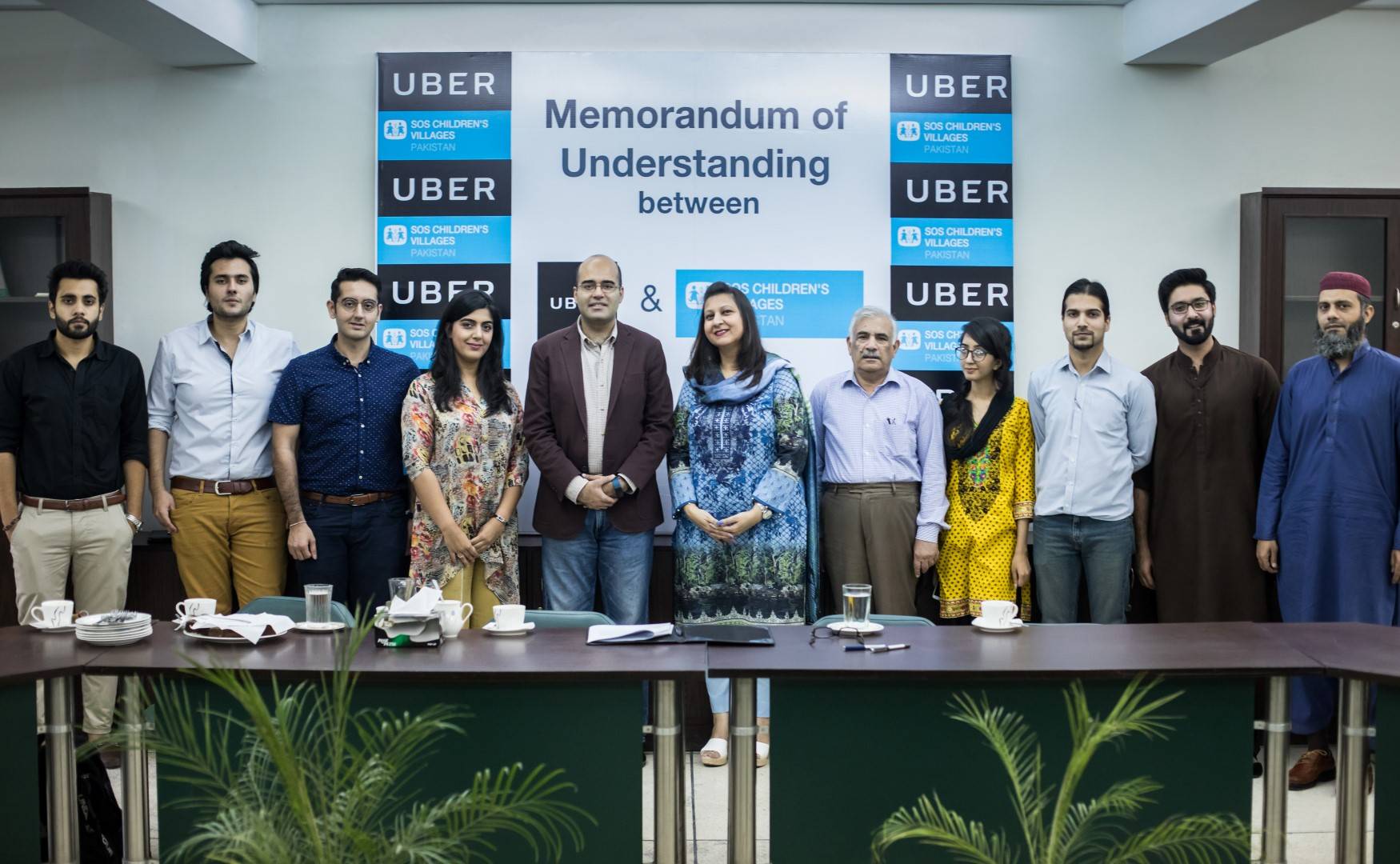 As part of the partnership, Uber Pakistan organized a carnival to commence Uber's commitment with SOS Children's Villages. It was a first of fun filled activities that Uber will be organizing at various SOS villages across Pakistan.
Uber is also offering a great opportunity to its riders who uses the promo code: UBERSOSFRIENDSHIP, Uber will donate the fare to SOS Children's Villages across Pakistan. Another campaign for the Children's Day will include free rides to and from SOS Children's Villages for riders who wish to join Uber's team for celebrating the day with the children of SOS. Furthermore, Uber will be launching a series of UberGive campaigns in order to donate to SOS Children's Villages through its app.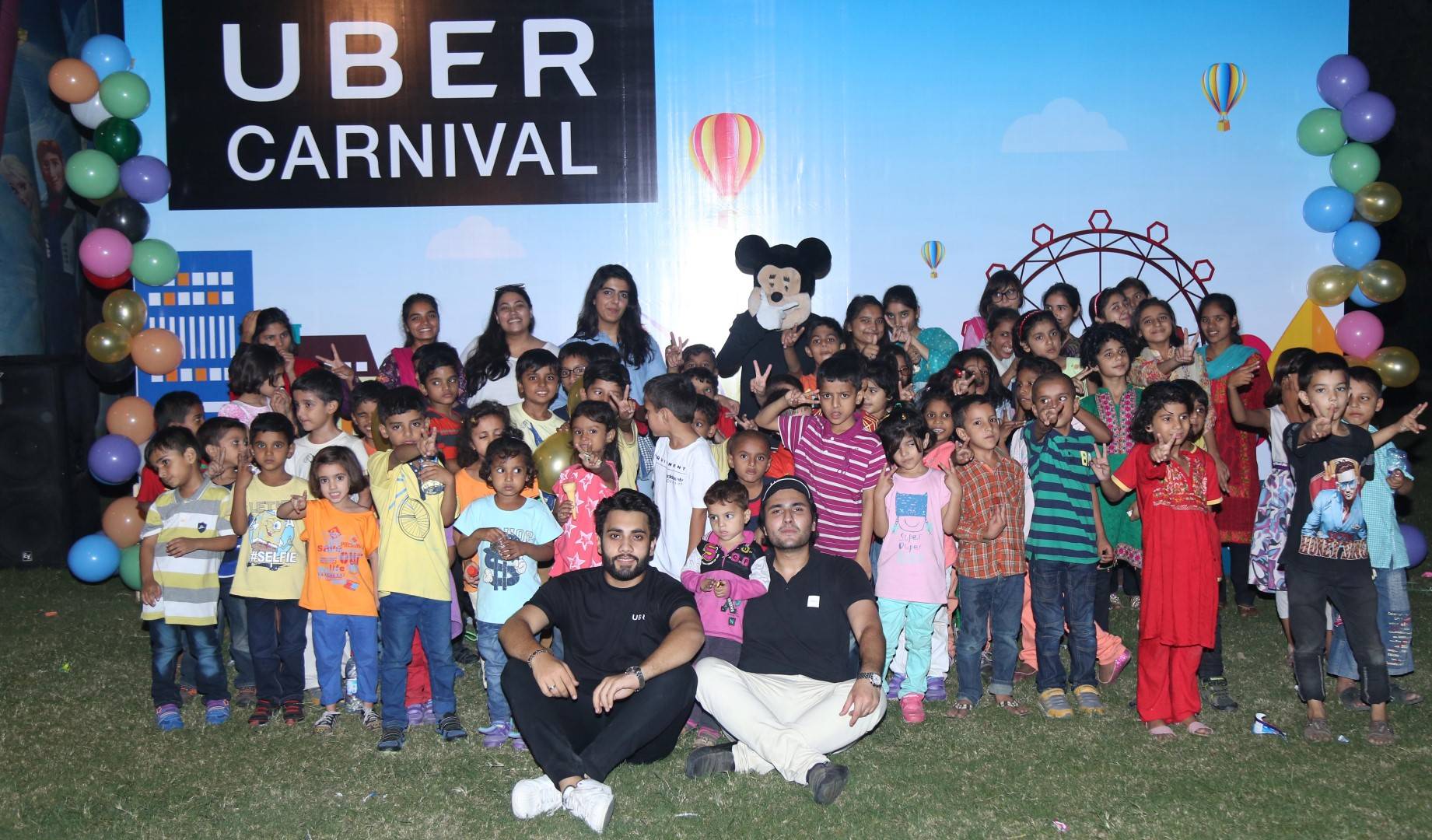 Speaking on the importance of partnering with SOS Children's Villages, Safee Shah, GM of Uber Pakistan said:  "Serving the communities we operate within is an integral part of our company's DNA. We believe that organizations such as SOS Villages are doing a phenomenal job looking after and ensuring a bright future for children of our society and by utilizing our platform, we look forward to more such partnership to digitize Pakistan.
Numerous fun filled activities were planned at the SOS village in Lahore including magic shows, joy rides, music, food and games. The carnival witnessed Uber Team coming to the venue to spend time with the children at SOS and share their joy along with the Uber Pakistan team
Apart  from helping millions of Pakistanis move around the cities by offering access to affordable, reliable and most importantly safe rides, Uber is utilizing its platform to support the community on a greater level As a responsible corporate organization, Uber works on the fundamental of giving the community back with every opportunity that comes its way. Currently, over thousands of drivers are using the app to be connected to part time work, and the number keeps growing every month.