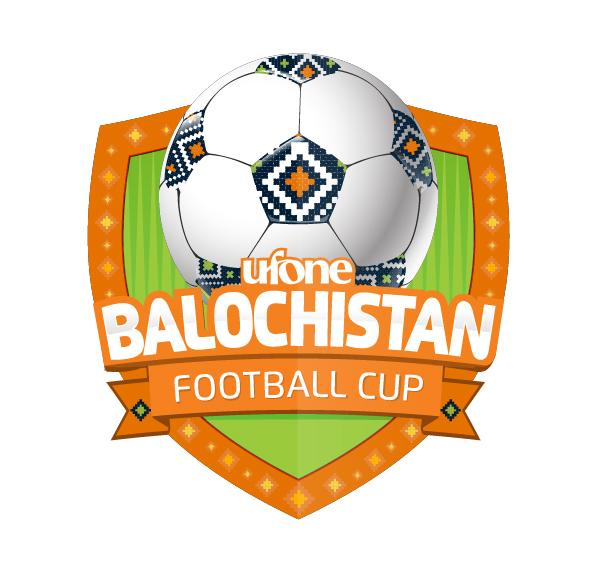 Ufone Balochistan Football Cup: Afghan FC Chaman and Jallawan FC Khuzdar to play the title decider
Ufone Balochistan Cup's 3rd Edition draws to a close as Afghan FC Chaman and Jallawan FC Khuzdar face each other in the final of the prestigious championship. The final will be telecasted live on PTV Sports and broadcasted on Suno FM 89.4. Izhaar Ali who has also sung the official anthem of the championship will be performing before a packed stadium with a charged crowd between the two halves of the final. The final game is scheduled to begin at 07:30 p.m. Izhaar Ali is a Quetta-based singer, songwriter, and music producer with his own record label called 'East records.'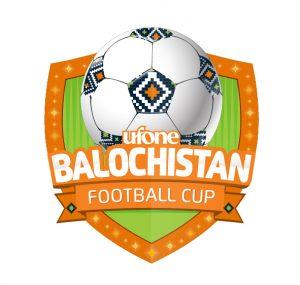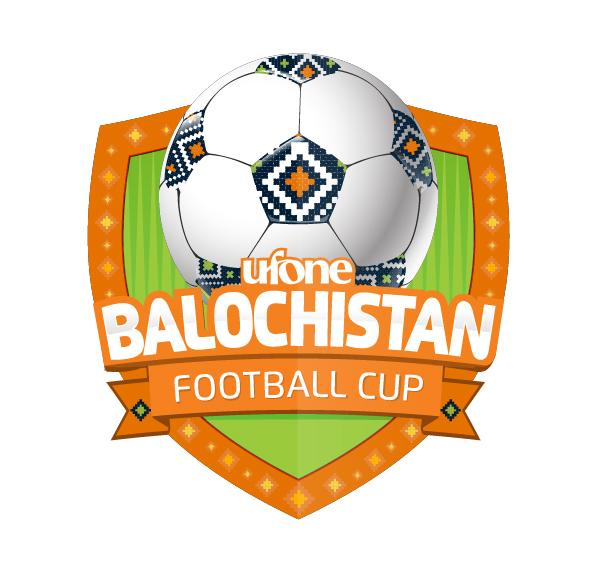 Earlier, Afghan FC Chaman beat Afghan FC Pishin 1-0 in a one-sided affair during the first semifinal in which Chaman's team dominated the game. Jadid Khan scored the maiden goal in the 45th minute of the match putting his team in the lead. The Pishin team struggled to find an equalizer and was knocked out of the tournament.
In the second semifinal, Jallawan FC Khuzdar beat Faizullah Agha FC Quetta in a nail biting penalty shootout. Khuzdar's team dominated the first half as Riaz Khan scored in the 11th minute and put his team in the lead. Quetta's team scored an equalizer when Fateh struck in the 86 minute through a corner. By the full-time mark, both teams had scored one goal each. What followed was a sensational penalty shootout in which Khuzdar spoiled Quetta's plans to cruise into the final.
This year is the championship's third edition, with qualifying rounds held in Quetta, Loralai, Chaman, Pishin, Nushki, Khuzdar, Panjgur, and Gwadar. A total number of 720 young footballers and 48 teams have competed in the tournament.